Catching Up with Paul Naschy #000 – Introduction!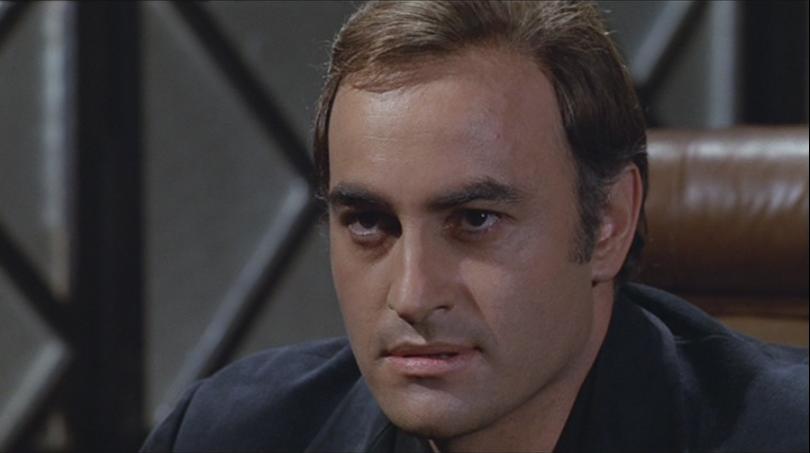 Thanks to Rod Barnett from Naschycasters we get this great piece of news! Derek Koch, the man behind the podcast Monster Kid Radio, is about to begin something new. He plans to create a video series around his journey through the films of Paul Naschy!
Here you have a teaser:
We are really looking forward to this!