VERONICA, THE GIRL THROUGH THE OUIJA BOARD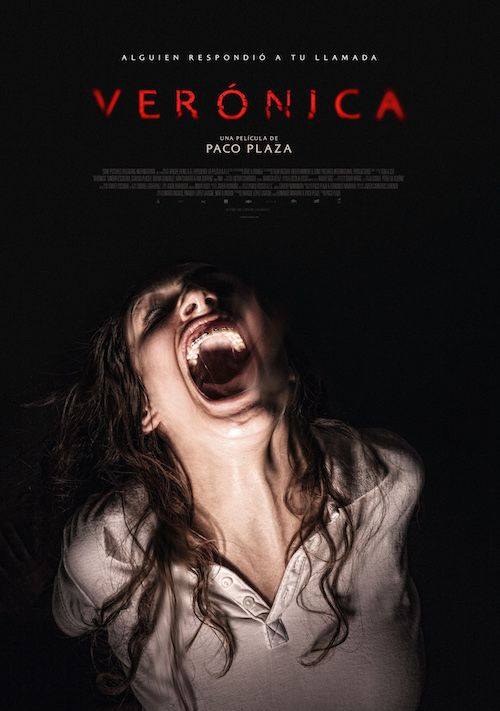 By Elena Anele
PACO PLAZA (REC, SECOND NAME, CUENTO DE NAVIDAD) has directed this feature film, VERONICA, based on real events happening in Vallecas, a neighborhood downtown in Madrid, in 1991.  The story begins with three friends playing with a Ouija and finishes three days after, with José Pedro Negrí, police detective, coming into a house where things out of the ordinary were taking place: noises, smells… It is said that this is the first and only time one can read   the word "unexplained" in a police file. Relax, there are not spoilers in here, just a little introduction to the story written by Fernando Navarro.
What the director does is trying to fill the gaps in that 3-day unexpected tale.  For that purpose, he creates the character of VERONICA, a 15-year-old girl who together with two other classmates and meanwhile the rest of the students at their school are watching an eclipse, decide to go wild and place their fingers and glass on the spirit board to contact Veronica's dead father. As you can guess nothing went right and this is the beginning of something weird.
Being quite different from REC it shares some of the elements we love about it. It is quite realistic, not spooky at all, the characters are greatly built, let me tell you, I could have been any of the school girls, and… it scares you to death!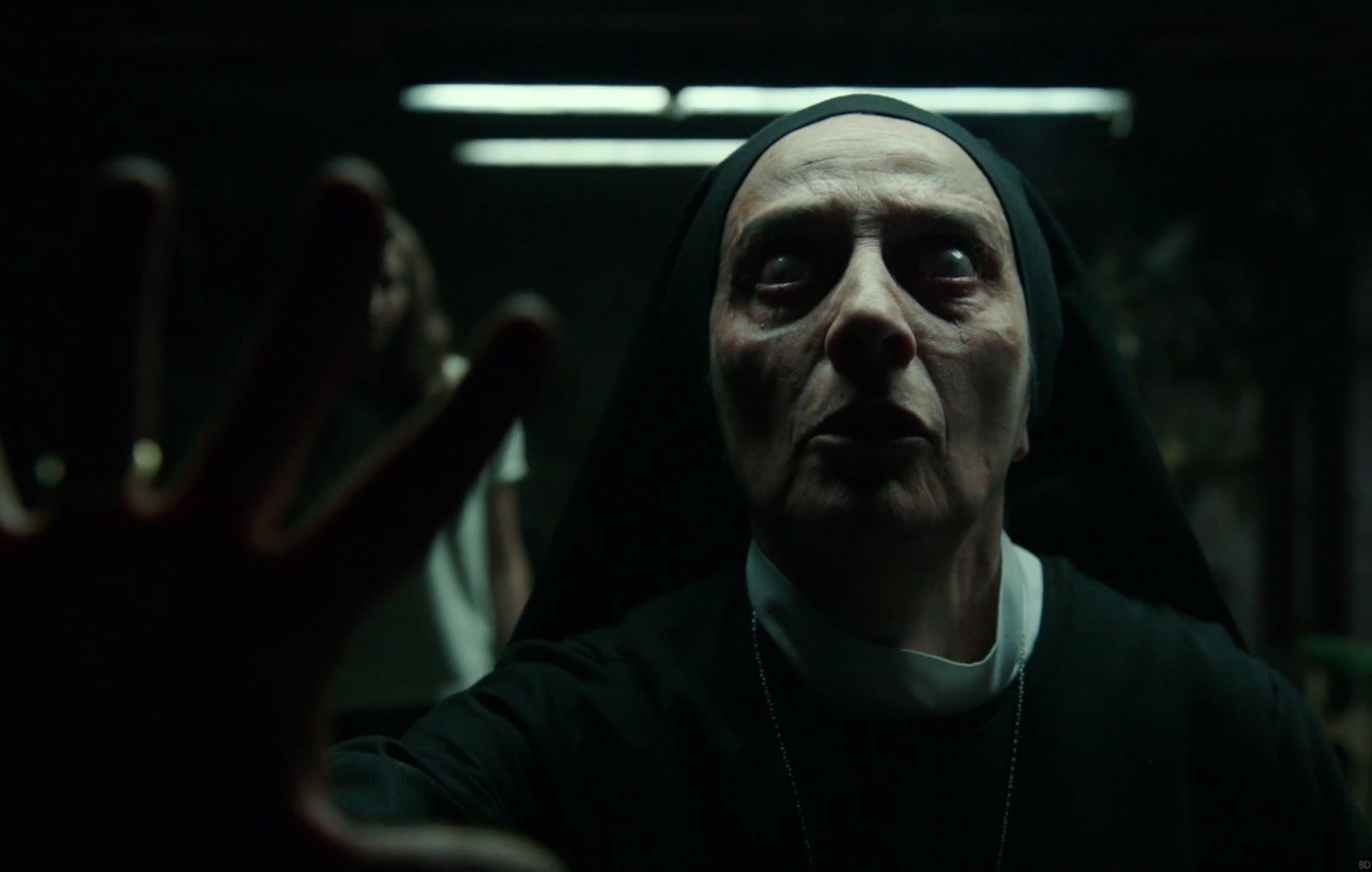 Sandra Escacena, the girl behind the main character does a perfect job, the same as the rest of the cast. All things, including household decorations, crockery, school materials and even the streets are from the 90s. And all these are beautifully taken by the amazing cinematography and art direction of a favorite of mine: Javier Alvariño (THE BIRTHDAY, EXTINCTION) and his brother Jorge (EXTRATERRESTIAL, OPEN WINDOWS, THE ABCS OF DEATH) still photography.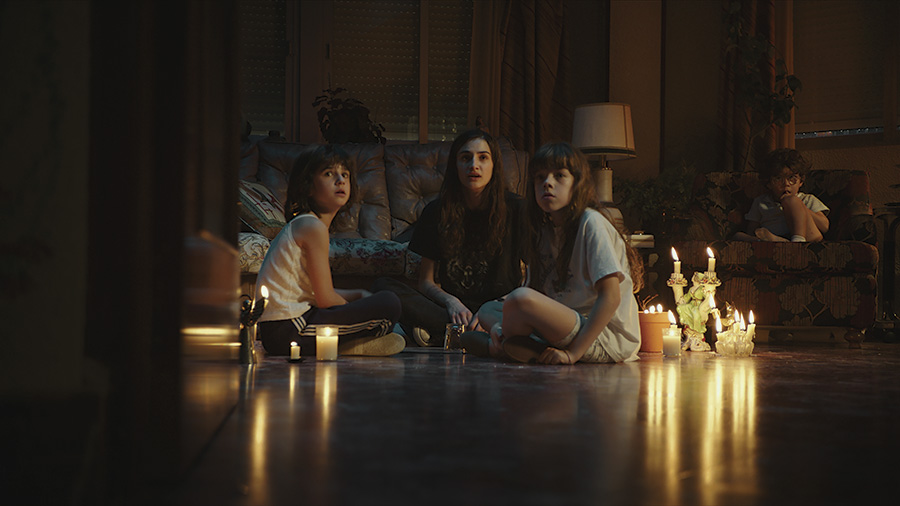 Also, the soundtrack is an accurate expression of that decade. Veronica is, as any teenage girl but me in the 90s, a die-hard fan of Héroes del Silencio. This is a band, in case you are not familiar with, that broke all records in Spanish music after their album release Entre dos Tierras. In almost every house, there was a poster of them… and Enrique Bunbury, the singer, was the man many dreamed about.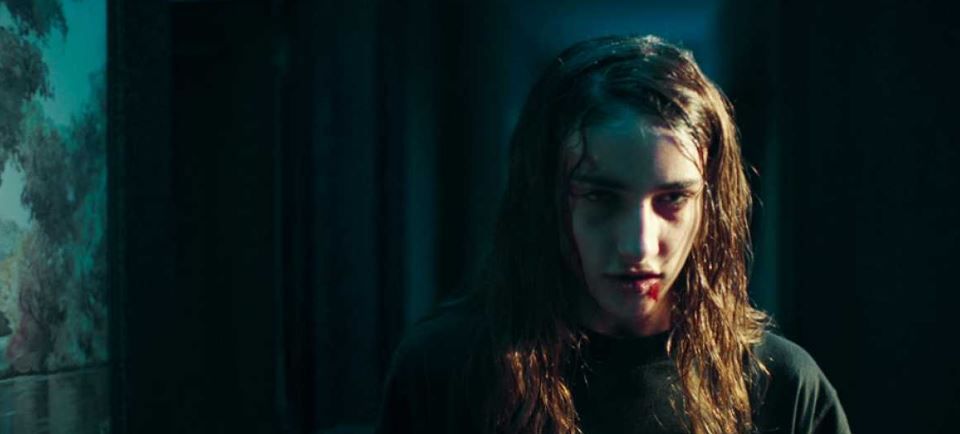 To conclude, just two things for the crew. First, thanks for including WHO CAN KILL A CHILD? broadcasting on Spanish state TV. I think the director and I may be similar in age, and I cannot forget when I saw that movie for the first time on there. Accident or deliberate? Was that moment inside his mind as it was in mine? And second, Mr. Plaza you are now part of my Men Freaking out with Menstruation list, next to Rob Zombie's The Lords of Salem and Jim Henson's Labyrinth.
I do not want to say more because I really want you to enjoy it as I did! Since the moment I watched it I feel like doing it again! Don't dare miss it or you will regret it!
The movie is being released in theaters  in Spain next Friday -August 25- and it is scheduled to be screened in the Contemporary World Cinema section at the 2017 Toronto International Film Festival.
__________________________________________________________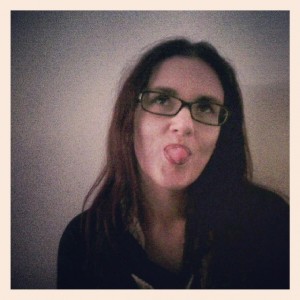 Elena Anele is the woman in charge of SPANISHFEAR.COM, Horror Rises from Spain  and Un Fan de Paul Naschy . A literature and cinema researcher, finishing her postgraduate studies with a thesis about the mystic filmmaker José Val del Omar. She has published in different media and books as Fangoria or Hidden Horror. She has also been in charge of several translations including Javier Trujillo's complete works, La Mano Film Fest, The Man who Saw Frankenstein Cry and many more.