PACO PLAZA WORKING ON A NEW MOVIE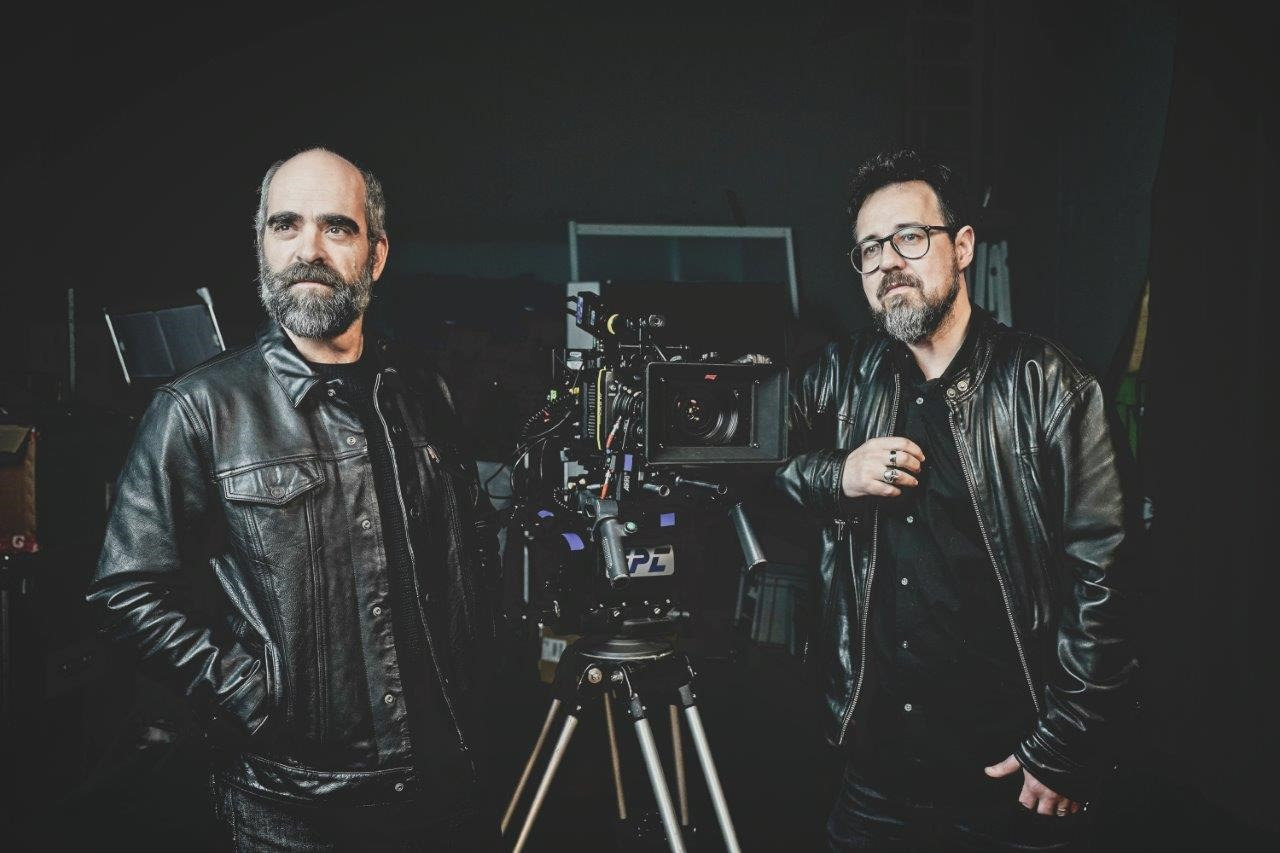 Paco Plaza (VERONICA, REC) is working on a new movie with the actor Luis Tosar – see picture. It is beeen made in Galicia and it is called QUIEN A HIERRO MUERE (He who lives by the sword).
The movie is prodeced by Sony, Atresmedia in co-production with the French company Playtime Production.
It is said it will tell the story of a man living in an isolated town in Galicia getting into trouble with some criminals there.