VICTOR MATELLANO'S VAMPYRES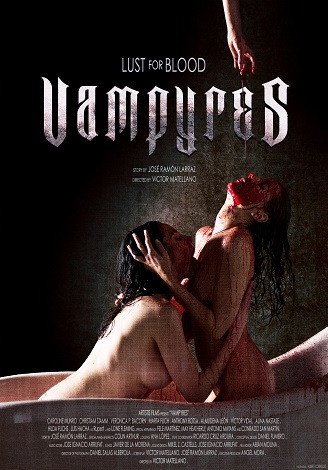 By Elena Anele (*)
VAMPYRES (2105) is a review of Larraz's eurocult movie from the 70s. The project was started by Larraz himself and Víctor Matellano (WAX) some time ago. During its making Larraz passed away and Matellano kept on writing and directing it. VAMPYRES follows the traces of blood and sex the original movie had, but the story is not the same as it was thought to be a kind of third act, including new characters and situations.
First, in order to keep up with the story the director refused using nowadays FX techniques and being Colin Arthur the one in charge you know this cannot go wrong. Mr. Arthur knew perfectly well how to deal with this as he also worked in the film 40 years ago.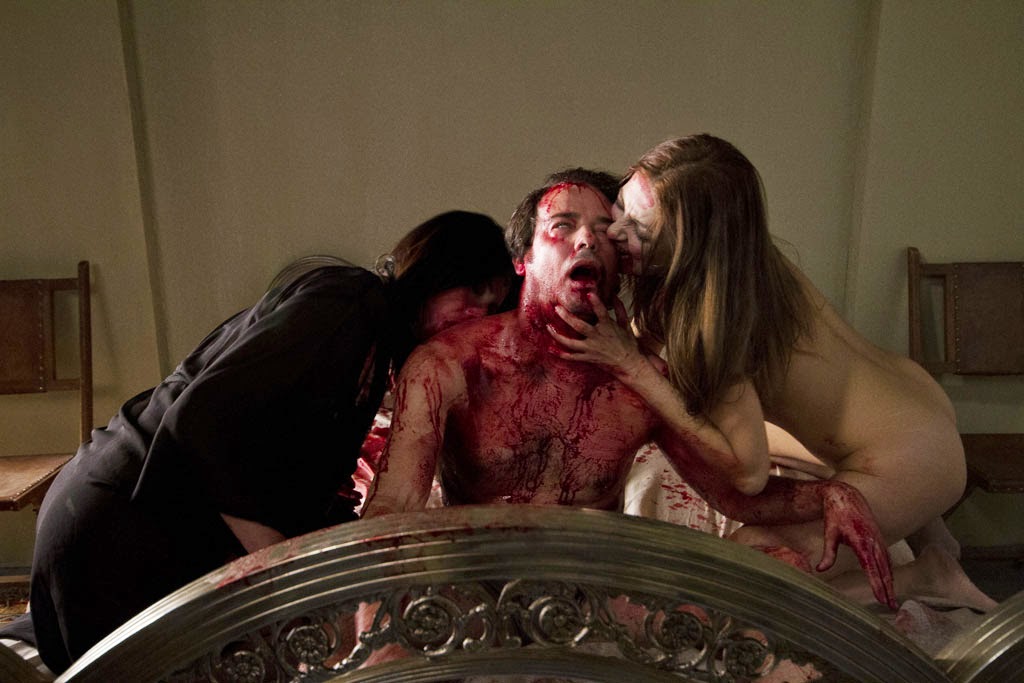 Second, Mr. Matellano knows how to maintain the original atmosphere. These new Vampyres dressed in black run across the woods looking for new victims as Anulka and Marianne did before, leaving black roses in their way, but contrary to Hansel and Gretel tale, not to find their way home but for the poor men to find their way to their most bitter and cruelest death.
It is a (almost) soft-core film, full of violence, cruelty and flesh.  It is visually very powerful and it includes some pictures of intense beauty and shiver as the Countess Bathory baths or the torture chamber.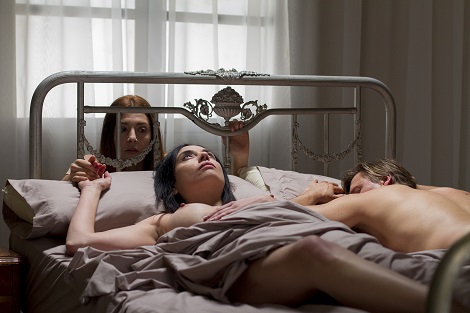 One downside would be the use of pop music songs. They do not match the story at all and they are a little distracting. It may have been better to include some instrumental tunes instead.
This  is a movie that can be enjoyed by everyone.  Not having watched Larraz's film is not a problem but a plus.
The movie comes with a very interesting  book release but that is another story you will know about soon!
__________________________________________________________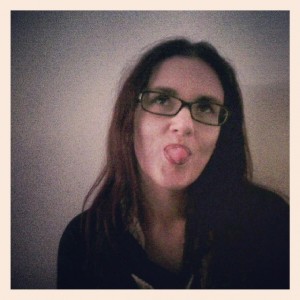 Elena Anele is the woman in charge of SPANISHFEAR.COM, Horror Rises from Spain  and Un Fan de Paul Naschy . A literature and cinema researcher, finishing her postgraduate studies with a thesis about the mystic filmmaker José Val del Omar. She has published in different media and books as Fangoria or Hidden Horror. She has also been in charge of several translations including Javier Trujillo's complete works, La Mano Film Fest, The Man who Saw Frankenstein Cry and many more.