AZPIRI WORKS FOR CINEMA
As we reported on social media, last Friday the great illustrator Azpiri passed away. He always thought that the comic was the art between literature and cinema and his last work was AZPIRI Y EL CINE in which he looked back at the relation he had with the cinematography industry adding his illustrations specially the monster's ones and including texts by Victor Matellano, Julio Peces and Miguel Angel Vivas.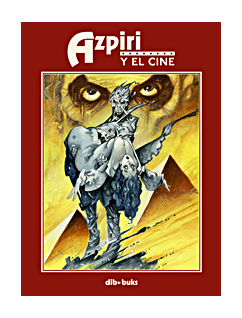 Now let me introduce you to some of his amazing works for the movies:
MIGUEL ANGEL VIVA'S EXTINCTION STORYBOARDS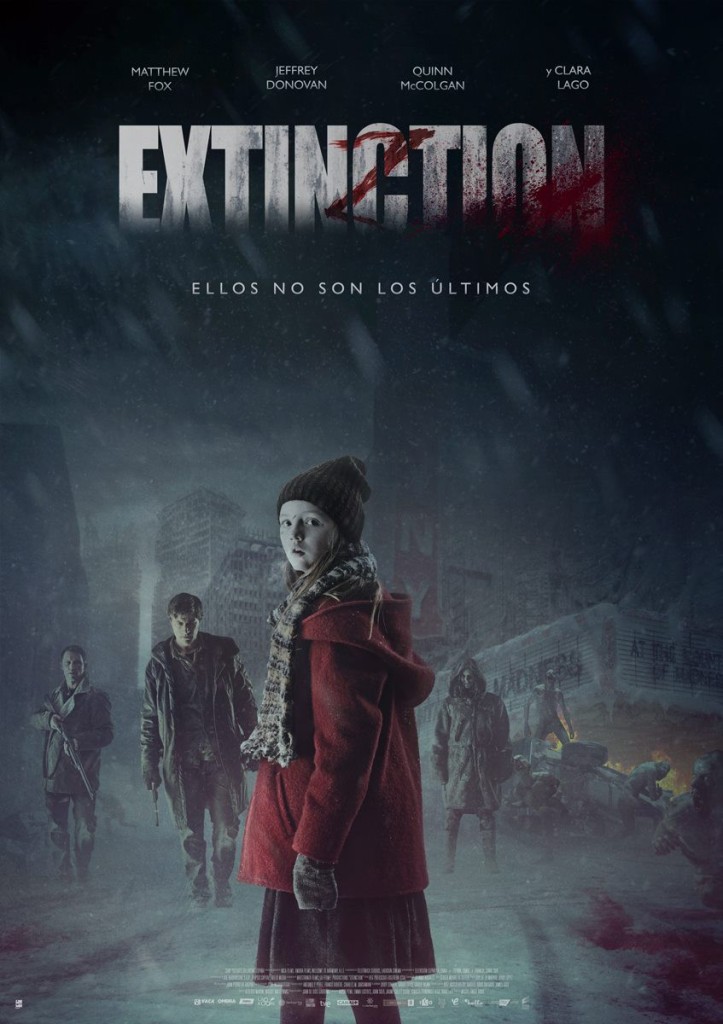 KNOX DESIGN FOR VICTOR MATELLANO'S WAX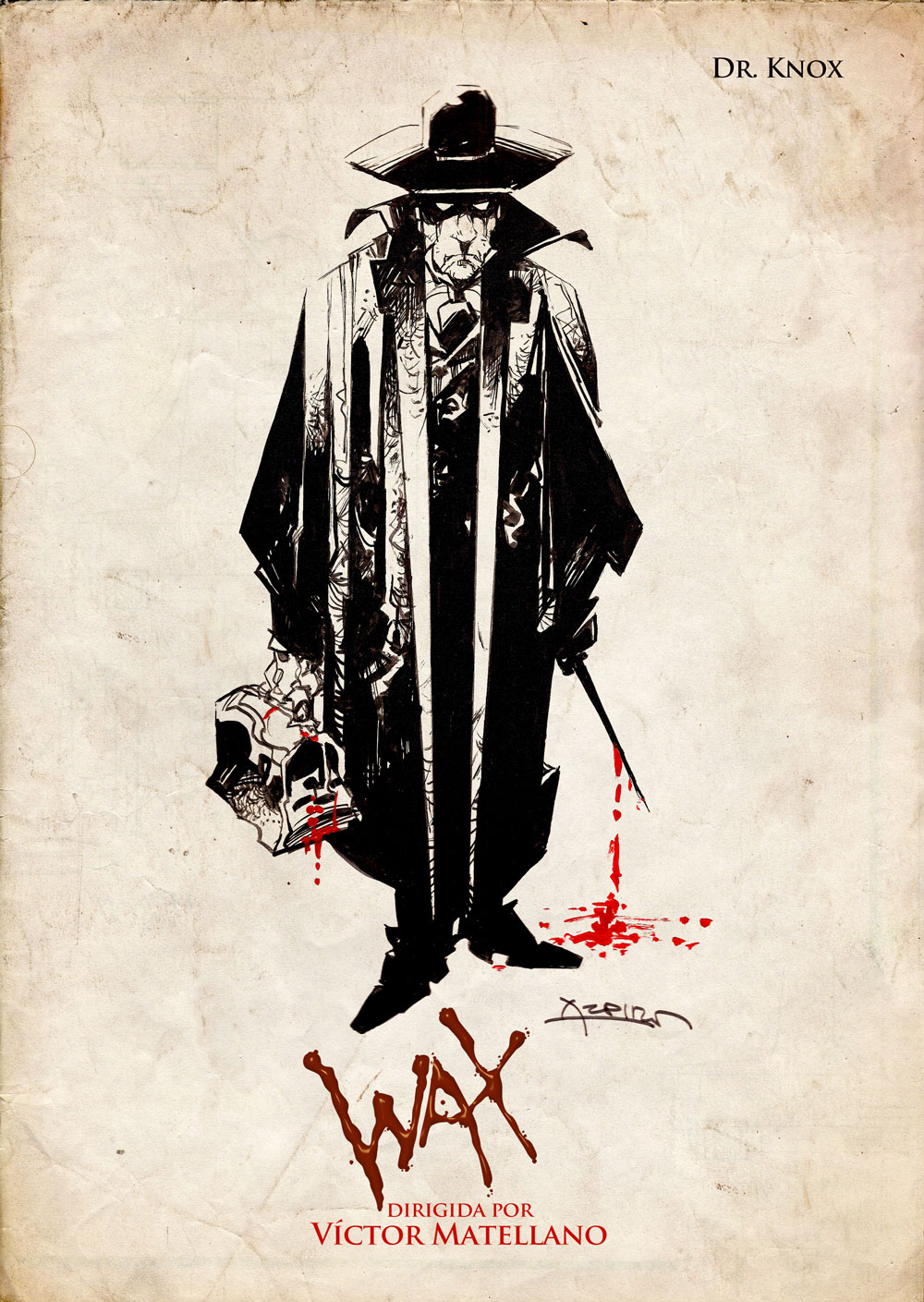 COVER FOR THE SPANISH DVD EDITION OF ROMERO'S DAY OF THE DEAD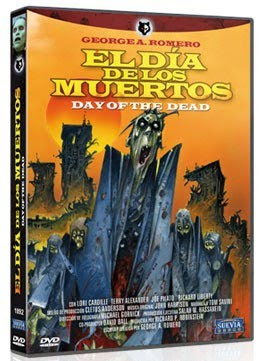 POSTER FOR JESS FRANCO'S KILLER BARBIES VS. DRACULA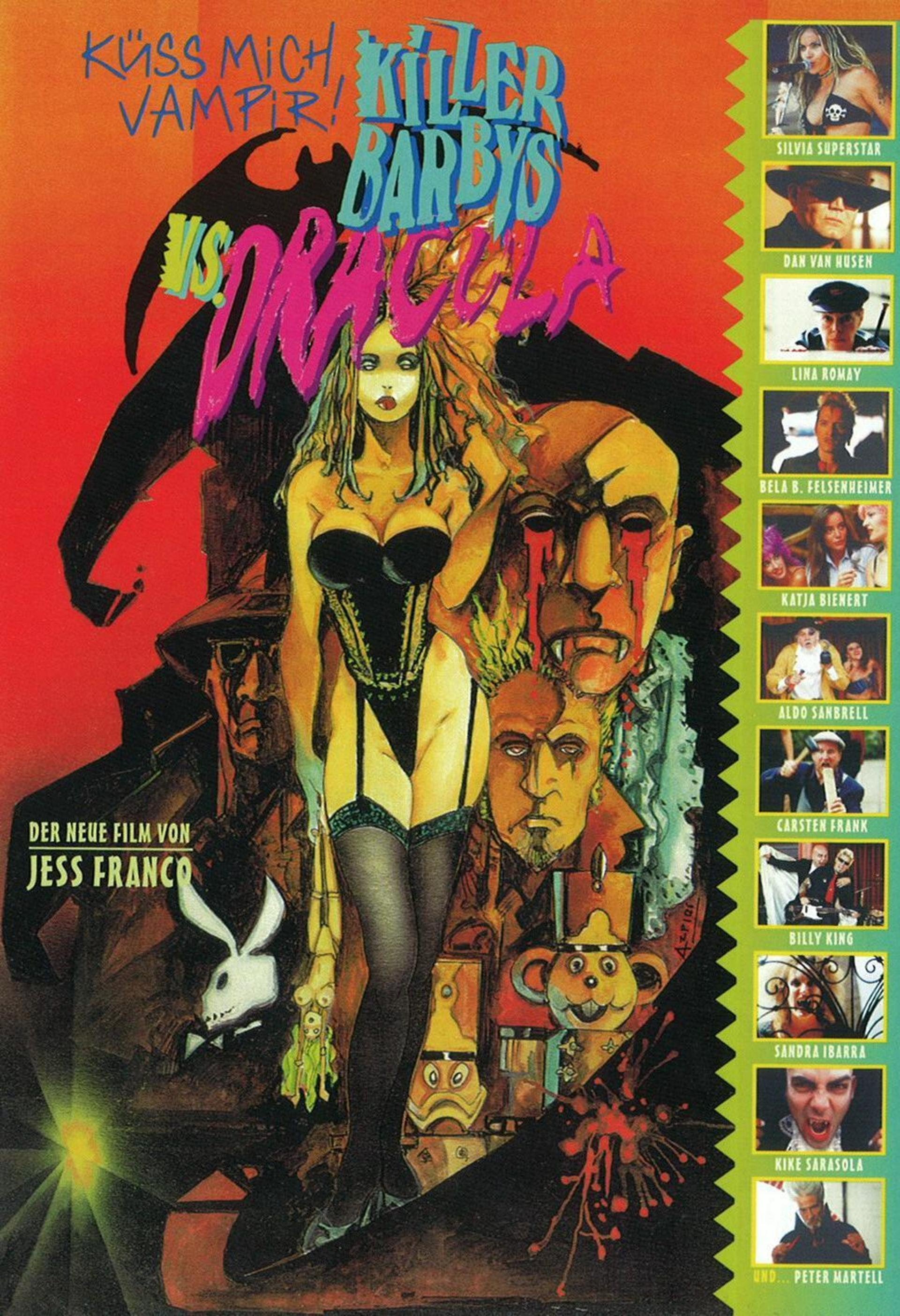 WALDEMAR DANINSKY DRAW IN LA MARCA DEL HOMBRE LOBO BOOK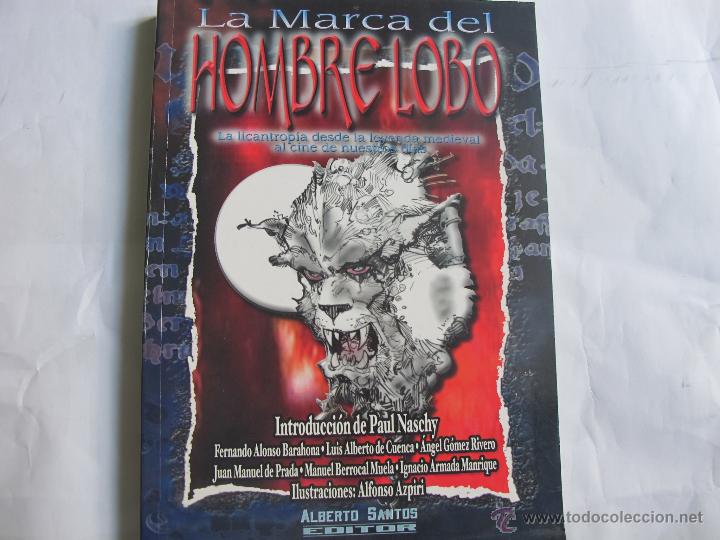 COVER FOR THE UNPUBLISHED SCREENPLAY OF PAUL NASCHY'S HORROR EN EL MUSEO DE CERA INCLUDED IN THE BOOK TERROR EN EL MUSEO DE CERA.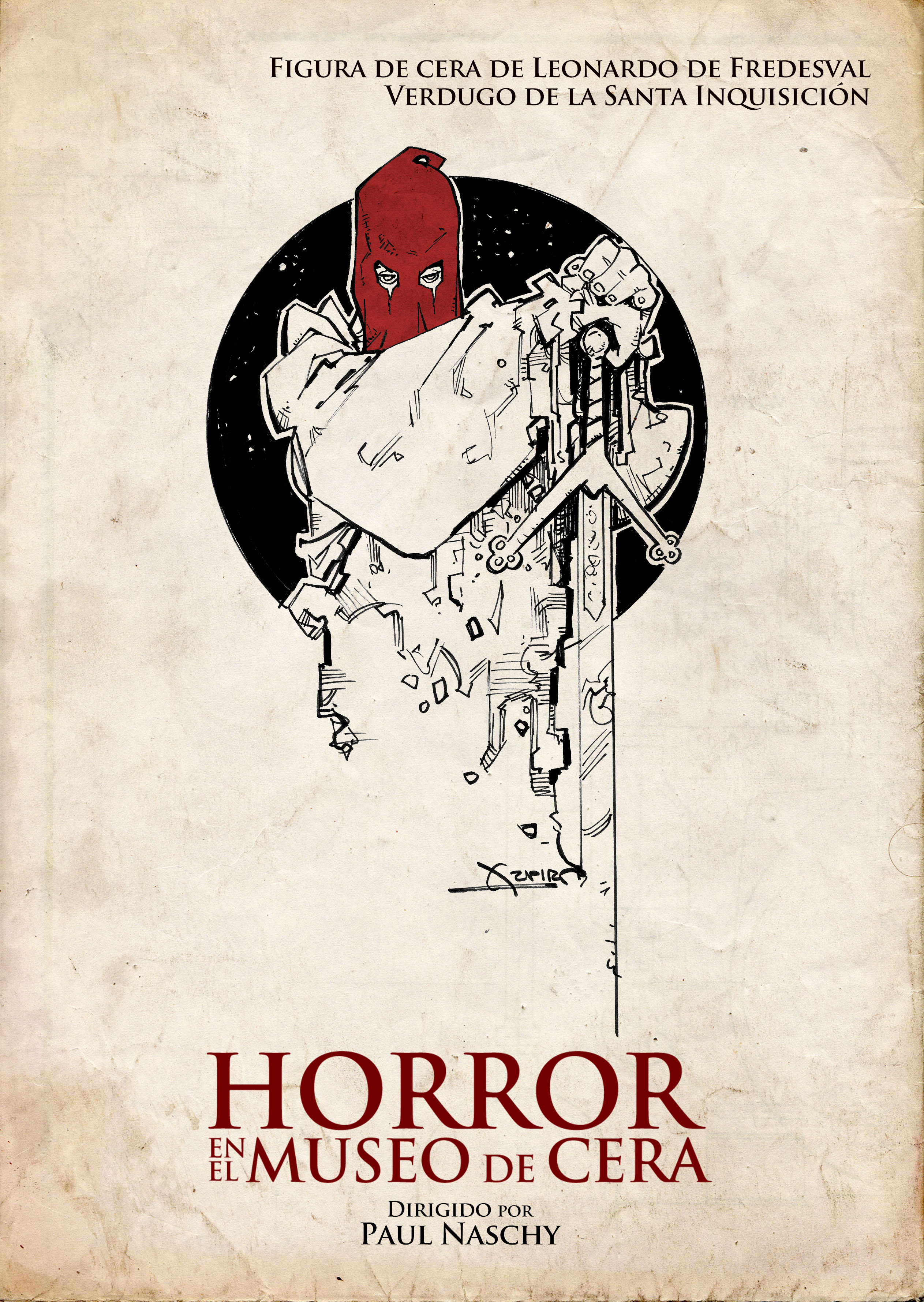 EL CABALLERO DEL DRAGON (AKA START KNIGHT) ART WORK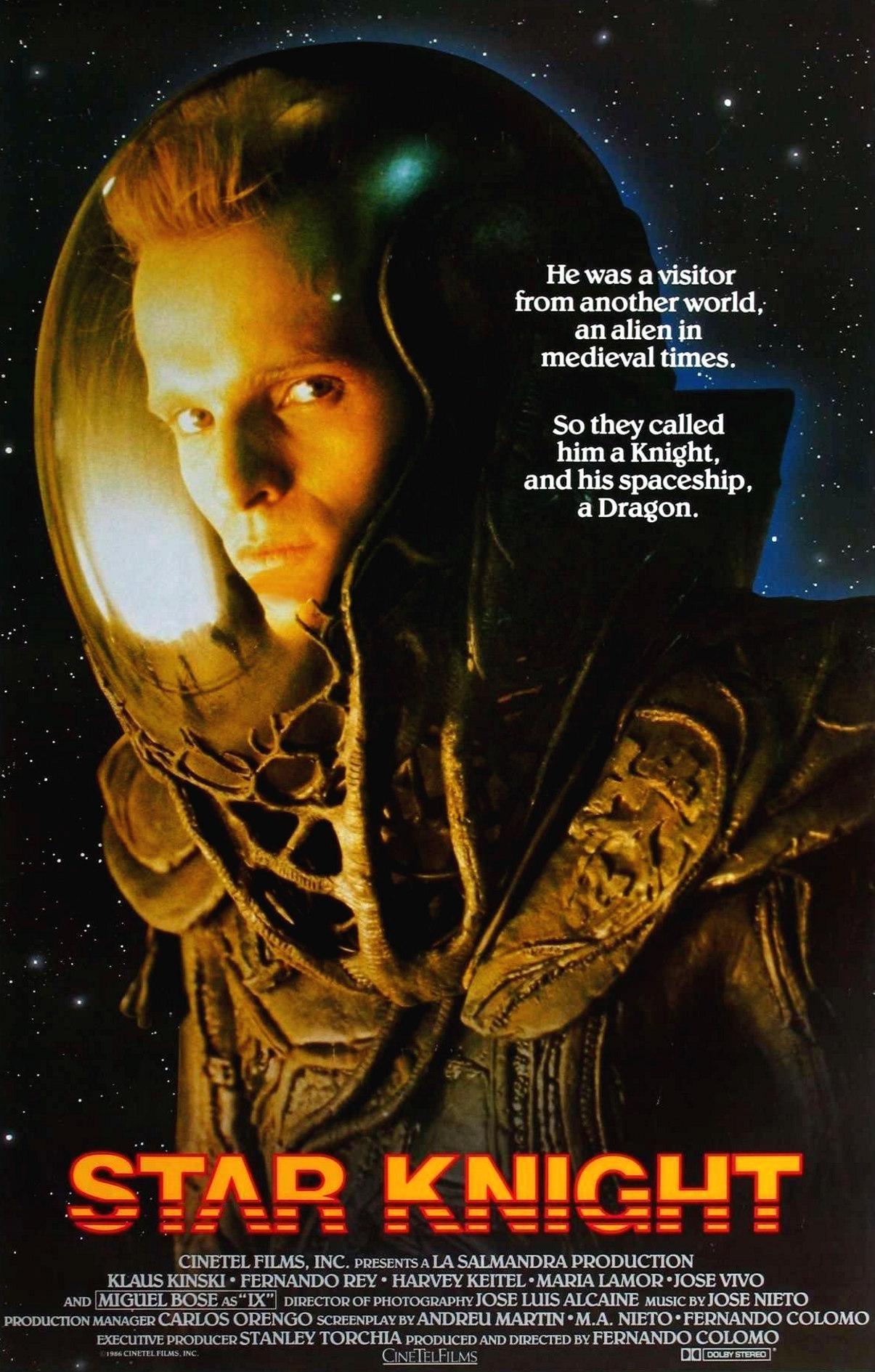 PAUL NASCHY'S ROJO SANGRE DRAWINGS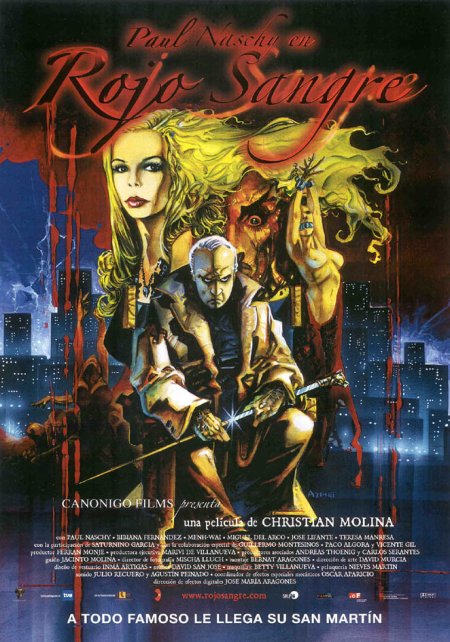 This is just and example, there are more so if you are interested in sharing please do not hesitate.
This article was based on Cinemania article together with the help of Victor Matellano.
__________________________________________________________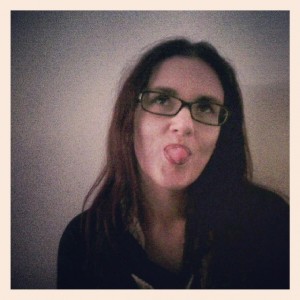 Elena Anele is the woman in charge of SPANISHFEAR.COM, Horror Rises from Spain  and Un Fan de Paul Naschy . A literature and cinema researcher, finishing her postgraduate studies with a thesis about the mystic filmmaker José Val del Omar. She has published in different media and books as Fangoria or Hidden Horror. She has also been in charge of several translations including Javier Trujillo's complete works, La Mano Film Fest, The Man who Saw Frankenstein Cry and many more.