VERONICA AT TIFF!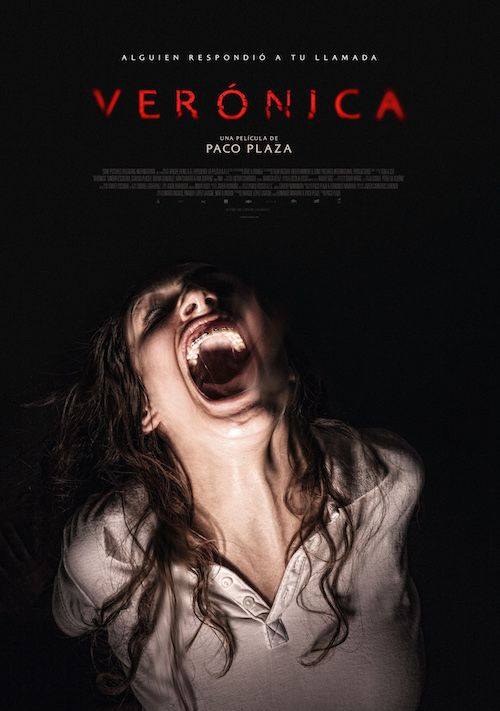 VERONICA, latest Paco Plaza film will be at Toronto International Film Festival in September. The movie is being premiered in Spain on August 25 and we are waiting for an American date!
it tells tell the story of a woman who must protect her brother and sister after trying contact his dead father spirit with a Ouija.
Part of the cast are Sandra Escacena, Bruna González, Claudia Placer, Iván Chavero, Ana Torrent, Consuelo Trujillo, Sonia Almarcha, Maru Valdivieso and Leticia Dolera.