MAGICAL GIRL AND MARSHLAND SPANISH SELECTION FOR THE OSCARS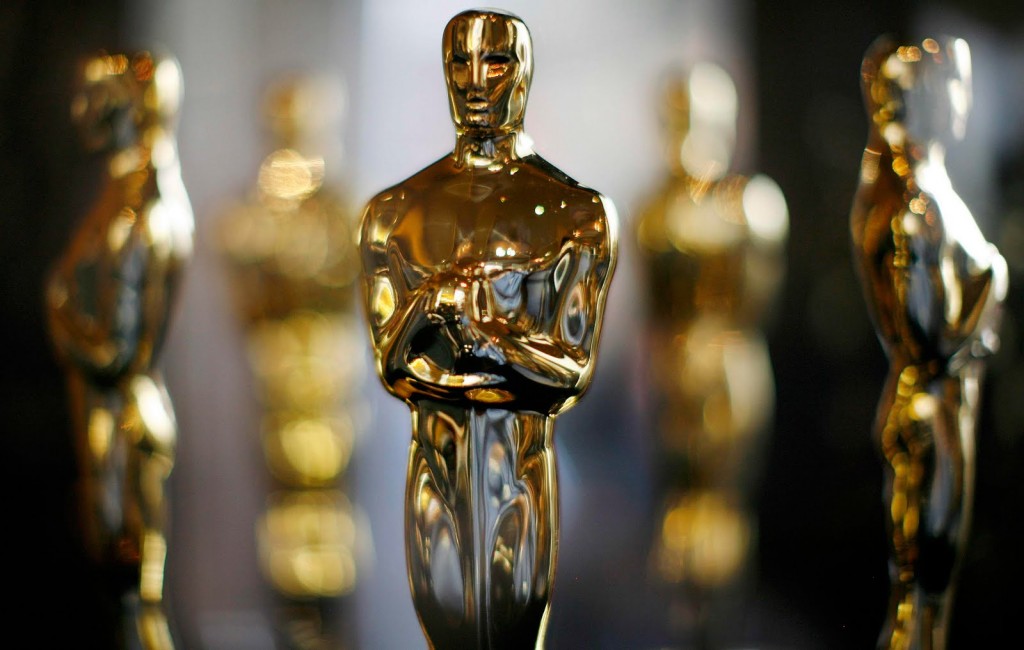 Carlos Vermut's MAGICAL GIRL and Alberto Rodríguez's MARSHLAND have been selected to represent Spain in the Oscars competition. MAGICAL GIRL tells the story of the father of an ill girl who tries to obtain her daughter last wish, the dress of the main character of a Japanese TV series. Because of this last wish he will meet a disturbed girl and a retired professor. MARSHLAND is a Spanish detective story which review you can read here.
Both are two amazing movies which deserve to be at the Oscars and just imagine if one wins!