RETROSHORT: LA CABINA (THE PHONE BOX)
By Rubén Íñiguez Pérez (*)
Director: Antonio Mercero
Writers: Antonio Mercero, José Luis Garci (screenplay)
Stars: José Luis López Vázquez, Agustín González, Goyo Lebrero
Year: 1972
LA CABINA (The Phone Box) is one of the most famous Spanish shorts films that can only compete in success with UN CHIEN ANDALOU. It was awarded worldwide, it even got an Emmy in 1973 and its premiere on Spanish state TV was quite an event still remembered today. Antonio Mercero directed one of the best Spanish Horror pieces from the 70s, far superior to most works of this kind made then. In fact, its influence on the movies appearing in the following years is more evident than the one from other cult classics.
 It was first success for Antonio Mercero, who would direct many films after such as LA GUERRA DE PAPÁ or  BUENAS NOCHES, SEÑOR MONSTRUO.  In Spain he may be better remembered for his TV career especially for his work on series.
Claustrophobic and metaphoric, many are the interpretations one gets after watching it. A surrealistic horror that grows with the main character's anxiety mainly because we are watching someone in solitary confinement that cannot communicate  inside a phone box. Odd irony.
LA CABINA having José Luis López Vázquez as the main star is a must see for every Spanish Horror fan.  It was premiered more than 40 years ago but it is still terrifying.
________________________________________________________________________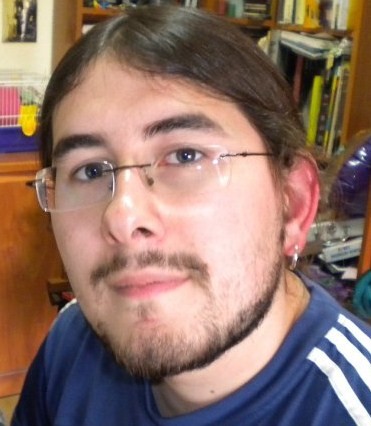 Rubén Íñiguez Pérez is a Spanish literature scholar. He has written different articles about horror cinema for several media and he is part of the headquarters of La Mano Film Festival.