SHORTS: HELL WEST NOW AT FESTS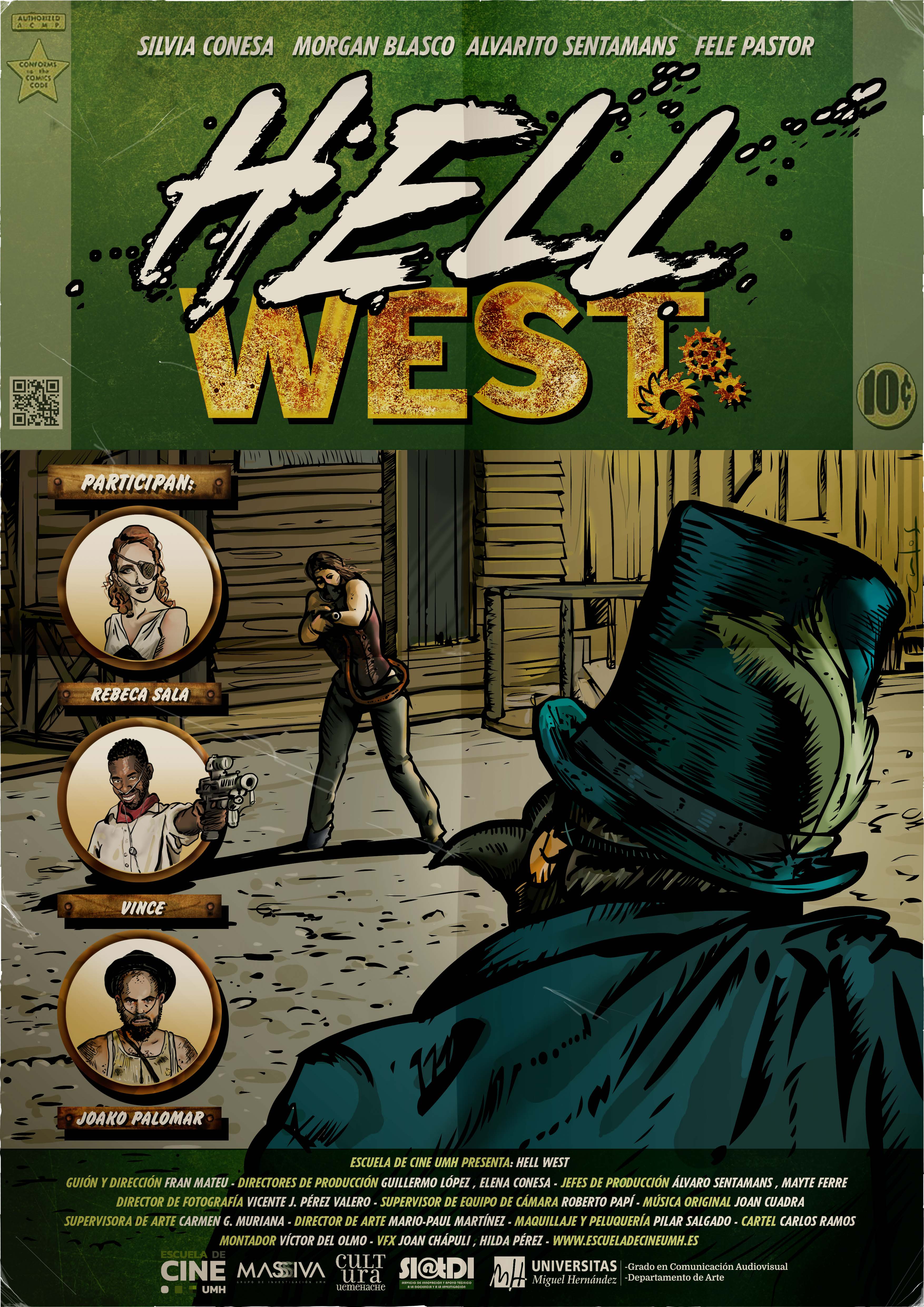 HELL WEST  is a new short movie that is now starting at festivals. It was premiered in May at Escuela de Cine UMH in Elche. The short is made by their students and directed and written by Fran Mateu.
It is said to be a classic western that tells the story of a sheriff being cursed by an Indian spell.
This can be seen at Festival de Cine de L'Alfàs del Pi, Festival Internacional de Cine de Sax and Diabólico Fest in  Buenos Aires (Argentina).
We wish them the best with this project.
Here you have some shots.