RELEASE DATE: REGRESA EL CEPA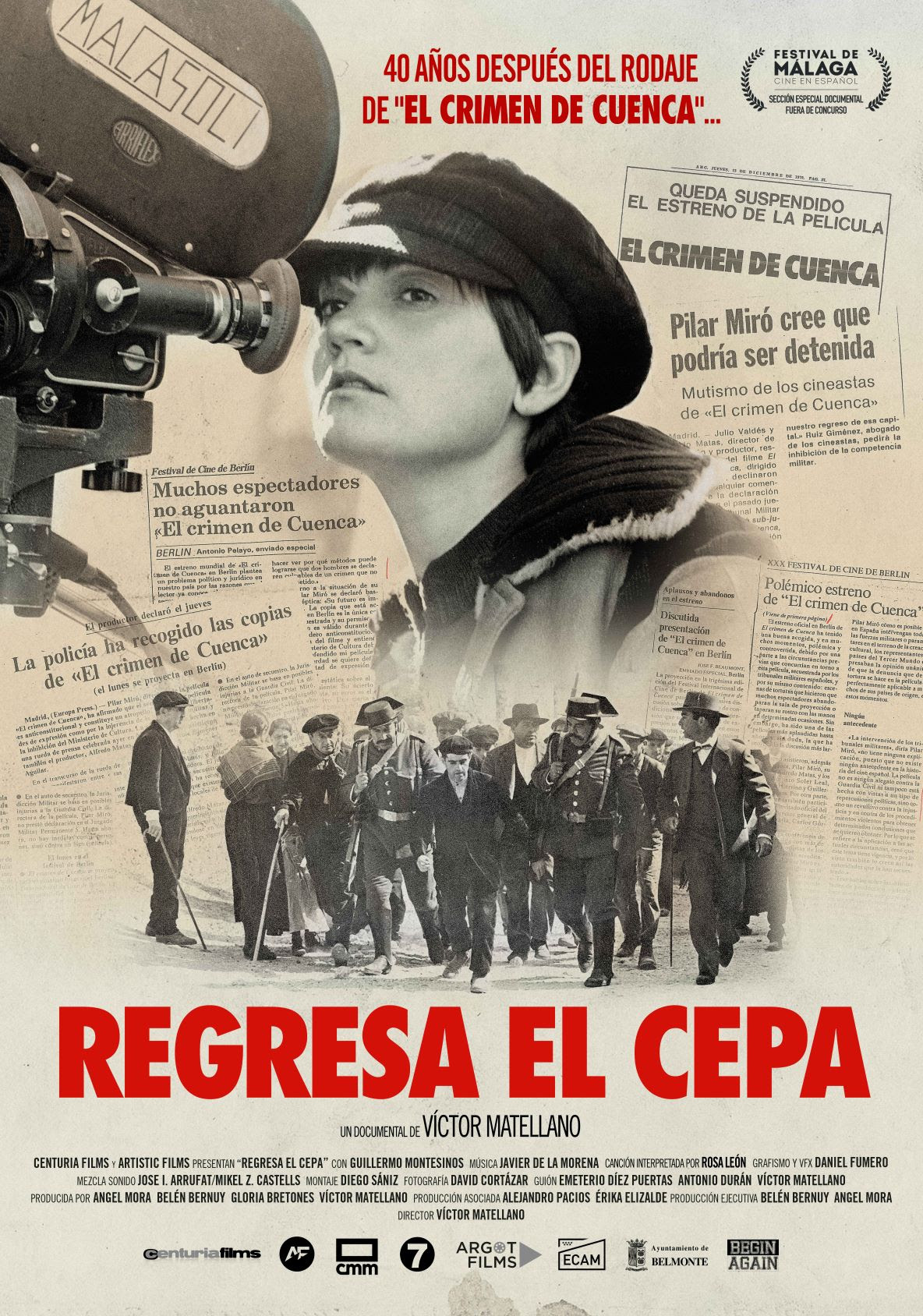 The documentary on Pilar Miro's El Crimen de Cuenca will be released at movie theaters in Spain on May 24.
EL CRIMEN DE CUENCA was made 40 years ago and in order to celebrate this occasion the Spanish Director Victor Matellano (WAX, VAMPYRES) has made this documentary called REGRESA EL CEPA about that shooting.
It was presented at 22º FESTIVAL DE CINE ESPAÑOL DE MÁLAGA on March 19 by the director himself and Guillermo Montesinos.
The director himself told us all bout this feature film in an interview for our Youtube channel: