RELEASE DATE AND TRAILER: EL INCREÍBLE FINDE MENGUANTE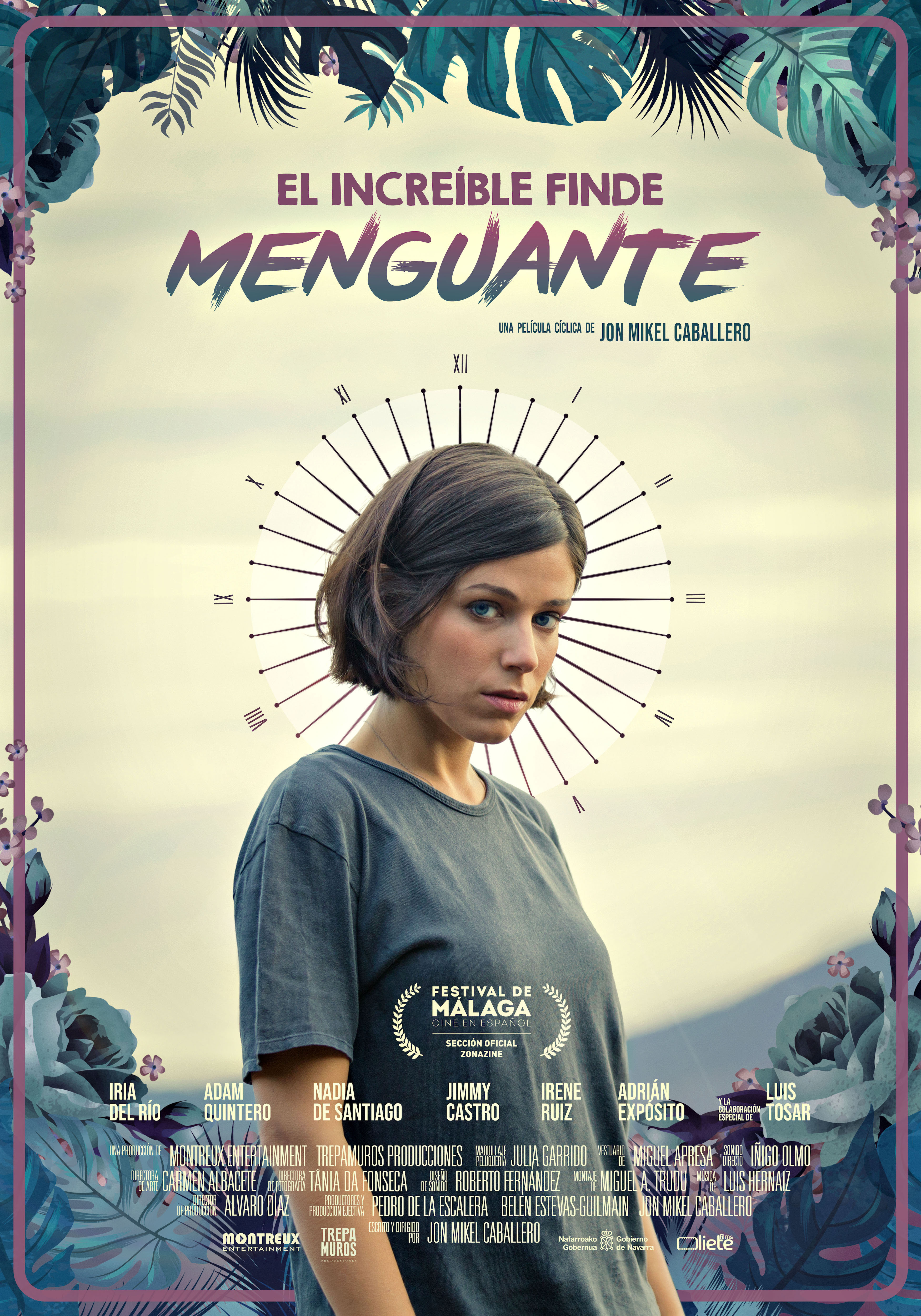 El Increíble Finde Menguante is first Jon Mikel Caballero (Cenizo, Hibernation) feature film and it will be released on May 10 in Spain. It will also be at Fant Fest in Bilbao on the second week of May.
Here it is the trailer:
We interviewed the director for our podcast in Spanish. You can listen here:https://horrorrisesfromspain.wordpress.com/2019/04/16/el-increible-finde-menguante-con-jon-mikel-caballero/
Main stars are ria del Río (Las chicas del cable, Amar es para siempre)- who is also debuting on the big screen – Adam Quintero (Open Windows; El internado), Nadia de Santiago (Las chicas del cable, Las 13 rosas), Jimmy Castro (El hombre que mató a Don Quijote, Los hombres de Paco), Irene Ruiz (Carlos, Rey Emperador; Ana de día),  Adrián Expósito (Como la espuma; 2 francos, 40 pesetas) and there is an special appearance by Luis Tosar (Sleep Tight).
El Increíble Finde Menguante is said to be an fantastic story with comedy and drama which main character is trapped in time as in Groundhog Day.