JON MIKEL CABALLERO ON CENIZO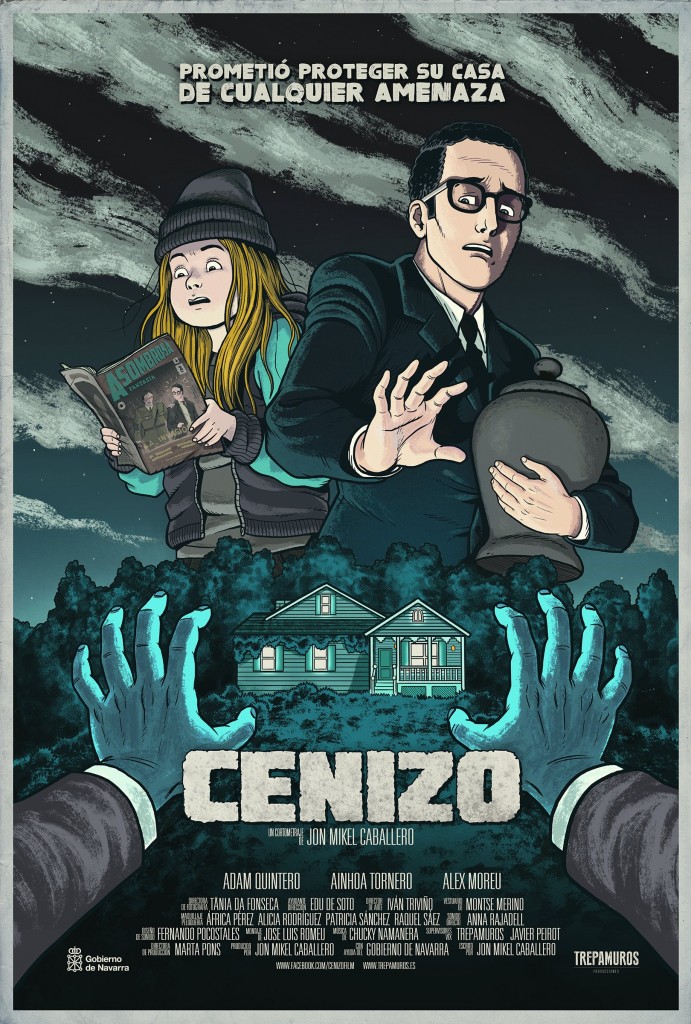 Jon Mikel Caballero (HIBERNATION) is now presenting his new work CENIZO in fests in Spain. As the nig fans we are of his previous work we needed to ask him about his current film. Here you have what he told us:
First of all tell us a little about how you got the idea for this short. What is about?
The idea for CENIZO comes from the need to talk about the terrible reality of evictions in Spain. But also the conviction to tell it in a non-demagogical way but through a metaphorical and satirical perspective. Throwing a person out of his home because of a economic crisis that he has not created is a brutal injustice. But I did not want to embitter the viewer or enter into moral judgments. So I decided to focus on looking at the problem from the innocent eyes of a little girl and through her ​​confusion between reality and fiction. Here comes the fantastic genre element, thanks to the science-fiction comics of the 50's and it's grotesque similarities with what happens nowadays in our society.
Who are the main stars?
Adam Quintero stars as a double character. On the one hand he is the father of Ema, our young protagonist. On the other, she envisions him as the live-action hero of the comic, Ash. Adam did an amazing job suffering the drama of the evictions and creating a funny antihero at the same time. Ainhoa Tornero is the little Ema. We discovered her through several castings in Barcelona and we saw in her the perfect choice for our character. She had a huge energy to act and to be focused the whole time. It was a pleasure. And we have the bad guy, Alex Moreu. A very funny guy who created this alien with a very dark presence but also a very comic reactions.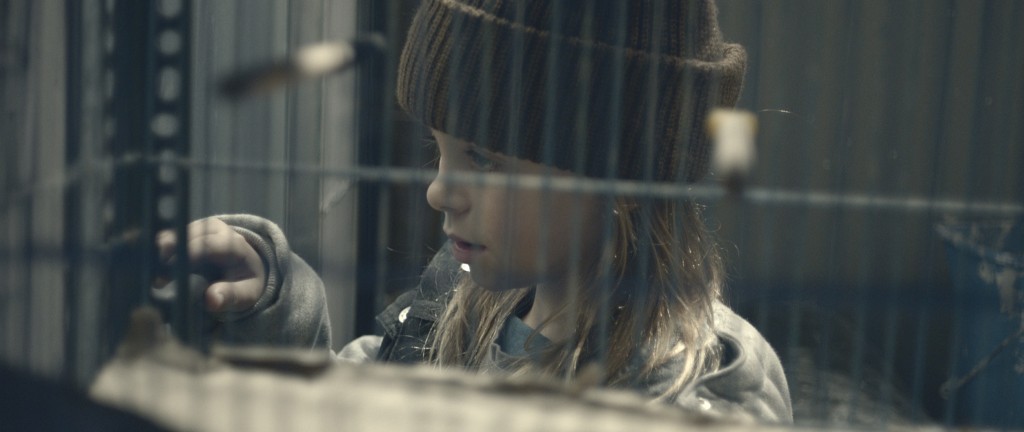 Any differences with your previous work?
Cenizo is quite different from Hibernation (my previous short film). First of all, it's not a proper sci-fi story. The fantastic element is a fiction inside the fiction. Secondly, Hibernation was a love story told in a melodramatic tone, but Cenizo is a satire with a bittersweet ending. Finally, Hibernation was shot in a very cinematic way, but Cenizo combines retro-classic language and contemporary, black & white and color, laughs and tears… Or at least is what we tried to achieve.
What was the hardest part?
The hardest part was to keep a balance in this crazy melting pot. Mixing comedy, drama, sci-fi, parody, social comment and not losing the point was a big challenge. Even more if you just have ten minutes to make this trip. The editing process was mainly based in finding the main voice to tell this.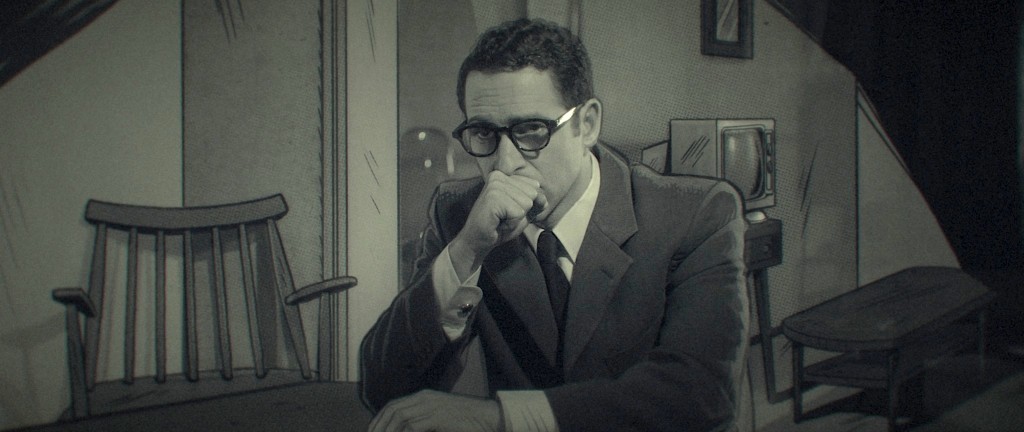 Are you happy with the audience reaction?
Really happy. At some point, when we were finishing, I was afraid it was too much to process. But people are reacting very well. The best thing in comedy is that it's the only genre in which you can actually know what people think because you can hear their laughter. And we had screenings where the audience laughed a lot. But also fell silent at the end, which is a really good thing for the film.
Where can we see it?
We started to move it through film festivals past January and the film has been in places like UK, Egypt, Austria, Germany, Rumania, USA… The next dates are Nocturna Film Festival in Madrid next may 27th, which is really exciting for me. We also have programmed dates on Italy and Mexico. Let's cross our fingers to have a long journey.
__________________________________________________________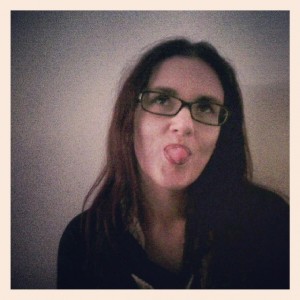 Elena Anele is the woman in charge of SPANISHFEAR.COM, Horror Rises from Spain  and Un Fan de Paul Naschy . A literature and cinema researcher, finishing her postgraduate studies with a thesis about the mystic filmmaker José Val del Omar. She has published in different media and books as Fangoria or Hidden Horror. She has also been in charge of several translations including Javier Trujillo's complete works, La Mano Film Fest, The Man who Saw Frankenstein Cry and many more.