SHORT OF THE MONTH: HIBERNATION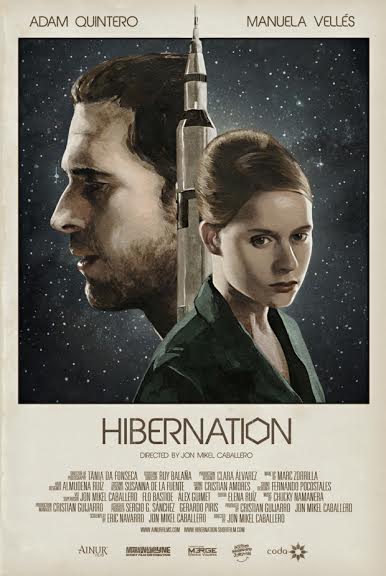 By Rubén Íñiguez Pérez (*)
Although in Spain there is a long tradition of horror short Films, it does not happen the same with scifi ones. Recently, Antonio Banderas said that in the past years extraterrestrials did nor land in Spain due to the lack of resources but now we are ready for that. This sentence is totally true; it is now when we are starting to enjoy productions such as EVA, TIMECRIMES or the latest AUTÓMATA.  Undoubtedly, it is in the short movie world where this is a more remarkable thing because many made-in-Spain works are part of fests from all over the world.
Jon Mikel Caballero premiers HIBERNATION on Vimeo, a succesful short in several fests. A story of love and science fiction, with elements that remind us of 2001: A SPACE ODYSSEY and INTERSTELLAR –that happens to have been made in a later date. HIBERNATION tells the story of an astronaut that is about to enter into a cryogenic process in order to star an interstellar journey that would last for 50 years.  The astronaut will have to take a difficult decision just a few seconds before the taking off, and that would create the conflict in the short movie.
It is a very intelligent work. The perfect example of how a good short movie should be:  simple-but-interesting story, with not a lot of open plots, in which the director shows his abilities behind the cameras. Shot in nor more than three different locations, HIBERNATION is a visual performance with the help of the outstanding cinematography and music. Great job also the one done by the main stars: Adam Quintero and Manuela Vellés.
A lot is shown by Jon Mikel Caballero  in only 16 minutes. No doubt he is a promising director and in SPANISHFEAR.COM we will pay attention to all his upcoming projects. Finally, for the ones who enjoyed HIBERNATION do not forget the check the making of.
________________________________________________________________________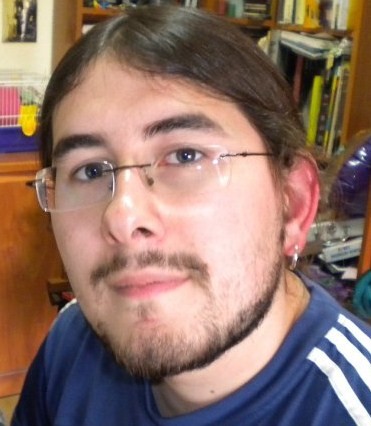 Rubén Íñiguez Pérez is a Spanish literature scholar. He has written different articles about horror cinema for several media and he is part of the headquarters of La Mano Film Festival.