SHORT OF THE MONTH: THALION LTD.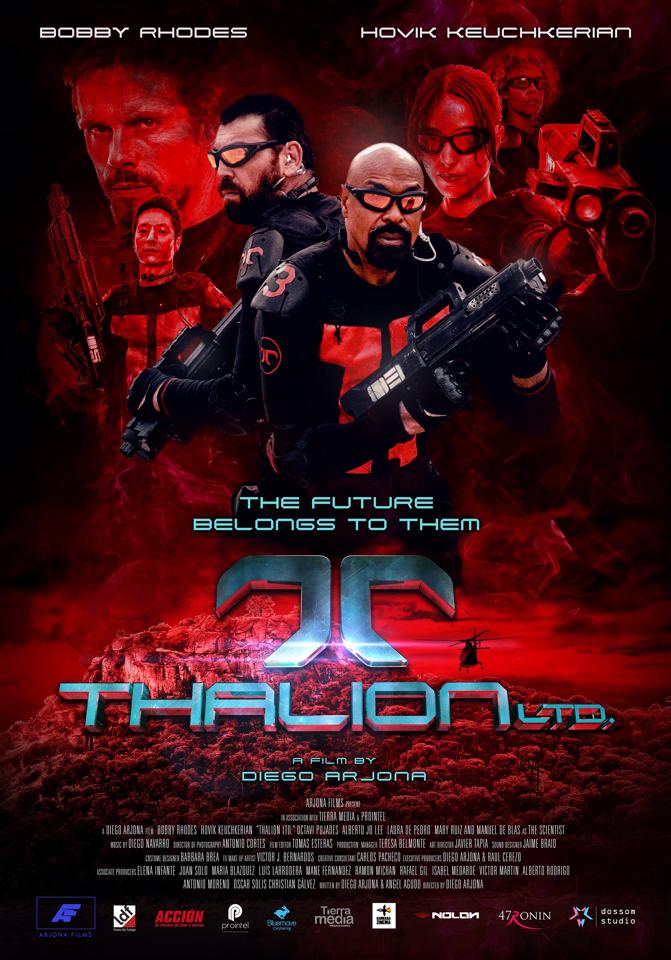 Diego Arjona is a Renaissance Man: short-movie director, comedian and action cinema expert  – he was interviewed on Horror Rises from Spain where he talked about this genre.  THALION LTD. is his latest short and it is now being shown in different fests.
THALION LTD. takes us back in time to the 80s. The influence from movies such as PREDATOR or ALIENS is obvious, mixing action and scifi as he  wants to. Little by little suspense starts twisting a story that will give us a pleasant surprise. Good directing job and FX, including make-up and digital work – I am amazed by the future PACMAN. Setting, music and Bobby Rhodes (DEMONS)  in the cast move us closer to that kind of cinema the director knows so well.
An entertaining work that stands out because of it creative proposal. There  are not a lot of short that bet for this subgenre.
________________________________________________________________________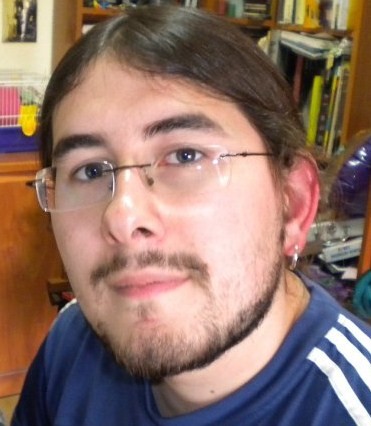 Rubén Íñiguez Pérez is a Spanish literature scholar. He has written different articles about horror cinema for several media and he is part of the headquarters of La Mano Film Festival.