SOUNDTRACK: Pieces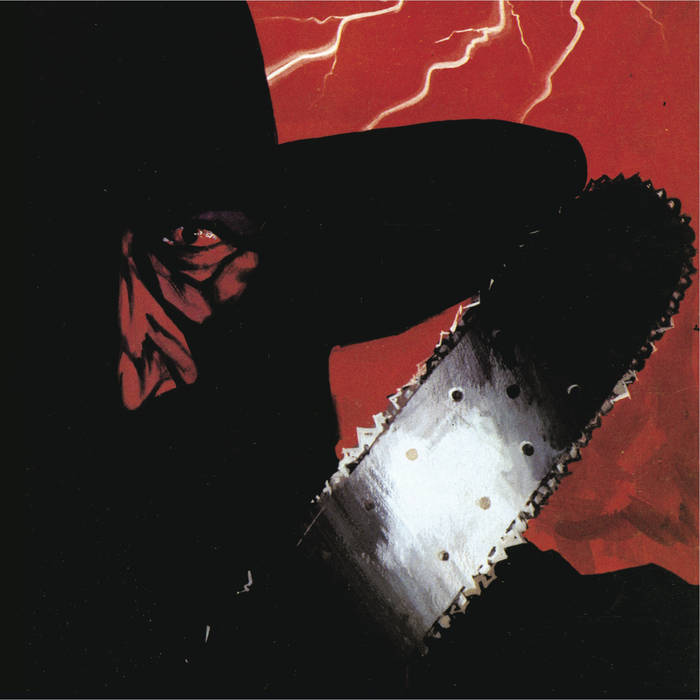 Soundtrack of this Spanish Horror classic by J.P. Simon has been released.
DESCRIPTION
MORE IMAGES
PRODUCT DESCRIPTION
Released by We Release Whatever The F*ck We Want Records Pieces (1982), available for the first time ever on vinyl!
Pieces is a gloriously ridiculous film defying logic, cohesion and may other things that make film good , but it is one of the best over the top splatter movies ever made and it's soundtrack was all licensed from Italy's CAM records library and features such masters as Fabio Frizzi, Stelvio Ciprinani & Carlo Mario Cordio.
Its original score is surprisingly elegant, full of eerie jazz, menacing synths, and soulful escapades – a well balanced mix finding its influences in Giallo and Blaxploitation soundtracks of the 70s and classic horror movie music of the 80s.
Bonus: included on the soundtrack is an audio recording of Pieces' original movie trailer!
Tracklisting:
Side 1
1. Stephen Ham & Alain Leroux – Up Country 4:29
2. Fabio Frizzi – Cocktail Molotov 1:27
3. Enrico Pierannunzi & Silvano Chimenti – I Love Blondes 2:45
4. Carlo Maria Cordio – M21 0:35
5. Carlo Maria Cordio – M29 2:27
6. Carlo Maria Cordio – M20 2:21
7. Carlo Maria Cordio – M15 1:26
Side 2
1. Carlo Maria Cordio – M13 1:54
2. Carlo Maria Cordio – M31 3:33
3. Stelvio Cipriani – A Strange Symbol 2:10
4. Stelvio Cipriani – Carlotta And The Professor 2:25
5. Stelvio Cipriani – Deathwatch 1:54
6. Stelvio Cipriani – Deathwatch (Unused Alternate Version 1) 1:54
7. Stelvio Cipriani – Deathwatch (Unused Alternate Version 2) 1:09
More information: http://transmissionrecords.co.uk/shop/pieces/