SHORT OF THE MONTH: CHIGGER ALE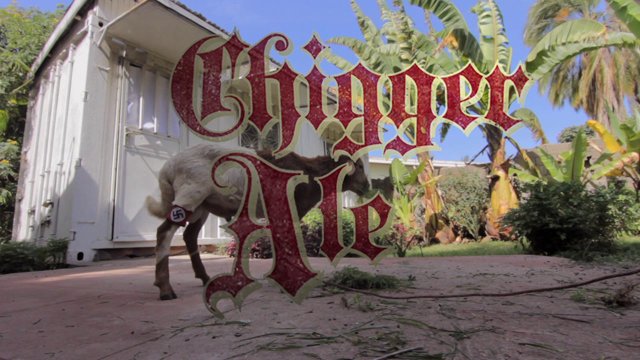 By Rubén Íñiguez Pérez (*)
What would happen if a Spaniard produced an Ethiopian movie? Then, we would have Chigger Ale. The story of a Ethiopian hunchback that dresses like Hitler, lives in a caravan together with his Nazi goat and sells Beyonce's bootlegs. Nor Dali nor Jodorowski would have ever imagined anything like this.
Chigger Ale is produced by Miguel Llansó, who has just finished his first feature as a director: Crumbs, and directed by Fanta Ananas, a mysterious Ethiopian female director who we know little of. It is a peculiar short movie supported by many film fest from all over the world.
Absurd and non politically correct humour joins surrealism and science fiction in a story in which no one will remain indifferent. It wants the audience to react, for good or bad.  And the ones who dare to accept the short proposal will really enjoy it. It is a clever humour that wants to entertain the audience through situation not through easy jokes.
Let's emphasise also the technical level: great cinematography, good use of shots and above all: the setting which gives us the idea that we may be wrong about what Ethiopia is like. Special mention to David Facesse, the main star, who makes the audience sympathise with the character although he dresses like the führer.
TRAILER

________________________________________________________________________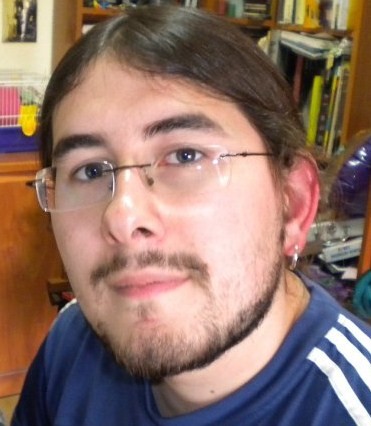 Rubén Íñiguez Pérez is a Spanish literature scholar. He has written different articles about horror cinema for several media and he is part of the headquarters of La Mano Film Festival.