100 SPANISH SHORT MOVIES YOU MUST WATCH (V)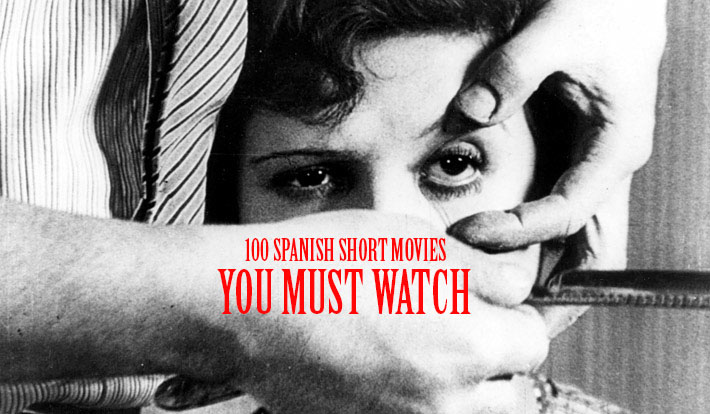 We are now closing the first half of the list. In this 5th episode I include some shorts that are part of history. On one hand there are the ones made before 20th century: Aftermath- most popular and controversial short from the 90s-,  Caracol, col, col- Goya Best Animation Short Winner in 1996- and Fuego en Castilla- an experimental film that got a special mention in Cannes in 1961. On the other hand, in our century, Sequence and La Guerra success in fest make the directors work in American features such as Pet and The New Daughter.
But there are also some directors included who have lots to tell as Mikel Caballero, Aritz Moreno and Arantxa Echevarría.
Aftermath (Nacho Cerdá, 1994)
https://www.youtube.com/watch?v=DkcjMy9T1vg
Caracol, col, col (Pablo Llorens, 1995)
https://www.youtube.com/watch?v=C1a826OacEA
Fuego en Castilla (José Val del Omar, 1960)
Sequence (Carles Torrens, 2013)
La guerra (Luiso Berdejo, 2005)
https://www.youtube.com/watch?v=boAuNcf8dEU
Hibernation (Jon Mikel Caballero, 2012)
Cerrojos (Carlos Caecero, 2004)
https://www.youtube.com/watch?v=04xsWKIKyQ8
https://www.youtube.com/watch?v=gLbQSMQRm_o
De noche y pronto (Arantxa Echevarría, 2012)
Bariku Light (Asier Abio, 2011)
Cólera (Artiz Moreno, 2013)
________________________________________________________________________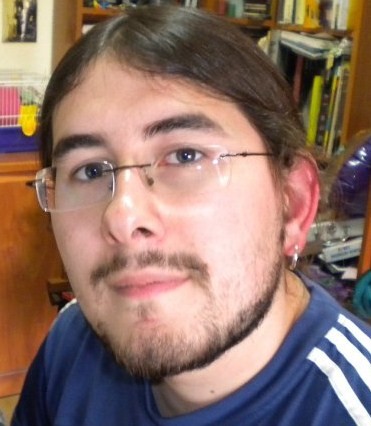 Rubén Íñiguez Pérez is a Spanish literature scholar. He has written different articles about horror cinema for several media and he is part of the headquarters of La Mano Film Festival.