100 SPANISH SHORT MOVIES YOU MUST WATCH (I)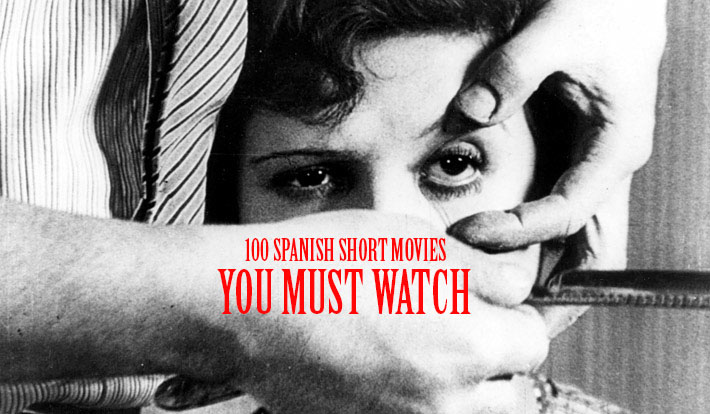 Being not as popular as feature films, shorts are of great importance in the cinema industry. These are the ones every filmmaker chooses for their first works, let's say they are a kind of trainee. They are also their introduction to reach their goal: making a film. It is not that short haven't been important in history: La Cabina and Un Chien Andalou are so.
In these series of articles I am presenting a general overview of Spanish fantasy and horror  short films. There may some not pure horror or fantasy but they have been included due to their importance or subgenre. We have chosen current directors mainly but renowned ones are also included: Álex de la Iglesia, Jaume Balagueró and Eugenio Mira. Even though, I am aware that many readers will miss some so I recommend you to continue searching. This is only a general vision.
Unfortunately, some of the Works chosen are not available on Internet so, in that case, we have included information for their search.
We start now with the first chapter of the list. In here there are two shorts by two authors who became really successful some years after: Santiago Segura and Alejandro Amenábar, two newbies in features films: Leticia Dolera and Miguel Llansó and others who make history in this genre: Chema García Ibarra, a kind of guru whose style has been imitated several times.
In these 10 short films we can find lots of subgenres: gore, surrealism, adult animation. Social-fantasy, scifi…. Just enjoy!
Himenóptero (Alejandro Amenábar, 1992)
http://www.dailymotion.com/video/xit6dl
Perturbado (Santiago Segura, 1993)
http://www.imdb.com/title/tt0107814/
Chigger Ale (Miguel Llansó, 2013)
Lo siento, te quiero (Leticia Dolera, 2009)
Perpetuum Immobile (Marc Martí, 2013)
Máquina (Gabe Ibáñez, 2006)
Canis (Marc Riba y Anna Solanas, 2013)
Jardines deshabitados (Pablo Malo, 2000)
http://www.imdb.com/title/tt0292029/?ref_=nm_flmg_dr_5
Protopartículas (Chema García Ibarra, 2009)
https://www.youtube.com/watch?v=5vRP1UgZYTA
Zombi (David Moreno, 2013)
100 SPANISH SHORT MOVIES YOU MUST WATCH (II)
100 SPANISH SHORT MOVIES YOU MUST WATCH (III)
100 SPANISH SHORT MOVIES YOU MUST WATCH (IV)
100 SPANISH SHORT MOVIES YOU MUST WATCH (V)
________________________________________________________________________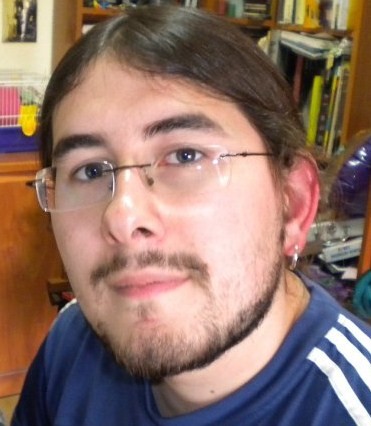 Rubén Íñiguez Pérez is a Spanish literature scholar. He has written different articles about horror cinema for several media and he is part of the headquarters of La Mano Film Festival.