TEASER TRAILER AND POSTER FOR AMIGO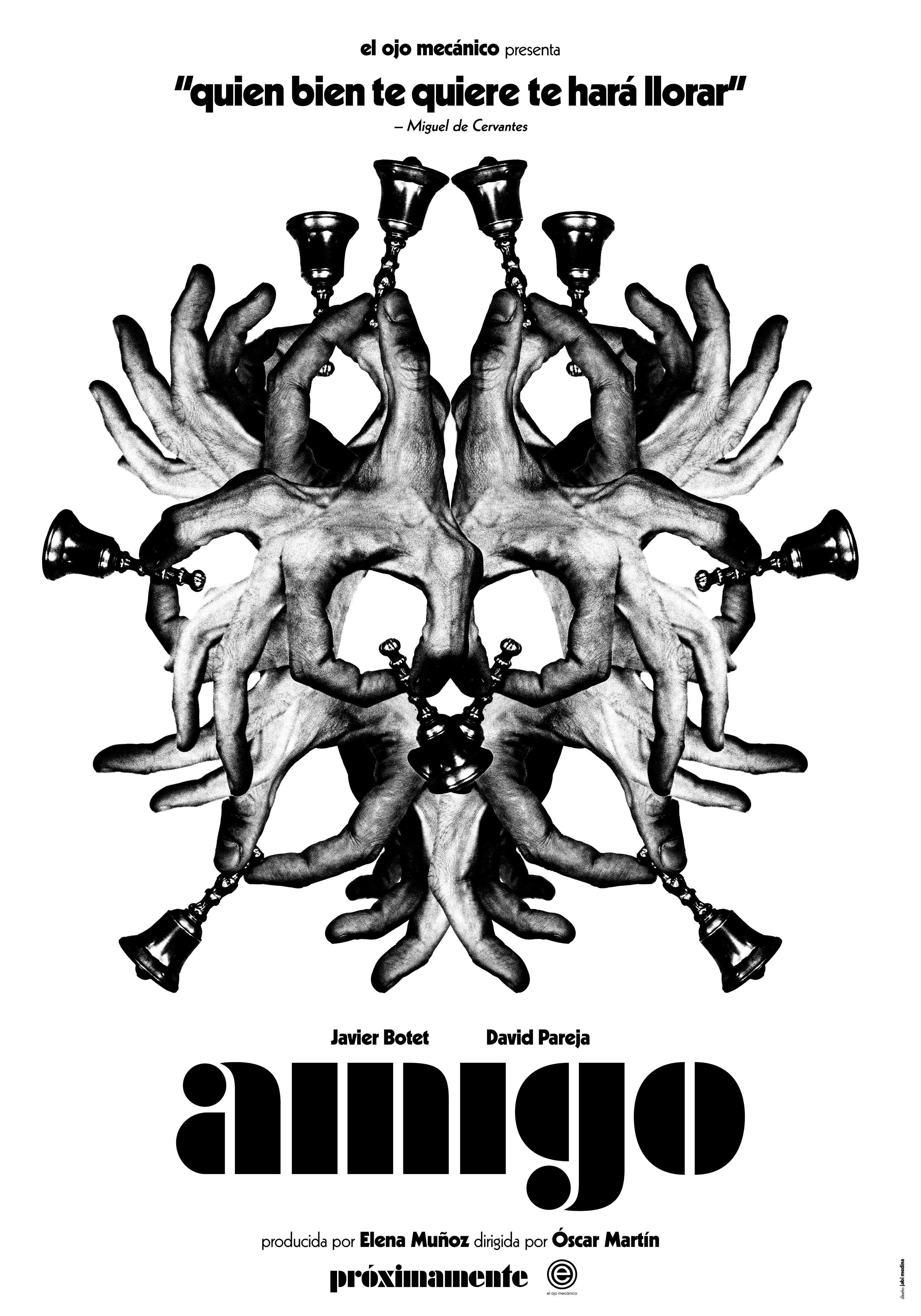 Here we have poster and teaser trailer for upcoming film AMIGO. This feature is directed by Oscar Martín and its main stars are JAvier Botet (REC, IT) and David Pareja (MATAR A DIOS).
It is being produced by El Ojo Mecánico and it is said to combine some kind of influences so eclectic as Chicho Ibánez Serrador and Haneke. A thriller with some black comedy traces.
The poster has been designed by Jabi Medina.
AMIGO from EL OJO MECANICO on Vimeo.