LONDON: Dr Jekyll & The Wolfman with Q&A Shirley Corrigan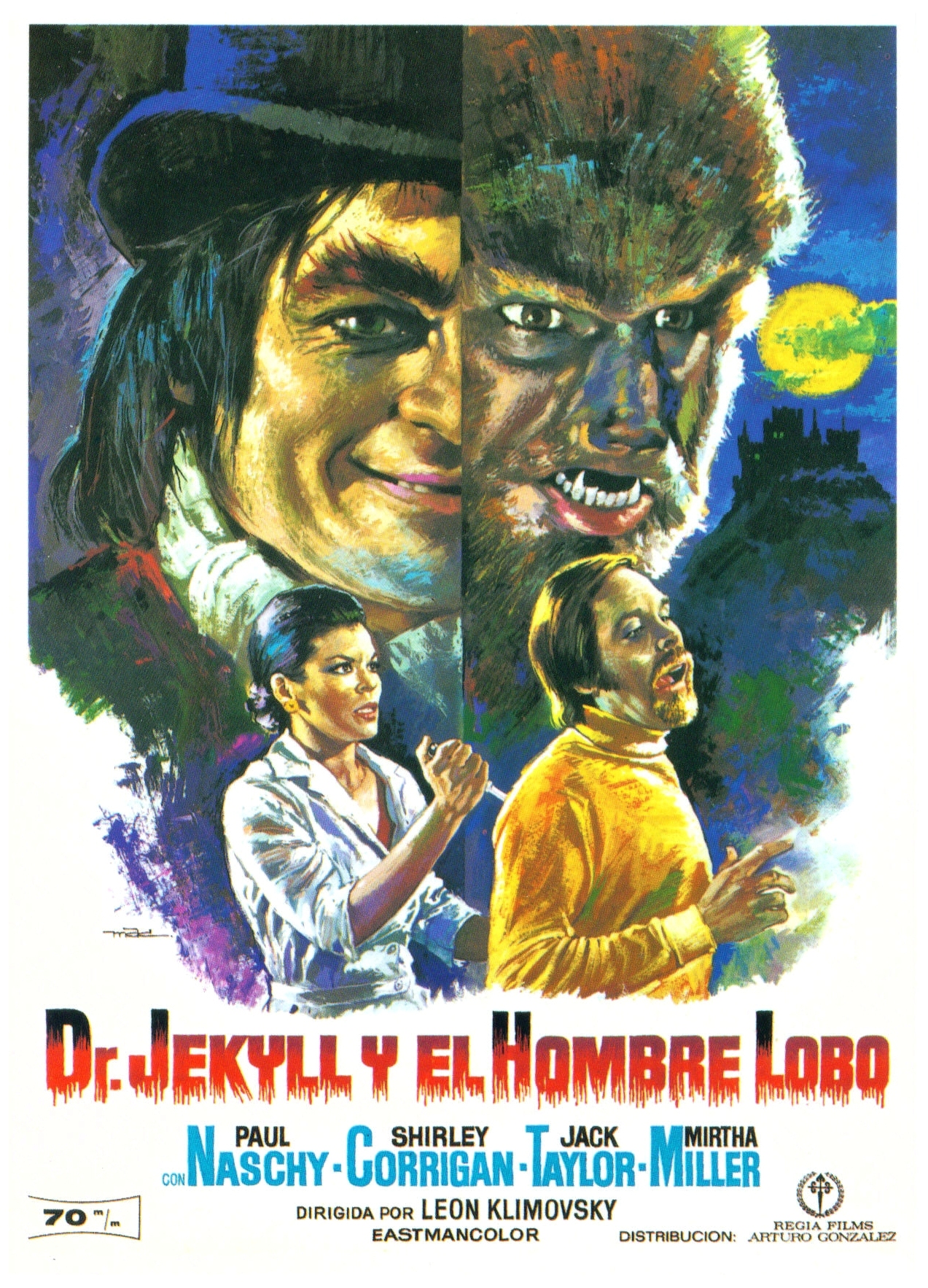 Welcome to another World Wide Weird event! READ TO THE BOTTOM FOR SHOWTIMES
As always the screening will be absolutely FREE. However we will be collecting donations for Macmillan Cancer Nurses and Prostate Cancer Research.
We are extremely honoured to have British film star Shirely Corrigan present our screening of the excellent Paul Naschy film 'Dr Jekyll Y El Hombre Lobo' (1972)
Shirely will be with us to answer questions about her career and the making of 'Dr Jeckyll Y El Hombre Lobo' She will also be signing autographs (Paid)
Seating is on a first come first served basis LIMITED to 40 so arrive on time to guarantee a seat.
Showtimes: Subject to change
Shirley Corrigan Q&A 7pm
'Dr Jeckyll Y El Hombre Lobo' 9pm
Further information: https://www.facebook.com/events/142793676327689/?acontext=%7B%22ref%22%3A%22106%22%2C%22action_history%22%3A%22null%22%7D