POSTER: BALAGUERO'S MUSE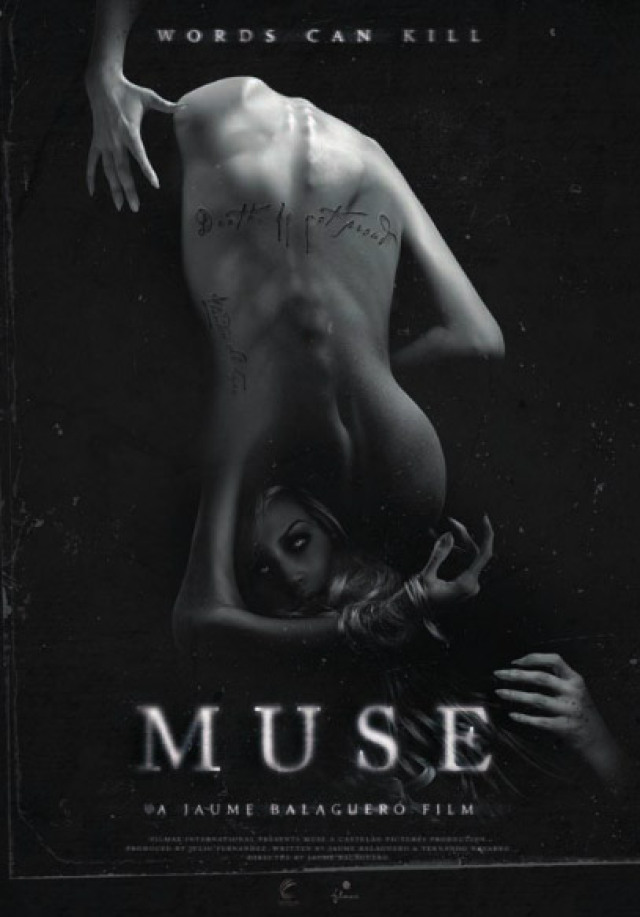 This is Balaguero's new project after REC4 and it centers on Salomon, who has been off work since the tragic death off his girlfriend. Now, anxious to return to some semblance of normality, he goes back to his job as a police officer. But he hasn't slept for months and has been suffering a recurring nightmare in which a woman is brutally murdered. Back at work, the nightmare becomes a reality: the same woman who appears every night in his dreams is found dead in exactly the same circumstances. Now, Salomon will do whatever he can to solve this case and to discover the identity of the mystery woman.
The poster was made public in Cannes Festival.