100 SPANISH SHORT MOVIES YOU MUST WATCH (X)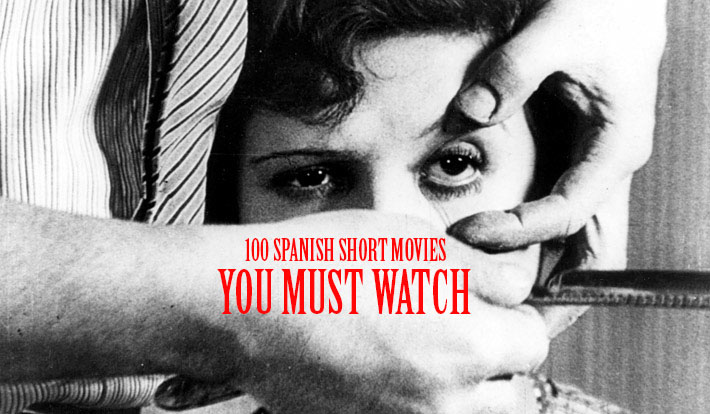 And we reach the final episode of this series. This won't differ from previous issues. Once again, we offer a selection that includes classic works and promising directors with some indy ones.
Last one couldn't be other than A CHIEN ANDALOU, image of the whole series.
Allanamiento de morada (Mateo Gil, 1998)
Maquetas (Carlos Vermut, 2009)
https://www.youtube.com/watch?v=dT_bNwvNrY0
Timecode (Juanjo Giménez Peña, 2016)
http://www.timecodeshortfilm.com/
El sueño del caracol (Iván Sáinz-Pardo, 2001)
Tin & Tina (Rubin Stein, 2013)
Voice Over (Martín Rosete, 2011)
Vida y muerte de un coleccionista de discos (Pedro Temboury, 1992)
Madre (Rodrigo Sorogoyen, 2017)
Tercero B (José Mari Goenaga, 2002)
https://www.youtube.com/watch?v=DfRj1kvTk-8
Un perro andaluz (Luis Buñuel, 1929)
________________________________________________________________________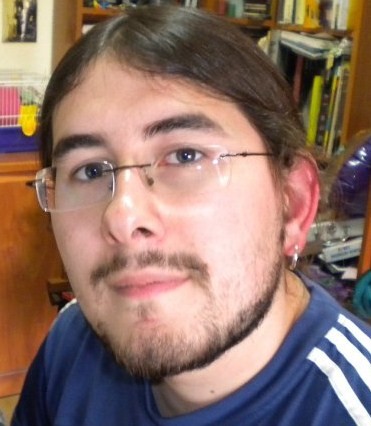 Rubén Íñiguez Pérez is a Spanish literature scholar. He has written different articles about horror cinema for several media and he is part of the headquarters of La Mano Film Festival.