BEST SPANISH HORROR BLU-RAY RELEASES OF 2018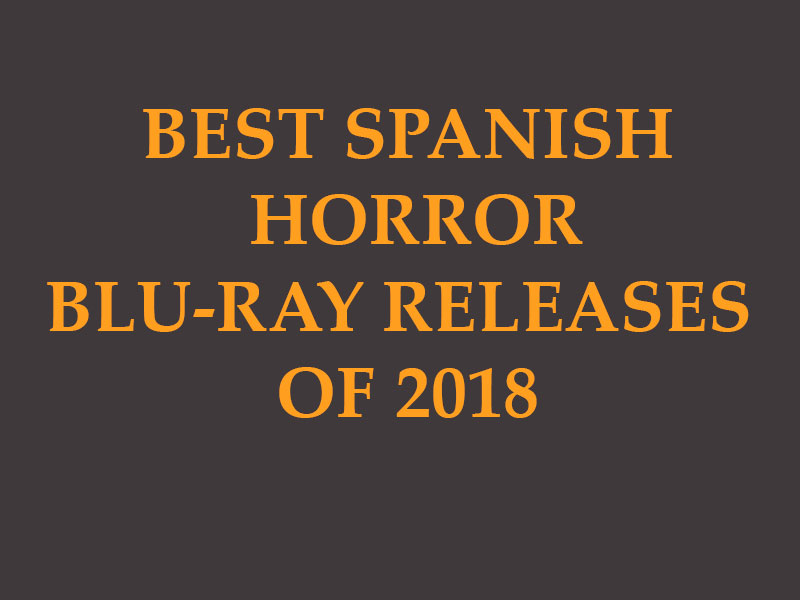 Once again our dear collaborator Robert Monell lists best BR releases Spanish Horror related for our readers. Here you have his thoughts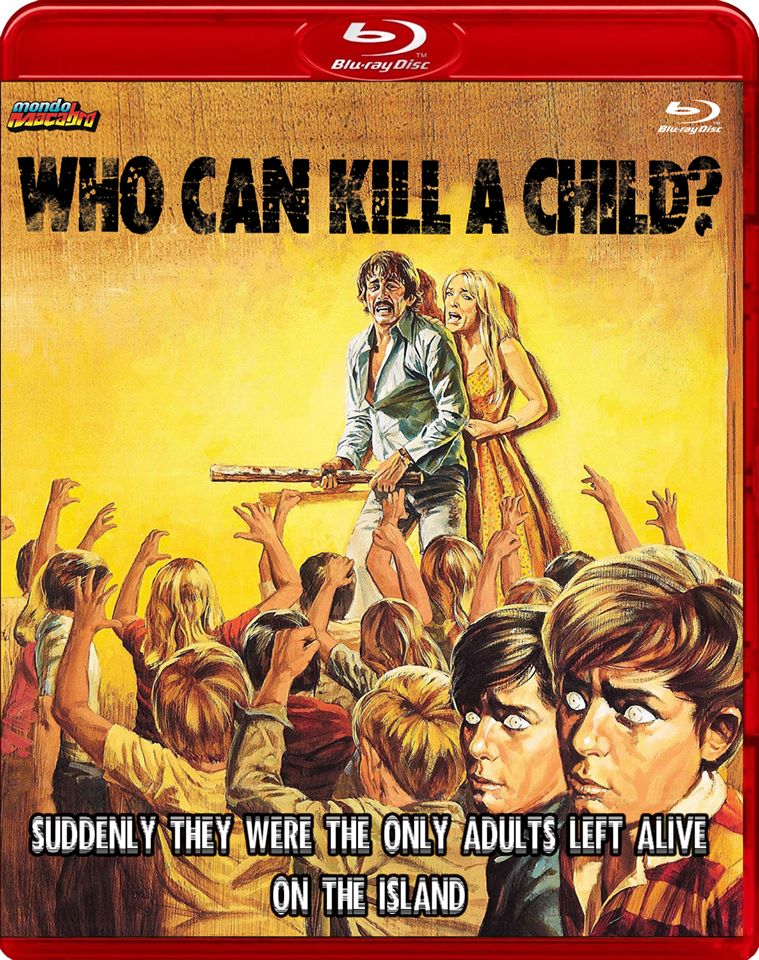 WHO CAN KILL A CHILD? Classic 1976 killer children chiller released uncut and with an excellent commentary, among a raft of Special Features. An essential 4k transfer by MONDO MACABRO.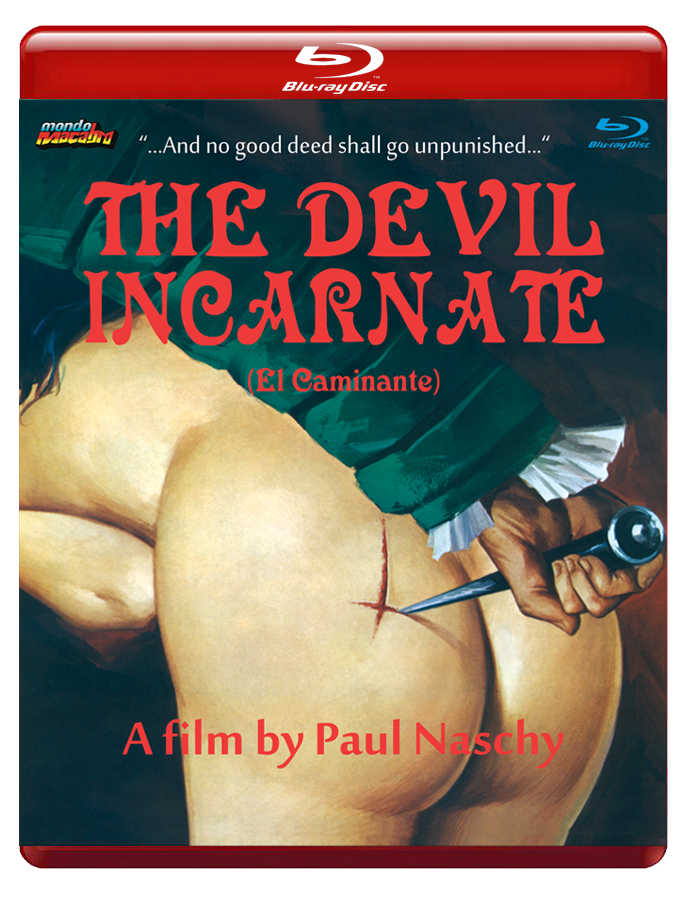 THE DEVIL INCARNATE: MONDO MACABRO strikes again with the 4k Blu-ray debut of Paul Naschy's best effort as both director and actor, in which he plays Satan, who comes to walk the Earth in 16th Century Spain.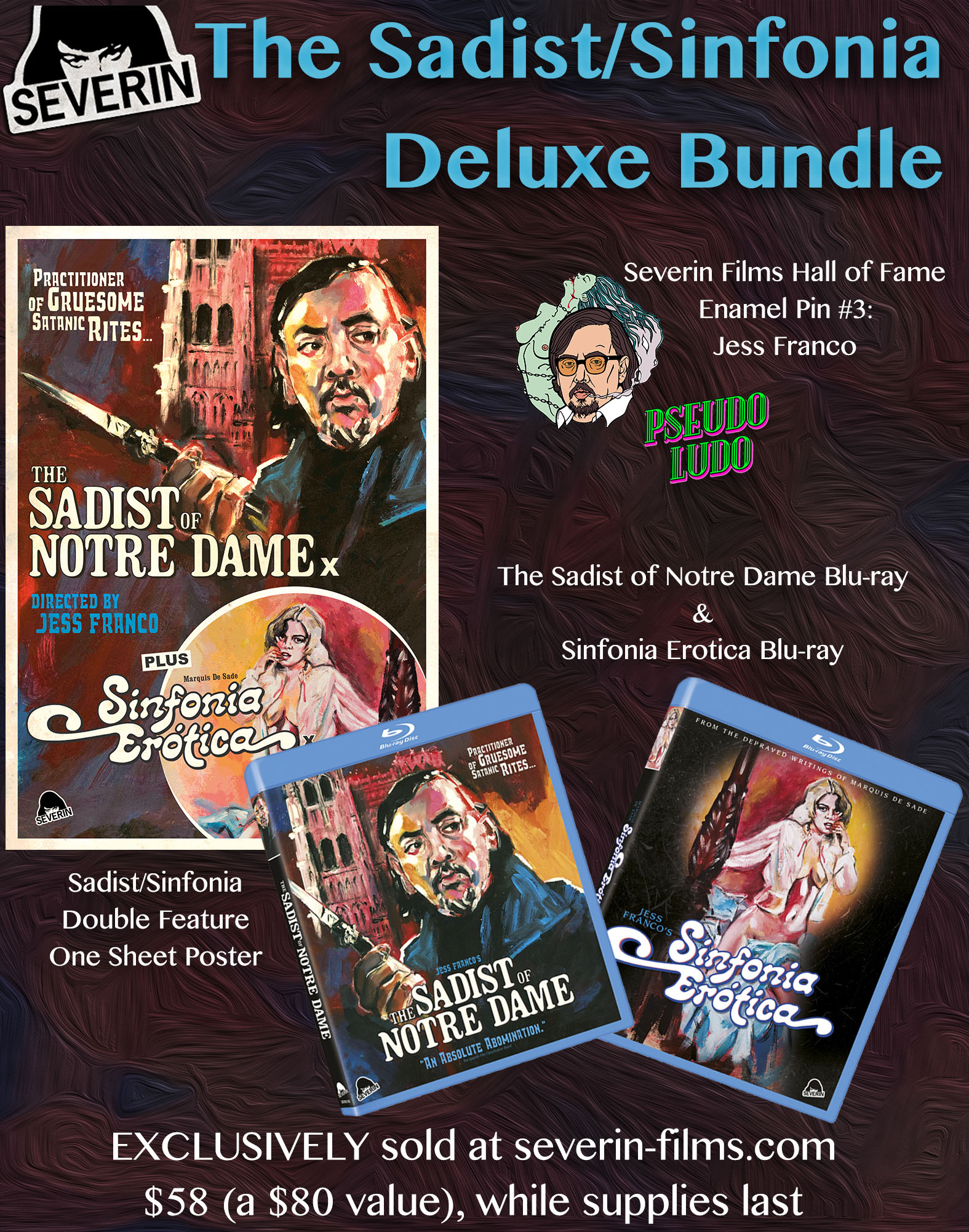 SINFONIA EROTICA: Jess Franco's stylish Gothic mystery taken from a De Sade story. A 4k transfer from an uncut print from Severin Films
 THE SADIST OF NOTRE DAME: Another important Blu-ray release from Severin Films. This is Jess Franco's most personal film, in which he plays a crazed serial killer haunting the back alleys of Paris. Presented in 4k with the original Spanish language soundtrack and a selected scene audio commentary as part of a Video Essay which I wrote and narrated. I was very pleased to be a part of this presentation of a key Franco film. There are many other Special Features by Stephen Thrower, Alain Petit, and others. A must-have.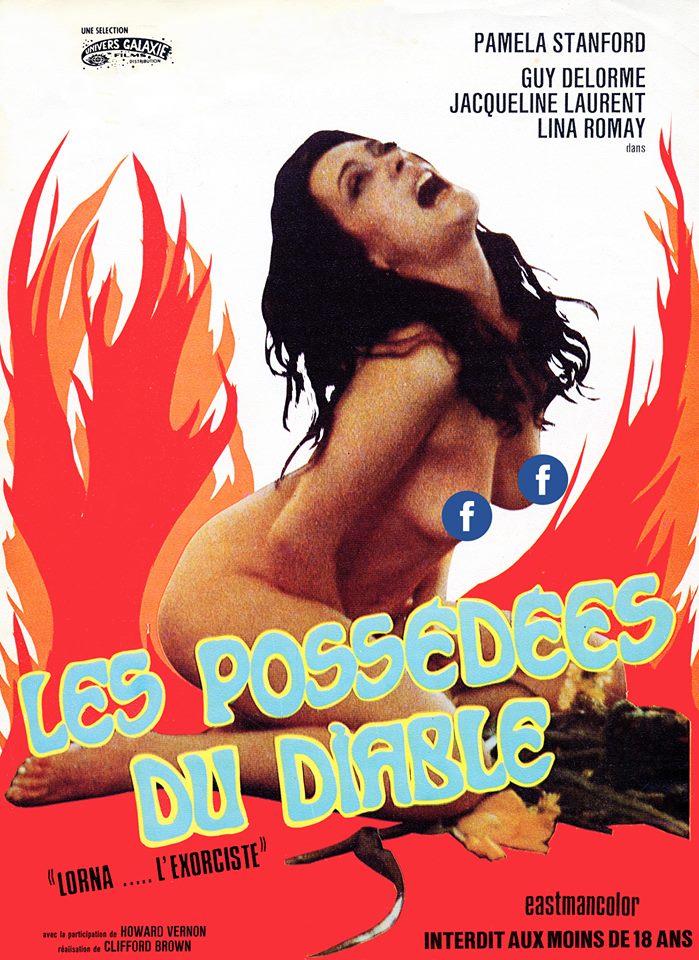 LES POSSEDEES DU DIABLE aka LORNA, THE EXORCIST. One of Jess Franco's most outrageous films got an impeccable Blu-ray release from LE CHAT QUI FUME. This is the best this has looked on disc. The sinister story of an evil demon woman who destroys a family has an unforgettable atmosphere of perversity and is presented with English subtitles, the original French soundtrack, and the rare English language track as audio options. Actress Pamela Stanford is featured in a rare on-camera interview, among the Special Features. This Blu-ray DVD combo also came with a 40-page booklet filled with rare stills and posters.
___________________________________________________________________________
Robert Monell is a filmmaker, writer, critic and blogger. He is the creator and editor of I'M IN A JESS FRANCO STATE OF MIND and CINEMADROME www.cinemadrome.yuku.com. His films include the screenplays for the web series RETURN OF THE BLOODSUCKING NAZI ZOMBIES, the short feature ZOMBIE 2024