SHORT: NORMA VILA'S JULES D.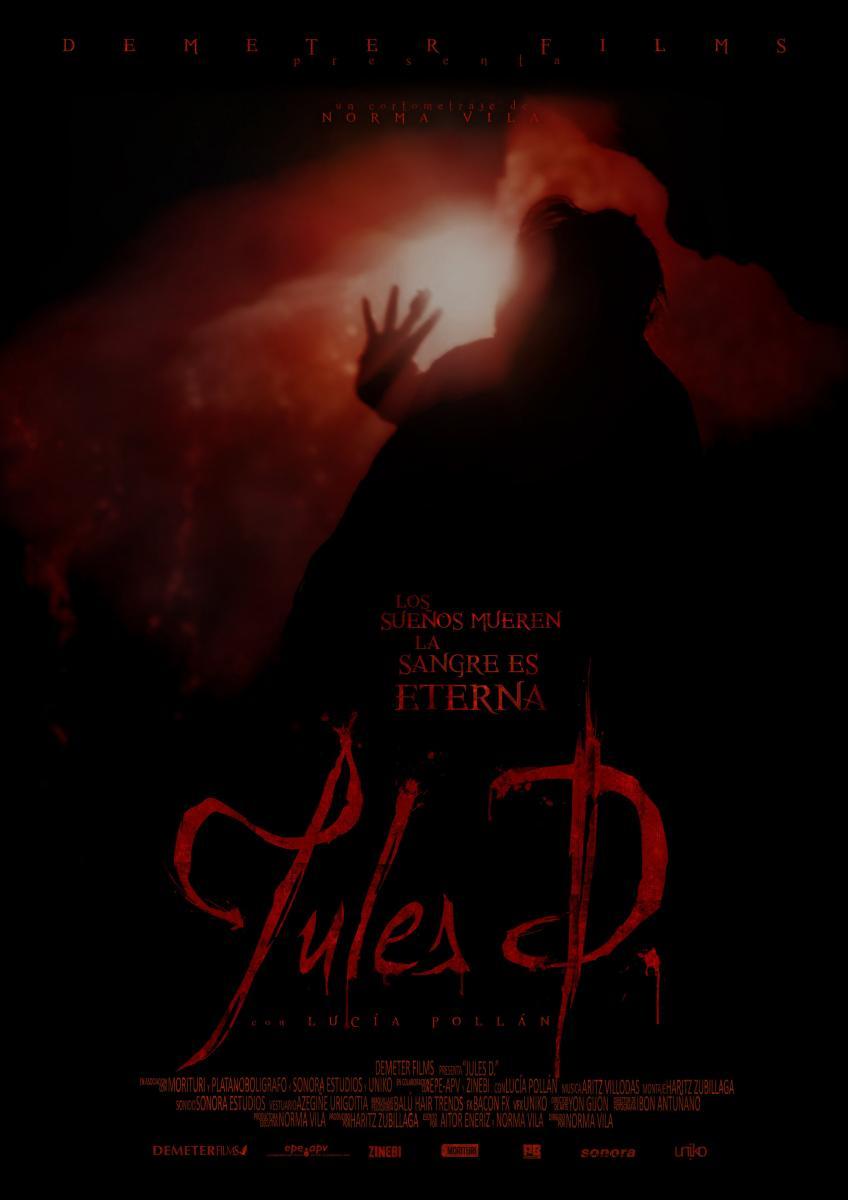 Jules D. is first short film by Norma Vila a female Spanish cinematographer who has worked for THE DEVIL ON YOUR BACK, THE PLOT POINT and more. She won many awards with this as MINERVA AWARD BEST FEMALE FILMMAKER  at FilmQuest (USA) and BEST SPANISH SHORT – Horror & Fantasy Film Festival.
Jules is a kid, nicely played by Lucía Pollán (MAGICAL GIRL), who wants to become a vampire after watching Lugosi's Dracula on the big screen. The love it shows to classic horror is big, but the story is told -in the voice of Jordi Brau- in a funny fairy tale style. A revision of the icon with some Tim Burton touch that I absolutely love!
In the background the beautiful original music of Aritz Villodas – best original score at Zinebi International Film Festival- and a revisited version of the Swam lake that will take us to Tod Browning's beloved movie making the perfect company for all the world created around our main character.
The cinematography is great, the idea superb- Norma Vila is not using the easy chill and goes beyond the overused gory screamy terror so popular nowadays.  I hope to see more from hers soon as I feel in love with this.
__________________________________________________________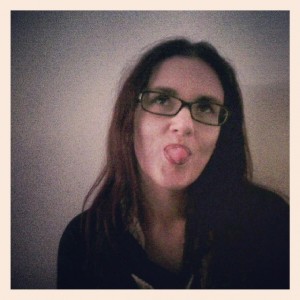 Elena Anele is the woman in charge of SPANISHFEAR.COM, Horror Rises from Spain / El podcast surge de la tumba and Un Fan de Paul Naschy . A literature and cinema researcher, finishing her postgraduate studies with a thesis about the mystic filmmaker José Val del Omar. She has published in different media and books as Fangoria or Hidden Horror. She has also been in charge of several translations including Javier Trujillo's complete works, La Mano Film Fest, The Man who Saw Frankenstein Cry and many more.