SHORT OF THE MONTH: YO NO HE SIDO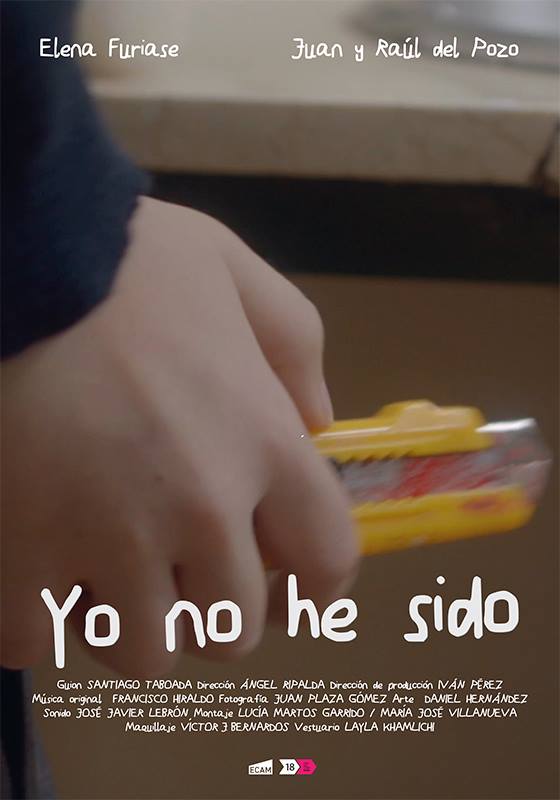 SHORT OF THE MONTH: YO NO HE SIDO
Director: Ángel Ripalda
Writer: Santiago Taboada
Cast: Raúl del Pozo, Juan del Pozo, Elena Furiase
Year: 2015
I normally talk here about shorts with a longer fest and awards story but this month I am making an exception with YO NO HE SIDO, an ECAM (Madrid Cinema School) project made by the students Ángel Ripalda (director) and Santiago Taboada (writer). A work that has just started to be distributed in fests – it was at La Mano Horror Fest and FIAV Casablanca- and that I am sure it will have a good reception in the new ones .
A 10-year-old kid called David has problems at school and with his father. It seems teachers say the boy is deranged. His father is worried and he decided to call a specialized nurse to take care of him. Alba, the nurse, will be the one discovering the truth about David and the one facing the consequences.
YO NO HE SIDO is a psychological horror short which main influence in narrative terms is THE OTHER (Robert Mulligan).
Its main attribute is in the narrative pace, the one a supernatural story needs. Other interesting features are the impressive work on actor direction and the cast: the twins Juan and Raúl Del Pozo and Elena Furiase.
Keep this in your mind if you are attending to any fest, YO NO HE SIDO appears to be one of this year shorts and I am sure it will be shown in more than one horror fest!
________________________________________________________________________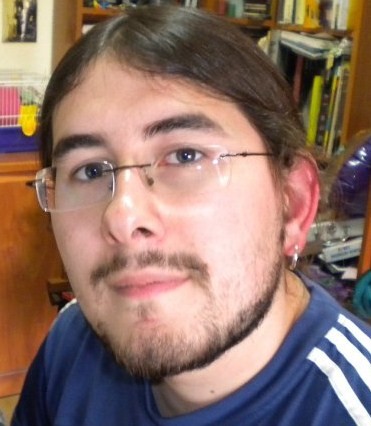 Rubén Íñiguez Pérez is a Spanish literature scholar. He has written different articles about horror cinema for several media and he is part of the headquarters of La Mano Film Festival.