MADRID: MUESTRA SYFY UPCOMING MOVIES!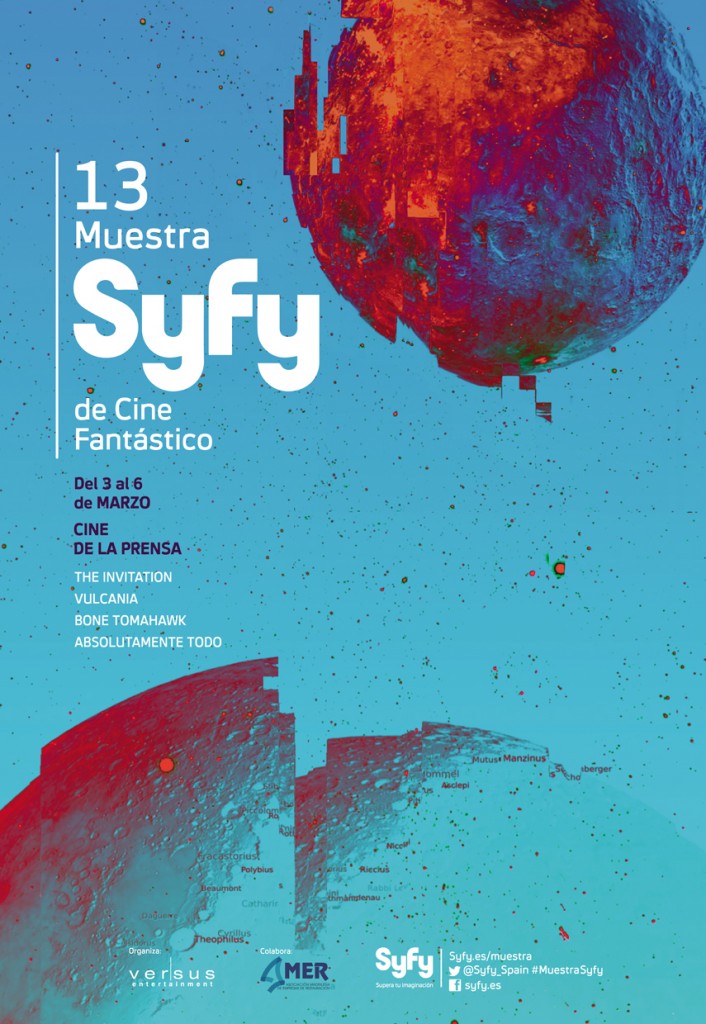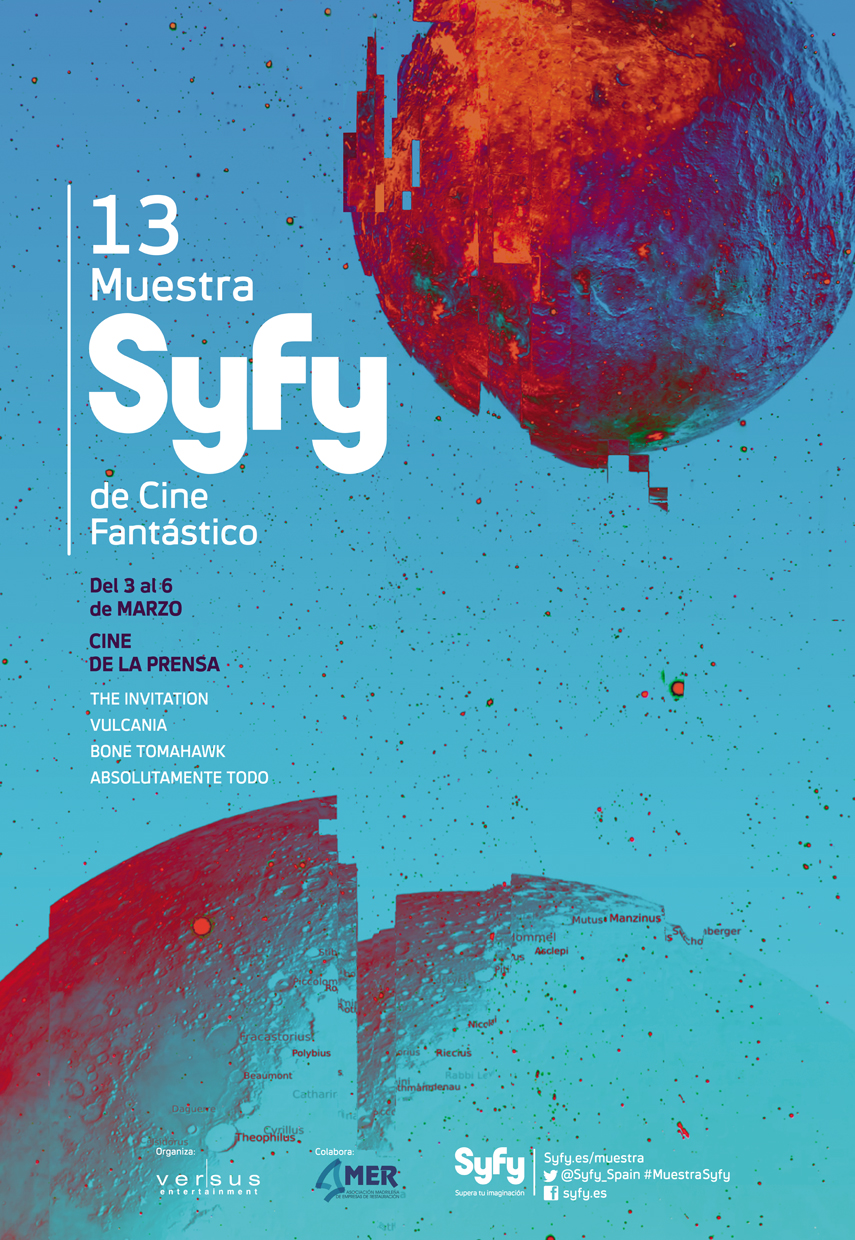 Yesterday night SPANISHFEAR.COM crew was so lucky to attend to this year presentation of Muestra Syfy. Leticia Dolera apart from introducing the amazing movie we were going to see: THE WITCH advanced some of the works that are part of their 13th edition, an event to take place in Madrid on March 3-6.
This year if you attend to Muestra Syfy you will enjoy the following films: The Invitation, Vulcania, Bone Tomahawk and Absolutamente Todo.
Further information here: http://www.syfy.es/muestra and on Facebook.