REVIEW: MUESTRA SYFY 2016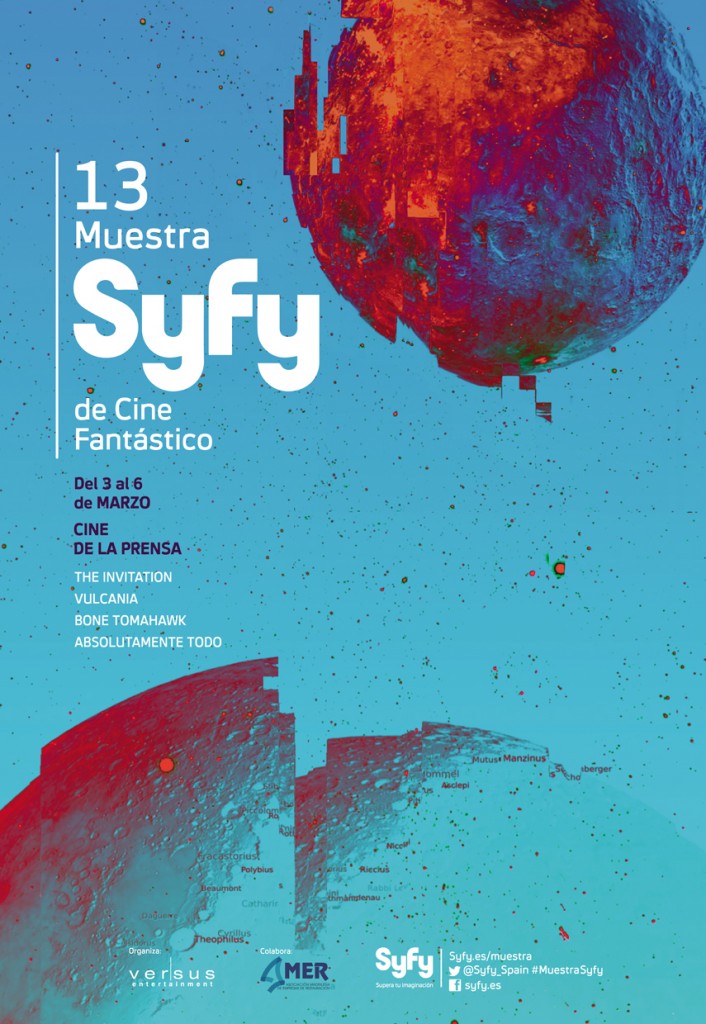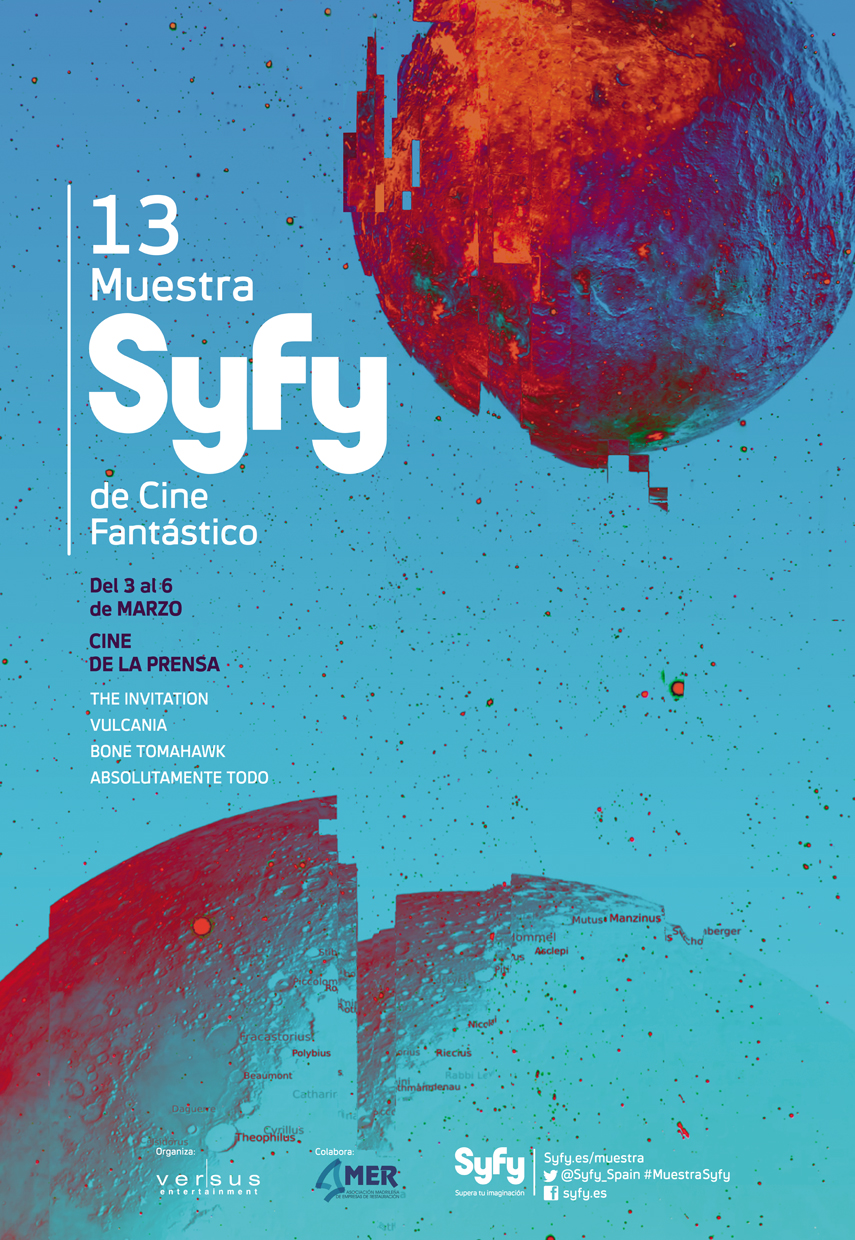 By Elena Anele (*)
I am happy to tell you that last week I attended to La Muestra Syfy in Madrid. This is a kind movie fest organised by the TV Channel Syfy. This year schedule was introduced in THE WITCH session in February  – read all about here– and it was full of interesting movies.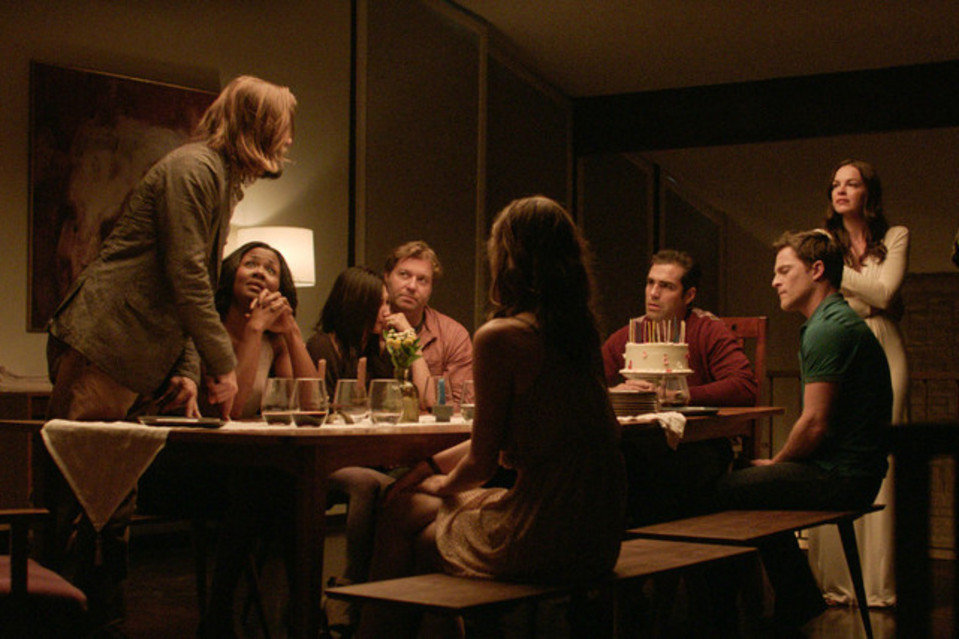 La Muestra opened with the long-awaited Karyn Kusama's THE INVITATION, a very interesting non-supernatural horror flick that surprised every one with its chilling ending. Only a house and some characters were needed to create a disgusting suspense that kept you thrilled on your seat.
As every year we had Leticia Dolera, the iconic actress from REC3 and current director (REQUISITOS PARA SER UNA PERSONA NORMAL) as the presenter. Just before every movie or event she will joke with the audience and give us some background information about the flick we were about to see. Sometimes she had to deal with rude spectators but I have to admit she didn't need help to put them down.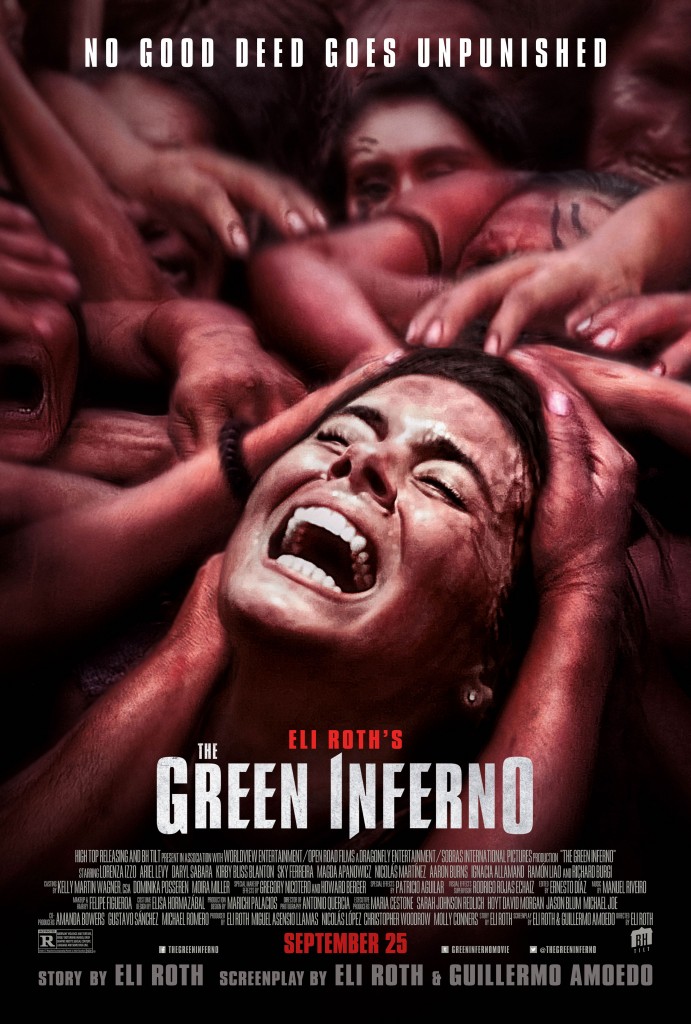 Friday, March 4, was an interesting day there.  It started with VILLMARK ASYLUM a film in which five contract workers have taken on the task of tracking a huge old sanatorium for hazardous waste before demolishing realising that the job is more than a search for asbestos and mercury as  the enormous building has much darker secrets, which was followed by  NINA FOREVER, an unusual kind of  horror soap opera. And then, a moment I had been really looking forward to…. THE GREEN INFERNO. I got a kind of hype after hearing about all the problems Eli Roth went through to be able to release it and I just loved it, the kind of gore porn you expect from this director. It was a crazy story with cannibals, jungles and activists… It didn't disappoint me.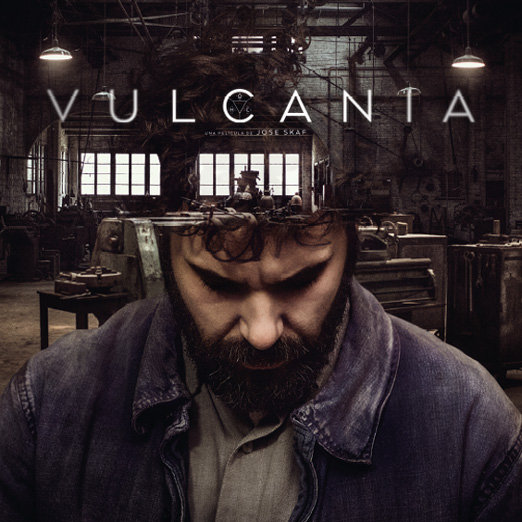 And here it comes the big time for SPANISHFEAR.COM, the premiered of the Spanish VULCANIA. This was the only Spanish Horror movie that was included in La Muestra and I have to say I was really excited about it. This is José Skaf's first work for the big screen and it casts some very popular actors from Spanish TV as Aura Garrido, Silvia Abril… VULCANIA is a small isolated community led by an enigmatic leader where nothing is quite what it seems. Its inhabitants seem to be happy but as ever there are some dissidents. The starting idea appears to be right but this flick was not. They created a very cool society but the characters lack life, motivations and emotions. The story falls into contradiction the whole time and most of it you do not know why they do what they do. They take advantage of El Ministerio del Tiempo success– a Spanish TV show with some actors and crew in common- and try to create something different but similar – even the credits layouts are current copies of the TV show tough. This is a movie in which nothing happens, no questions are asked by the spectator  and no feeling arises inside them. It would have been the perfect story and pace for a new TV show…. Everything in this movie but the actors is wrong.
This day late night showing was PARASYTE by Takashi Yamazaki.

Saturday was a big day too, not only because of the movies: THE PIPER, LISTENING, THE MIND'S EYE, BONE TOMAHAWK and GENERATION Z  but also because there was BUFFY THE VAMPIRE SLAYER  musical episode screening! Fans of this classic TV show, including our beloved Leticia Dolera, got the chance of singing and crying while watching their favourite characters on the big screen.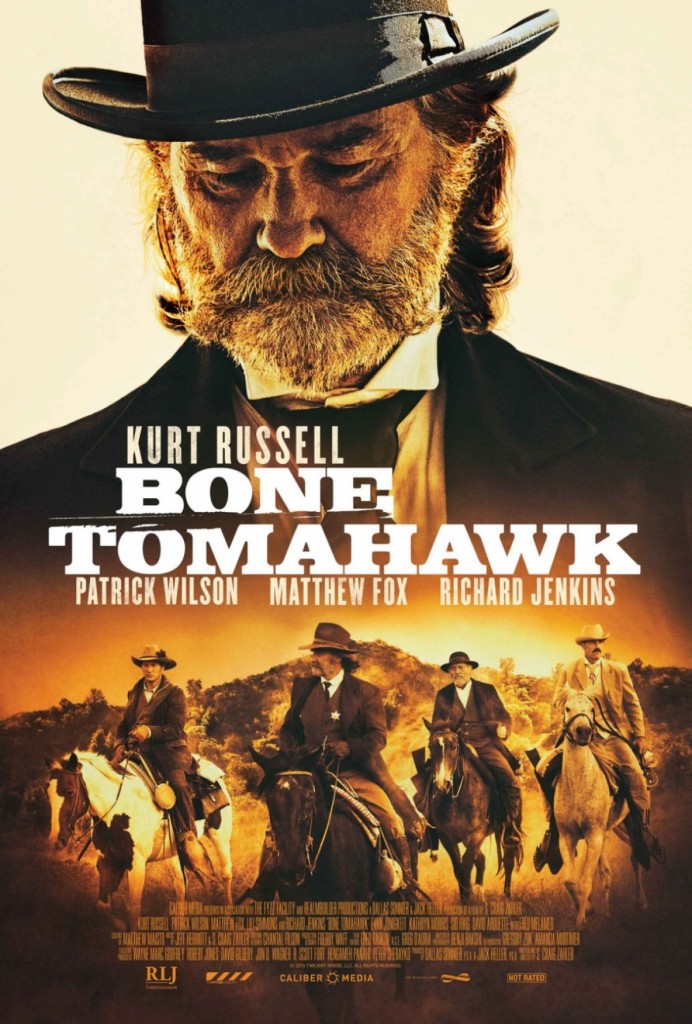 BONE TOMAHAWK was the best of La Muestra. An amazing horror western including some cannibals. I have to admit that  this week I am not going anywhere with trees or grass… I am a little scared of being eaten.
The day finished with  GENERATION Z   aka THE REZORT some crazy zombie /zafari stuff.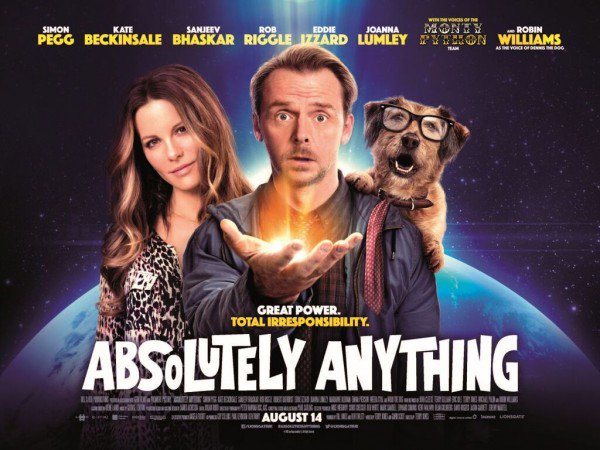 Surprisely, we made it to Sunday. We saw  interesting works as Terry Jones's comedy ABSOLUTELY ANYTHING, DEMON, JERUZALEM and HIGH RISE  based on J.G. Ballard's novel. People looked tired and the enthusiasm was lowering but anyways it was also an interesting day.
We really have enjoyed this year Muestra. It was great to be able to see may interesting works, movies that have been awarded in many fests and were premiered here in Madrid. As it always happens in this kind of events I have to admit that some people's attitude inside the theatre bothered me. There are some tacky movies you can laugh at and make fun of but I cannot understand all the laughing in some as BONE TOMAHAWK or THE WITCH. There was also a kind of "Who's the funniest" or as I will call it "Who's the biggest douchebag?" competition in which some tried to make the "wittiest" comment during showing.
The worst was that the movies were so many and there was so little time between them that one couldn't go and have something to drink or eat, sometimes there was only a 10-minute break.
As I am still recovering for this non-stop movie days is that I cannot wait for next year edition!
P.S. We need a little more Spanish sci-fi horror in La Muestra in the following years
__________________________________________________________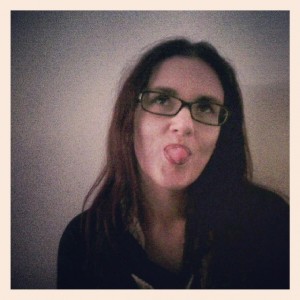 Elena Anele is the woman in charge of SPANISHFEAR.COM, Horror Rises from Spain  and Un Fan de Paul Naschy . A literature and cinema researcher, finishing her postgraduate studies with a thesis about the mystic filmmaker José Val del Omar. She has published in different media and books as Fangoria or Hidden Horror. She has also been in charge of several translations including Javier Trujillo's complete works, La Mano Film Fest, The Man who Saw Frankenstein Cry and many more.