HORROR RISES FROM SPAIN: WHO CAN KILL A CHILD? SOUNDTRACK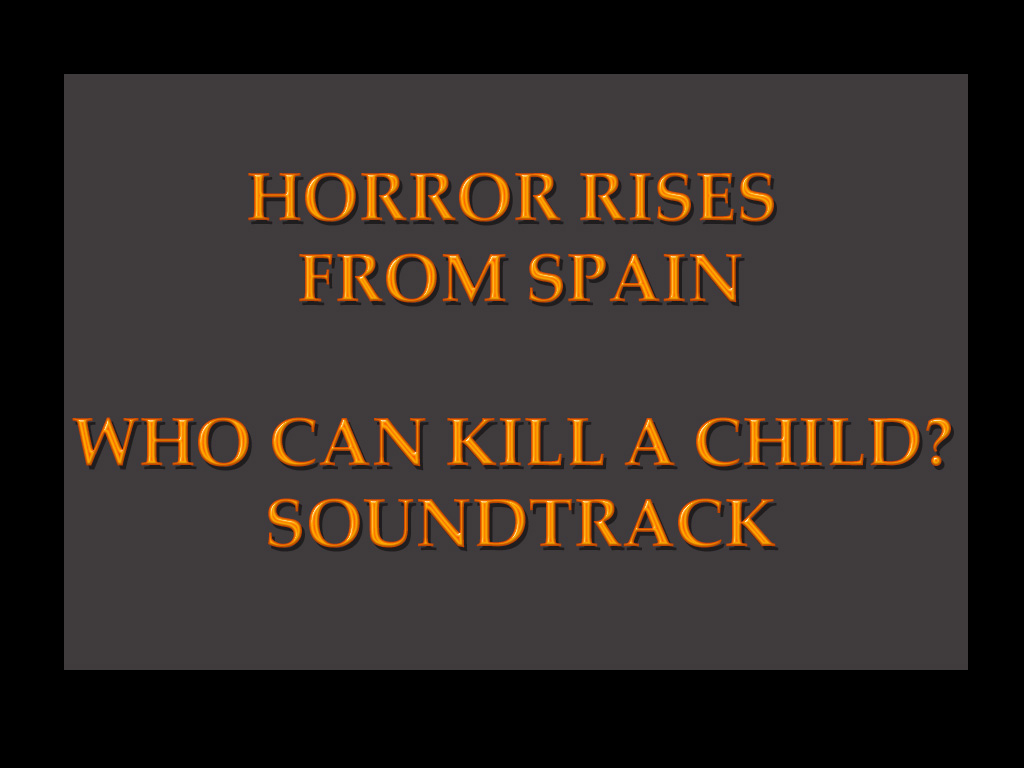 In this episode of Horror Rises from Spain Mistress Elena is celebrating WHO CAN KILL A CHILD? 40th anniversary and sharing Waldo de los Rios amazing soundtrack for this amazing Spanish Horror flick.
Do you dare to give it a try?
Horror Rises from Spain on itunes