SHORTFILM: EL ADIVINO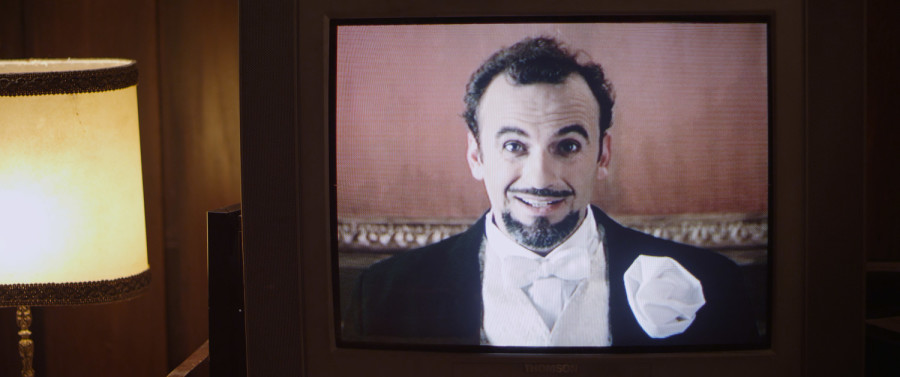 EL ADIVINO  is a short film directed by Álvaro Vicario and Andrés Martín in 2016.
It tells the story of Max (Raúl Prieto) who seems to have everything but what he lost once. His decisions led him to lose his father, his passion and the love of his life. But maybe it is never too late, especially if you are a magician.
It is a drama story with some fantastic traces. Please, take a look you won't' regret it.
"El Adivino" Short film English from Alvaro Vicario on Vimeo.