NOT TONIGHT A NEW SHORT BY CUCHO L. CAPILLA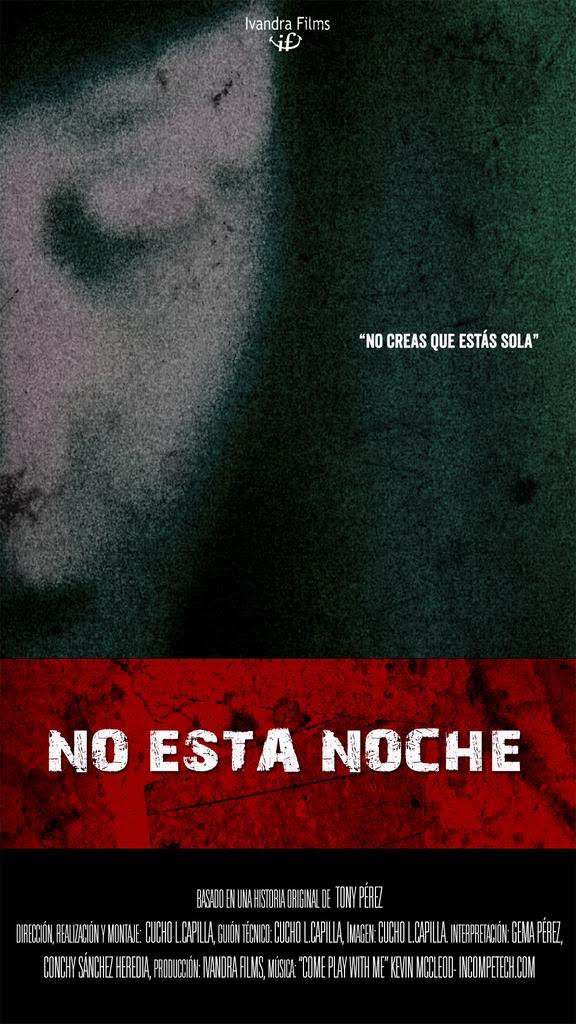 NOT TONIGHT  is a new short film by Cucho L. Capilla (LA CARTA, TITANIC EN MELILLA). NOT TONIGHT is based on Tony Pérez's idea and it is the first time both of them made something related to horror.
Soon the short will be in different fests and we hope to be able to see it asap!
Here you have the trailer:
Trailer Not tonight from Cucho L.Capilla on Vimeo.