SHORT OF THE MONTH: LITTLE APPLIANCES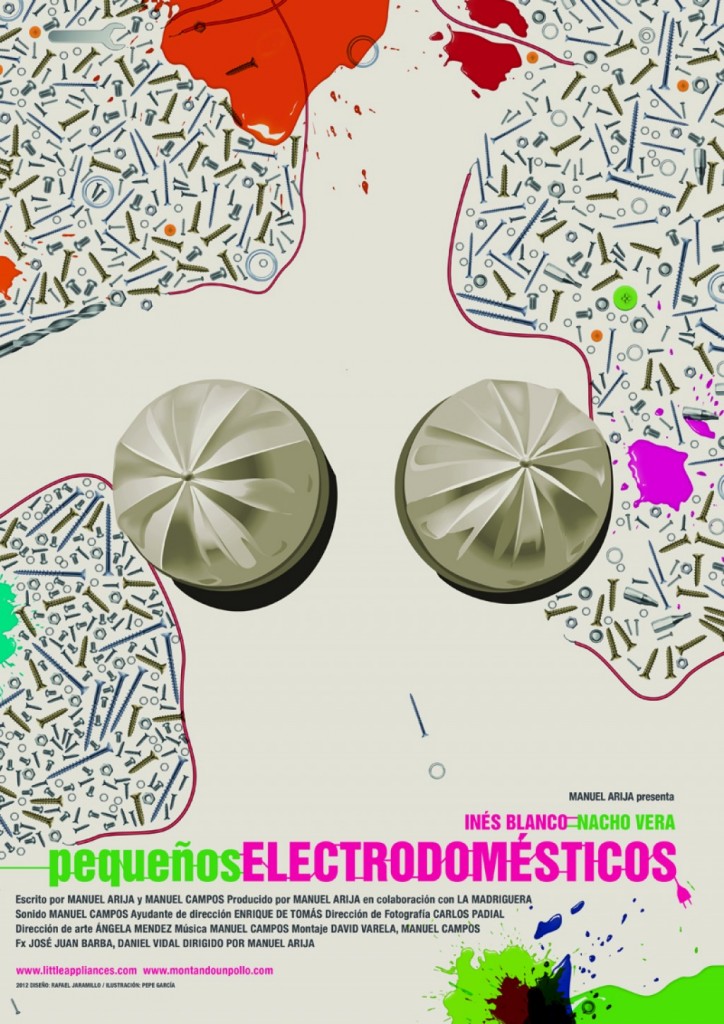 Manuel Arija is known for being part of the surrealistic band Rosvita (https://rosvita.bandcamp.com/) and the creator of original shorts such as PIÑATA and MI AMOR VIVE EN LAS ALCANTARILLAS. In NO KISSING, his latest short, he was awarded at last Shnit International ShortFilmFestival edition.
LITTLE APPLIANCES is the Short of the Month, an original mix between fantasy and eroticism. The director breaks with soft-core cinema stereotypes. He keeps the funny and appealing face and puts the dirty one away. He wants to show that there are many different ways of approaching this genre.
Undoubtedly, there is a great technical and artistic work behind. The starring couple is powerful and believable. FX is handmade even though it  does not look like it. There is no use of digital resources. Technically speaking colourful cinematography must be highlighted because of the use of colours that give life and warming to the short.
Downside is that after watching LITTLE APPLIANCES squeezing oranges won't be the same.
________________________________________________________________________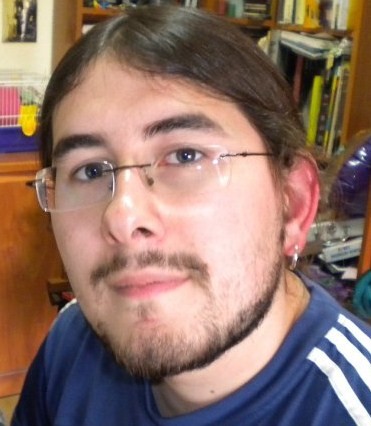 Rubén Íñiguez Pérez is a Spanish literature scholar. He has written different articles about horror cinema for several media and he is part of the headquarters of La Mano Film Festival.