SHORT OF THE MONTH: THE HOLO XPERIENCE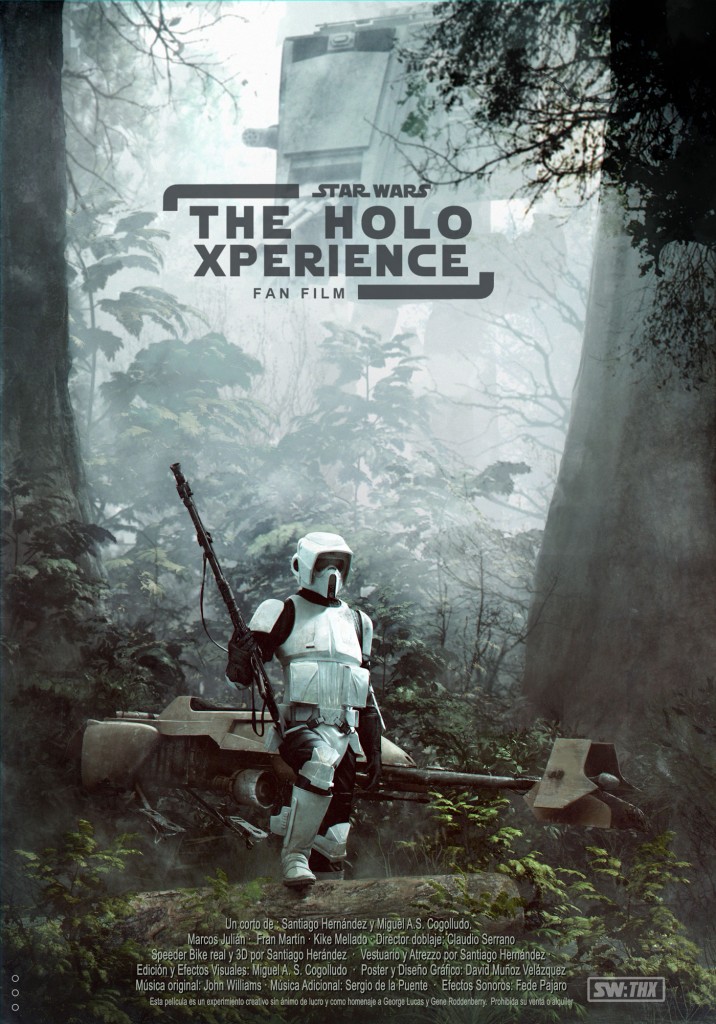 DIRECTORS: Miguel Angel Sánchez Cogolludo AND Santiago Hernández
WRITERS: Santiago Hernández AND Miguel Angel Sánchez Cogolludo
CAST: Marcos Julián Pavón, Kike Mellado, Fran Martín
YEAR: 2013
Fan-film is a successful genre in shorts. These movies do not follow the same way conventional ones do and even though they can be watched at fests they usually end up on the Internet or cons. One of the most honoured sagas is STAR  WARS and we want to use the release of THE FORCE AWAKENS in order to recommend you a Spanish contribution to this genre.
STAR WARS: THE HOLO XPERIENCE shows since the title all passion a love their authors have for STAR WARS  universe. A short which making was long and difficult as FX are digital and handmade: dressing, staging, replicas… But due to the result it was worth.
Set in Endor planet, the work is a tribute made for RETURN OF THE JEDI 30th anniversary. If you are a STAR WARS fan this 10-minute short will be worth –it can be seen with the option of English subtitles.
MAKING OF
________________________________________________________________________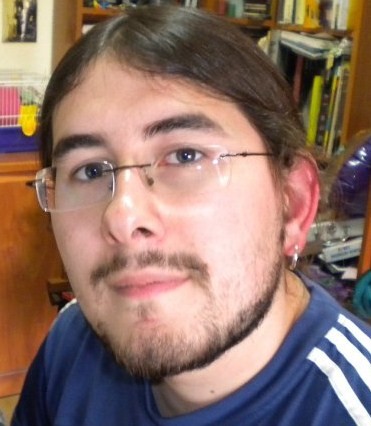 Rubén Íñiguez Pérez is a Spanish literature scholar. He has written different articles about horror cinema for several media and he is part of the headquarters of La Mano Film Festival.