SHORT: ALBERTO CORREDOR'S BAGHEAD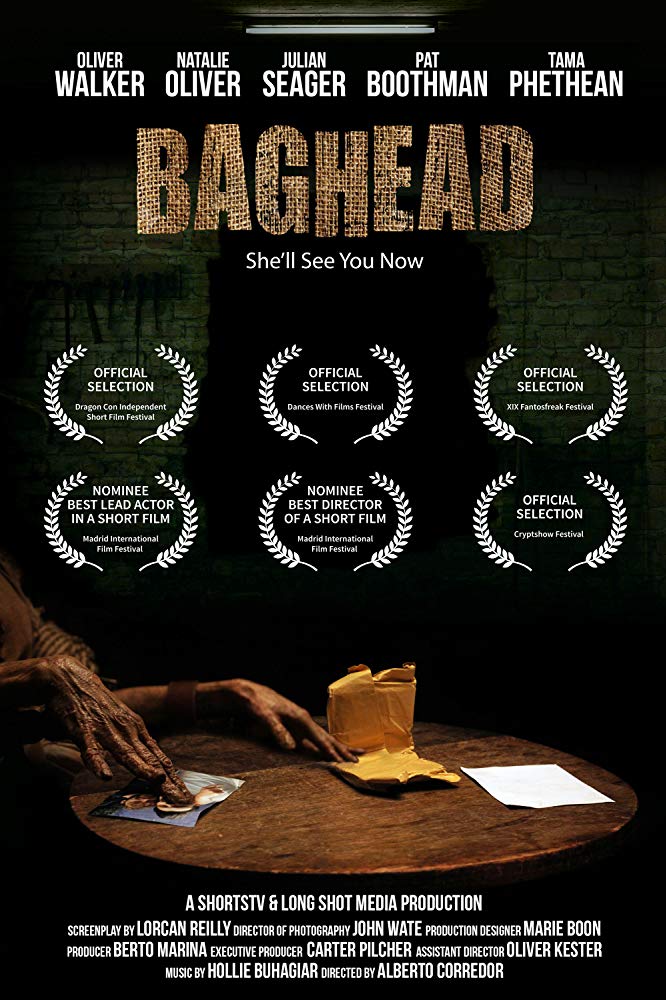 BAGHEAD is a short movie written by Lorcan Reilly (SORRY, DO NOT DISTURB) and directed by the Spaniard Alberto Corredor.  It was made after winning The Pitch prize given by ShortsTV in association with TriForce Creative Network.
The writer himself describes it as a ghost story, but I can also see traces of British gothic on it. It starts when Kevin (Oliver Walker) arrives to a pub looking for a woman. He is nervous and desperate, but we do not know why – I am obviously I am not going to tell you. He is taken to the storage room where a creepy creature is waiting for him, for his commands… This is Baghead… who will show you what you pay for… but some things are better to remain unknown.
It is a 15-minute short full of thrilling and suspense which last twist will surprise you. Simple but successful! The cinematography is perfect as well as the atmosphere created with just one room… but best is FX! I love the design of the… thing… you know.
It has already won some awards: Best Film, Best Director, Audience Favourite at Cryptshow.
It will be around some fests these days as Frightfest (UK), Horrorhound (USA), Dragon Con (USA) and Mollins (SPAIN)so if you are attending do not miss it… if you dare!
You can watch the trailer here: https://www.imdb.com/title/tt7938420/videoplayer/vi1222818585
__________________________________________________________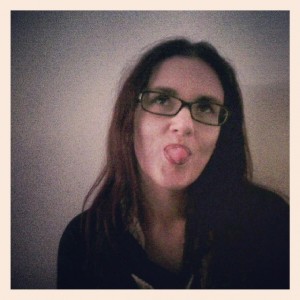 Elena Anele is the woman in charge of SPANISHFEAR.COM, Horror Rises from Spain / El podcast surge de la tumba and Un Fan de Paul Naschy . A literature and cinema researcher, finishing her postgraduate studies with a thesis about the mystic filmmaker José Val del Omar. She has published in different media and books as Fangoria or Hidden Horror. She has also been in charge of several translations including Javier Trujillo's complete works, La Mano Film Fest, The Man who Saw Frankenstein Cry and many more.