TU HIJO, NEW MIGUEL ANGEL VIVAS FEATURE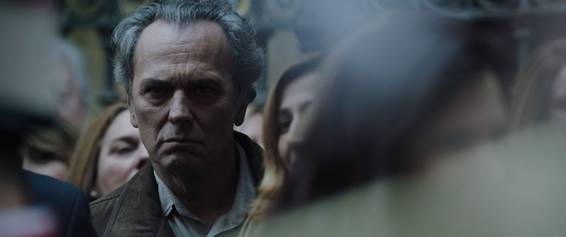 The shooting of TU HIJO, the new feature film of Miguel Angel Vivas (INSIDE, EXTINCTION) has just started.
It tells the story of Jaime Jimenez, a doctor who feels there is no justice after having his son in a vegetative state because of a fight in a disco. He will take law on his own hands….
In the cast we find Jose Coronado – in the picture- and it was written by Alberto Marini (SUMMER CAMP) and Vivas himself. Apache productions (VERONICA) is part of the producing crew.