GERMAN BR: A DRAGONFLY FOR EACH CORPSE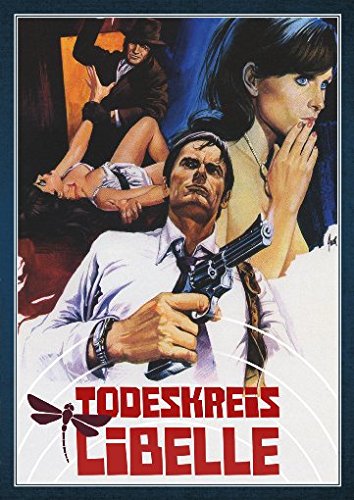 Subkultur-Entertainment is releasing issue #8 of their Paul Naschy collection: A DRAGONFLY FOR EACH CORPSE.
It is said to be available on February 28 and it will be a limited edition of  copies.
Extras:
– Photo gallery
– trailer
– booklet
– Spanish credits
– Spanish clothed version 1.37: 1 Open Matte (BD: 1080p / 23.976 fps – DVD: 4: 3 / PAL)
According to their site it is Spanish and German friendly, with German subtitles.
Pre-ordering and further information: http://www.edition-deutsche-vita.de/paul-naschy-legacy-of-a-wolfman/todeskreis-libelle-legacy-vol-8/