EL PUNTO FRIO: NEW TV SERIES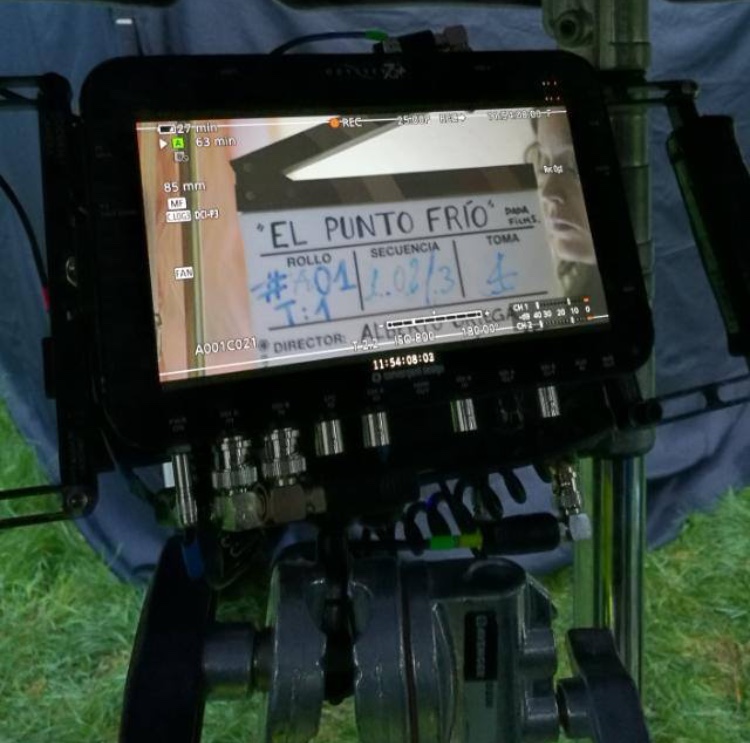 Playz is working on a new TV series based on the legend of Santa Compaña- click for further info about this Spanish legend-. This will be called El Punto Frío and it will be full of horror and thrills with a cast made of Natalia Rodríguez, David Solans and Lola Baldrich.
There will be 5 episodes in which Martín, a young man obsessed with paranormal activity gets to a town in Galicia where he thinks something weird will happen. There a dead body is found and Rocío, a Spanish guardia civil, will try to solve the mystery.
It is being directed by Alberto Ortega and written by Angel Agudo and it is made in 4K.