REVIEW: MATAR A DIOS AKA KILLING GOD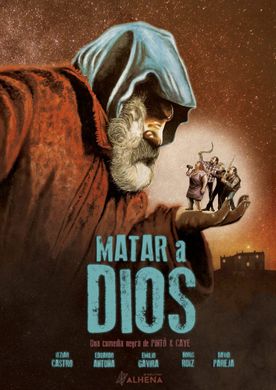 By Elena Anele (*)
MATAR A DIOS is a 2017/2018 movie directed and written by Caye Casas and Albert Pintó. It is first feature film for them as they had only worked on shorts before (NADA SA, RIP) and even though the movie was quite successful at film fests- it got the Audience Award at Sitges 2017 where it was premiered, Best director and Best actress at Buenos Aires Rojo Sangre, Best Foreign Feature Film at Fantafestival- it did not have the commercial success expected. When Caye Casas was interviewed in our Spanish podcast he complained about this and he was right when blaming the lack of distribution in our country due to the fact of not having a mainstream commercial production company behind. The truth is that it was only released on a few theaters in some cities in Spain, so people found it difficult to go and see.
MATAR A DIOS tells the story of a family who gather to spend Christmas holidays together in a house in the country. Carlos and Ana -Eduardo Antuña (La Comunidad, Mama es Boba) and Itziar Castro (Campeones, Pieles)- are preparing supper and arguing about some couple problems they are having. Then his father and brother get to the house and while they are "enjoying their time together" a strange dwarf – Emilio Gavira (El Milagro de P. Tinto, Camino) knocks on their door…. He says he is God and he wants them to play a game: all humans are going to die the very next morning, with the exception of only two survivors so the family must choose which two people will live. From now on a family nightmare in which we discover each member deep secrets and hell starts.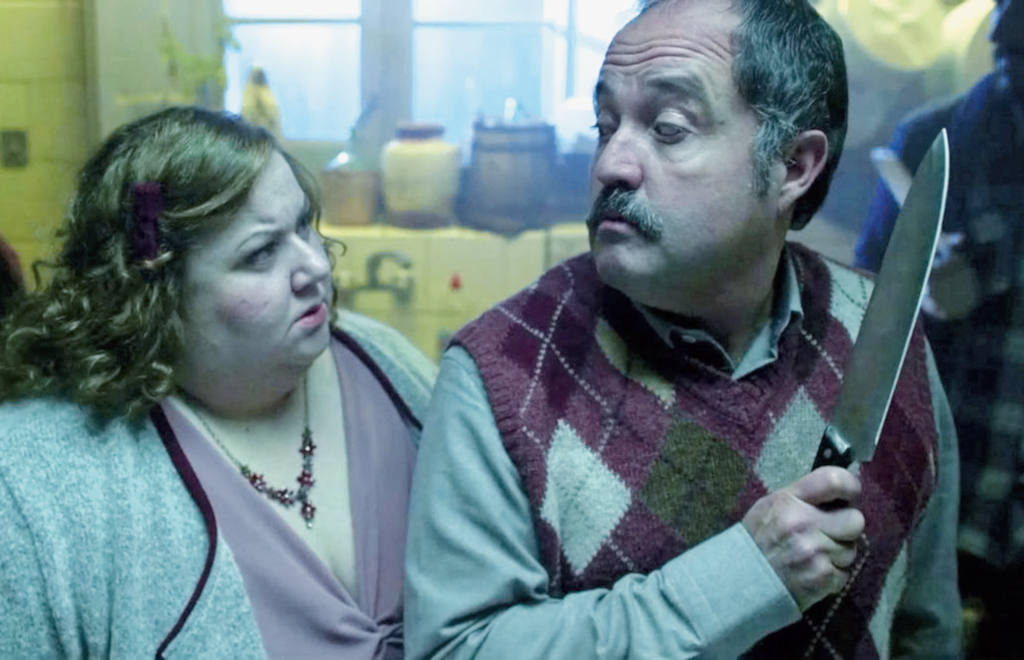 Fun fact: there is a Macarena Gomez (Musarañas, Dagon) cameo… let's see if you can find her… I am not going to tell!
I really consider this my favorite movie from 2018 and this is a must see if you like late Spanish horror comedy. I do not know why it didn't get more recognition as, in my humble opinion, is far better than many other Spanish horror releases in the same year. It is full of funny uncomfortable moments, black humor and reflection on life and death, on crossroads and relationships.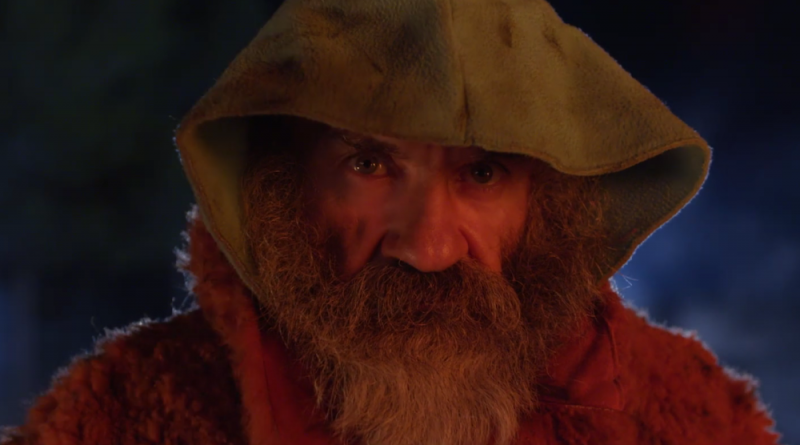 Now it is available on some VOD platforms as Filmin in Spain and it got a DVD release on Karma films, pity that there is not any bonus on it and I am not sure if it is English speaking friendly. It was also release on big screens in Germany.
__________________________________________________________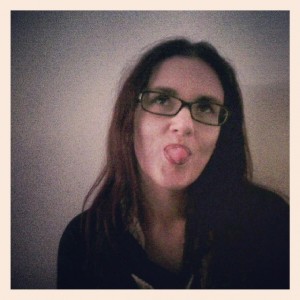 Elena Anele is the woman in charge of SPANISHFEAR.COM, Horror Rises from Spain / El podcast surge de la tumba and Un Fan de Paul Naschy . A literature and cinema researcher, finishing her postgraduate studies with a thesis about the mystic filmmaker José Val del Omar. She has published in different media and books as Fangoria or Hidden Horror. She has also been in charge of several translations including Javier Trujillo's complete works, La Mano Film Fest, The Man who Saw Frankenstein Cry and many more.