REVIEW: PIRÁMIDES MURCIANAS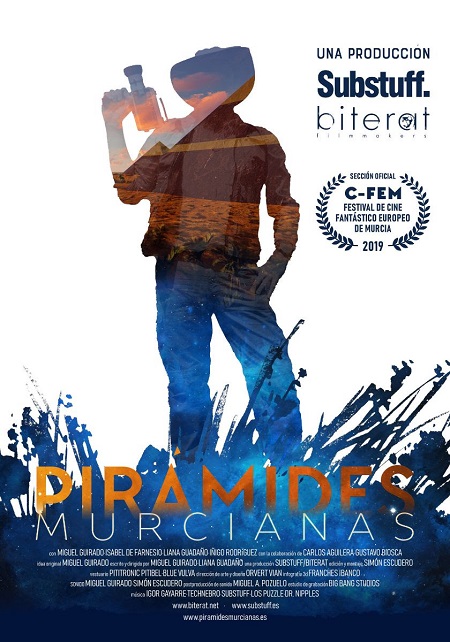 By Elena Anele (*)
When I was a kid there were some TV shows on the state Spanish channels which turned at least half the population here into obsessed beings with UFOs and extraterrestrials. There were famous presenters, writers and "researchers" such as Fernando Jiménez del Oso or J. J. Benitez who each week introduced us to some new mysteries. Many magazines were published and even books as the series of Caballo de Troya which used to be in almost everybody's houses.
Even though there are still some traces of this as Iker Jimenez's Cuarto Milenio, the truth is that this trend luckily went away and Spaniards seem to be more focus on reality nowadays.
This is the starting point of the documentary Pirámides Murcianas, based on all these crazy theories from the 70s and 80s, and that is about a new extraterrestrial reality on the Spanish region of Murcia.  We are led by an expert on paranormal activity called G. Díaz, who is telling us the result of his long time research on this region and his relation with aliens all trough it history. He based himself and studies on the theory of ancient aliens in order to probe that pyramids full of power existed time ago there, what lead us to the conclusion that extraterrestrials exist and helped us grow and become the humans we are today.
Directed and written by Liana Guadaño –guest in El podcast surge de la tumba–  and Miguel Guirado, it is a kind of comedy full of humor, irony and in which the discourse of alienation – in both senses- is spoken to make fun of all this nonsense going around on the so-called serious TV and media.
It is also an excuse for music experimentation with visual elements, my favourite part of the movie is when images from outter space come with the sounds of Substuff and Puzzle – you can check and buy the soundtrack here –http://substuff.es/piramides-murcianas/– , it is totally worth.
The movie was premiered on C-FEM aka Festival de Cine Fantástico Europeo de Murcia last March and it also had a release in Madrid on April 13 which I attended and enjoyed and reviewed on our YouTube channel-. After the showing we had a concert with both bands that was totally amazing.
What I love the most from this movie is its creativeness, the perspective of the documentary – telling us not everything you see on a doc must be true-, and the light it shines into a boring entertaining scene happening even at some fests.
I really hope it can be seen at any fests out of Spain. If you have the chance do not miss it because you are going to have the best of times and enjoy really good music.
__________________________________________________________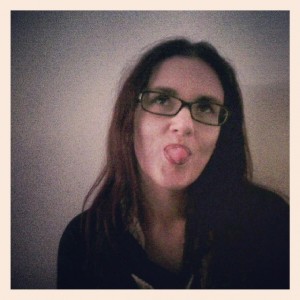 Elena Anele is the woman in charge of SPANISHFEAR.COM, Horror Rises from Spain / El podcast surge de la tumba and Un Fan de Paul Naschy . A literature and cinema researcher, finishing her postgraduate studies with a thesis about the mystic filmmaker José Val del Omar. She has published in different media and books as Fangoria or Hidden Horror. She has also been in charge of several translations including Javier Trujillo's complete works, La Mano Film Fest, The Man who Saw Frankenstein Cry and many more.