TOP 5: BEST OF ANTONIO MERCERO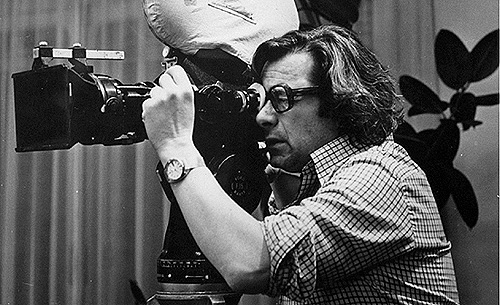 Unfortunately, the Spanish writer and director Antonio Mercero passed away this last weekend. He was behind some cult Spanish movies and here you have our top 5.
BUENAS NOCHES SEÑOR MONSTRUO (1982)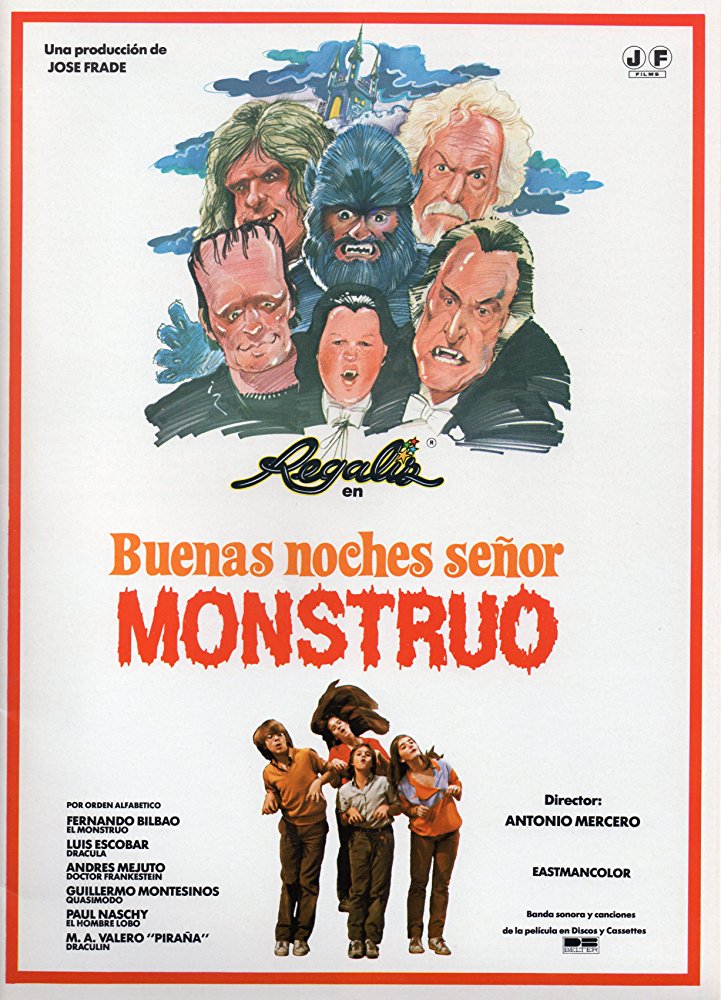 Four boys get lost in the forest in the middle of a storm and go take refuge in an abandoned mansion. There they will meet and face Dracula, the Werewolf, Quasimodo and Doctor Frankenstein. Despite the attempts of the monsters to scare them and, in passing, recover the lost prestige, the boys, with the help of Count Dracula's son, will face the evil creatures. (IMDB)
With Paul Naschy, Fernando Bilbao and more.
LA GUERRA DE PAPA (1977)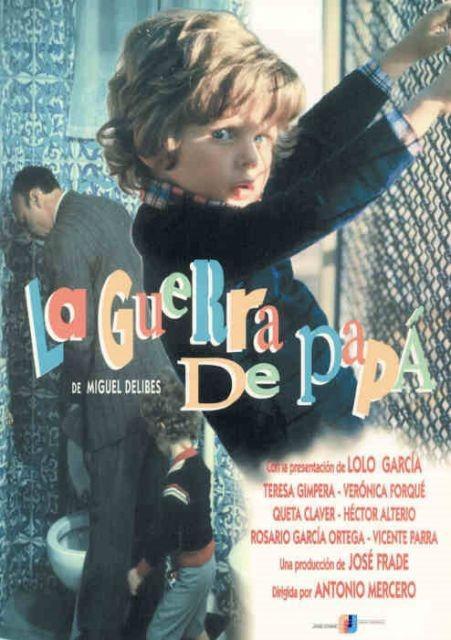 Spain, March 1964: Quico is a very naughty child of three belonging to a wealthy middle-class family. Since Cristina's birth, he feels he has lost the privileged position of "prince" of the house for his eight months old sister. So, with his brother Juan, who is eight years old and is quite disobedient, spend their time committing prank after prank, causing the resulting anger of his mother, the nanny and the old housemaid. The rest of the family members are two much older brothers, his resigned mother and a retrograde father of authoritarian ideas. But many years have passed, and the civil war that won the despot Don Pablo is simply for their children "Dad's war". (IMDB)
TOBI (1978)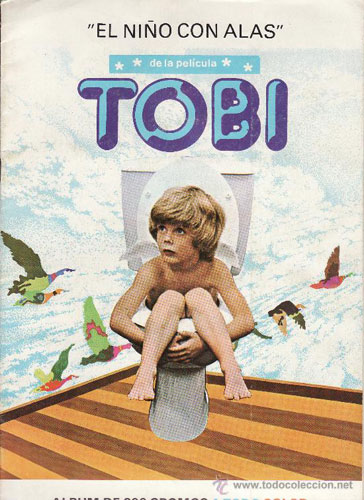 Tobi is a boy who was born with two wings. Some scientist wanted to examine him but that won't be that easy.
MANCHAS DE SANGRE EN UN COCHE NUEVO (1975)
It tells the story of man so obsessed with his new car that after an accident he does not stop to help the injured one.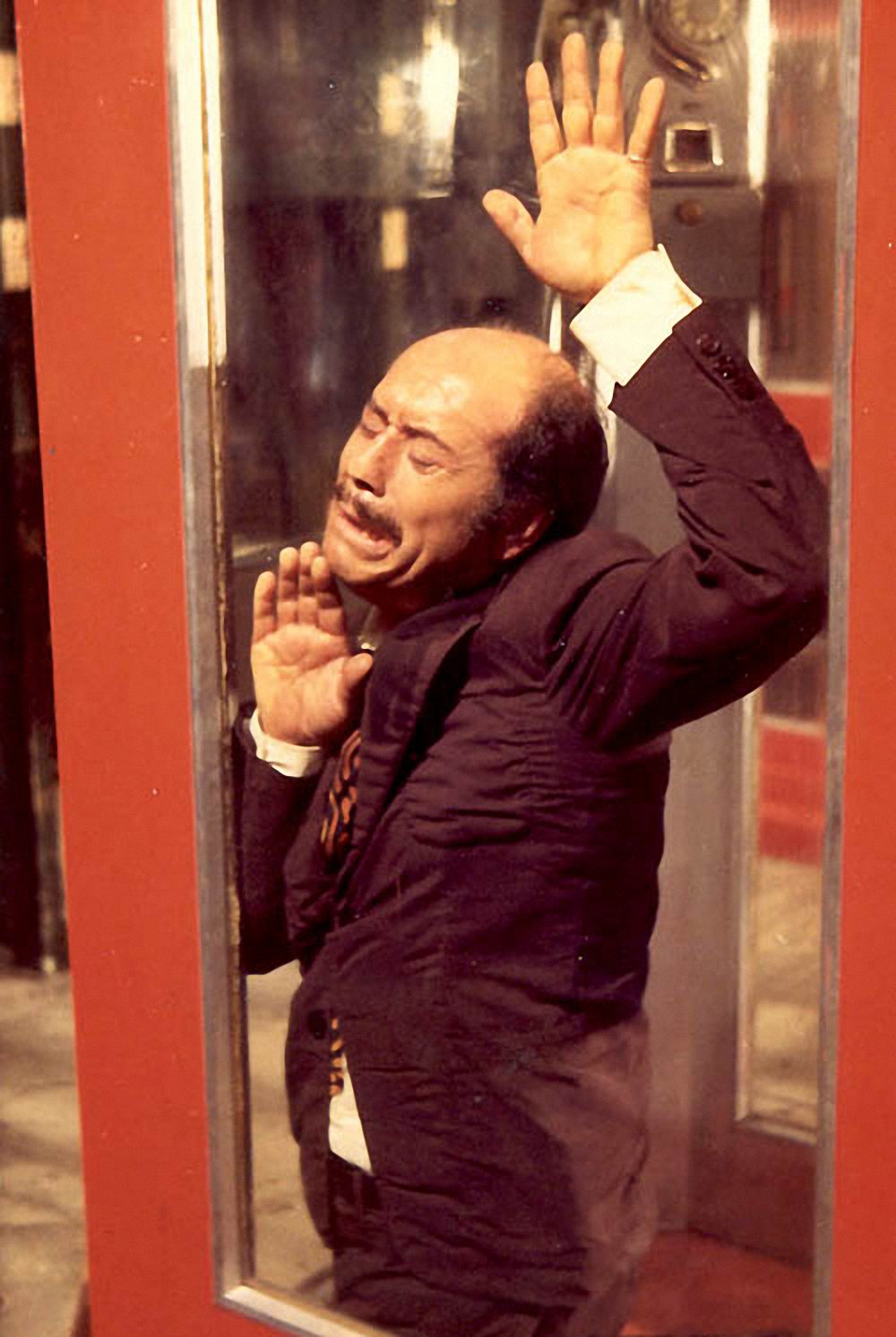 A man gets trapped inside a telephone box and nobody is able to free him.
__________________________________________________________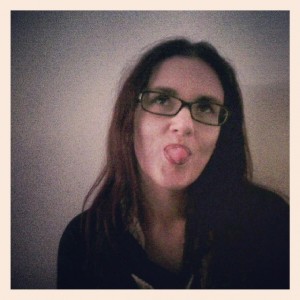 Elena Anele is the woman in charge of SPANISHFEAR.COM, Horror Rises from Spain  and Un Fan de Paul Naschy . A literature and cinema researcher, finishing her postgraduate studies with a thesis about the mystic filmmaker José Val del Omar. She has published in different media and books as Fangoria or Hidden Horror. She has also been in charge of several translations including Javier Trujillo's complete works, La Mano Film Fest, The Man who Saw Frankenstein Cry and many more.