TOP 10: SPANISH HORROR SOUNDTRACKS!

Soundtrack is a very important part of a horror movie, here you have a list of our favorite Spanish Horror ones!
10 OPEN WINDOWS
9. EL ASESINO DE MUÑECAS
8. MARSHLAND (LA ISLA MÍNIMA)
7. HORROR EXPRESS
6. THE LIVING DEAD AT THE MANCHESTER MORGUE
5. VAMPYROS LESBOS
4. BUENAS NOCHES SEÑOR MONSTRUO
3.  EL DÍA DE LA BESTIA (THE DAY OF THE BEAST)
2. WHO CAN KILL A CHILD?
1. TOMBS OF THE BLIND DEAD
__________________________________________________________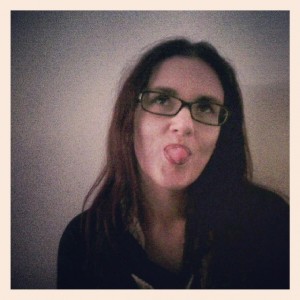 Elena Anele is the woman in charge of SPANISHFEAR.COM, Horror Rises from Spain  and Un Fan de Paul Naschy . A literature and cinema researcher, finishing her postgraduate studies with a thesis about the mystic filmmaker José Val del Omar. She has published in different media and books as Fangoria or Hidden Horror. She has also been in charge of several translations including Javier Trujillo's complete works, La Mano Film Fest, The Man who Saw Frankenstein Cry and many more.