One Less Legend by Seth Poulin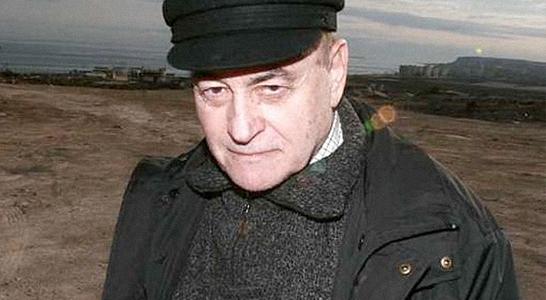 Written for Celluloid Terror after hearing the news of Naschy  passing away.
Some sad news in the world of horror as icon Paul Naschy has passed away after a year long battle with cancer yesterday at the age of 75.
Jacinto Molina, more affectionately known to horror fans around the globe as Paul Naschy appeared in 95 films throughout his life and starred in many. He appeared as the Wolfman in more than a dozen films, and always had an entourage of beautiful women waiting for their chance in any given movie. He embodied the horror actor perfectly, and embraced it. He truly loved what he was doing and he didn't hide it. Watch any interview with him and you can tell he loved life.
Naschy was Europe's answer to Lon Chaney. He was one of the last remaining horror legends, and he was a true icon of the screen. If you haven't seen any of his work, now is the time to do so, many are readily available on DVD and some on Blu Ray.
It seems appropriate he died on the eve of the next full moon. Tonight's full moon is for you Hombre Lobo. Rest Easy.