Paul Naschy month on SPANISHFEAR.COM!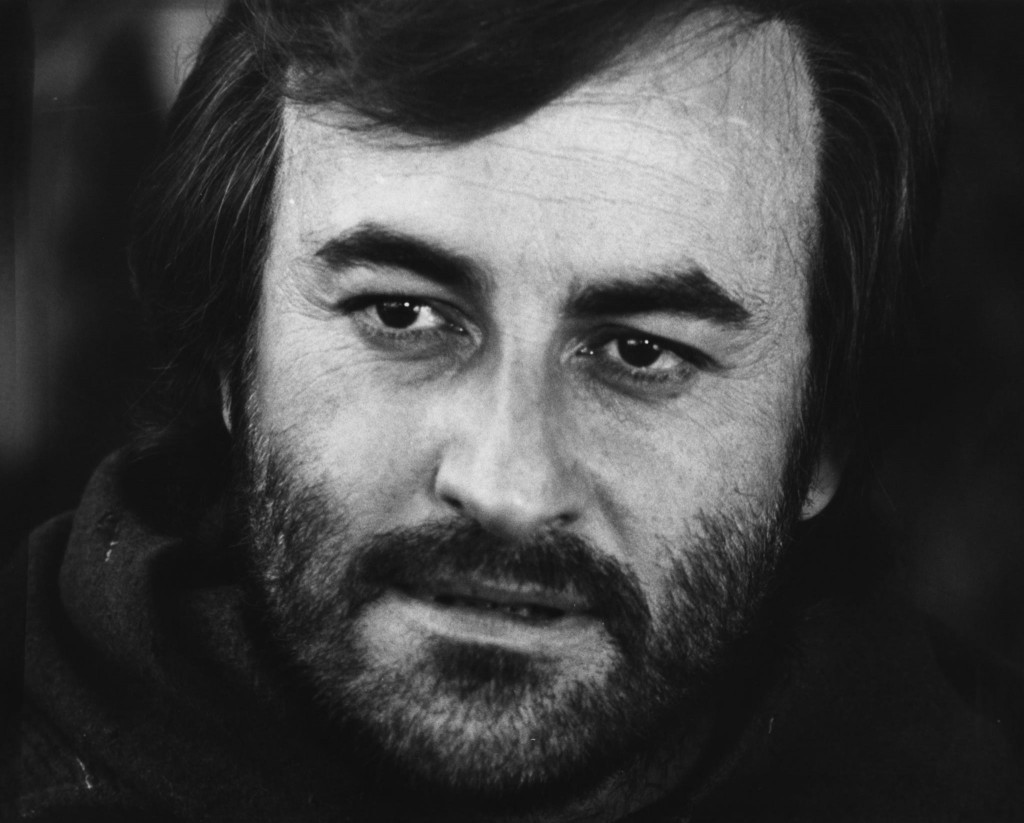 Paul Naschy would be 80 years old this September, that is why on SPANISHFEAR.com we decided to play tribute to the master of Spanish Horror this month. Many fans are taking part of this tribute by sending their articles, photo collages, draws, mp3s…. Remember that is you send your materials, apart from receiving and exclusive Paul Naschy postcard by Creepy Images, you will enter in our MUCHAS GRACIAS SEÑOR LOBO book give away. You have till 15 September.
Here there are the tributes we have received so far:
Craig J. Clark about Paul Naschy
VIVA MOLINA: Why You're Shooting Yourself in the Foot if You're Not Watching Paul Naschy Movies
Don Cunningham's Naschy photo collages
Ted Johnson's Naschy photo collages and posters
Looking back: Waldemar Daninsky different looks and makeup artists!