ELOY DE LA IGLESIA'S TURN OF THE SCREW (1985)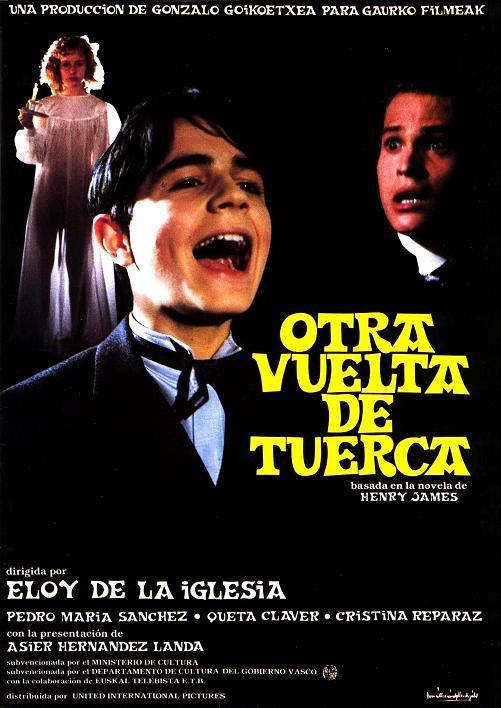 By Elena Anele (*)
Eloy de la Iglesia adapted this Henry James's classic in his particular way. The movie tells the story of a former seminarian called Roberto whose first "civil" job consists of looking after  Flora, an 8-year-old orphan who lives in her uncle isolated mansion in the North of Spain by the seaside.
It follows the narrative structure of the novel but as it is implicit in the synopsis there is a change of gender as the governess is no longer a woman. This introduces a homosexual plot line as Roberto will soon feel attracted to Flora's brother: Mikel. Coming for exploitation genres such as gialli, quinquis… de la Iglesia creates perfectly well the atmosphere that is found inside Henry James's masterpiece.
We can feel Roberto's madness and obsessions growing as it happened with the female governess. Since the very beginning of his arrival he appears to be very concerned about Flora's innocent behavior that he makes dirty. Also, the unexpected appearance of Mikel, the other Count of Echevarria's nephew, expelled from school due to unknown circumstances, does not help his sanity at all.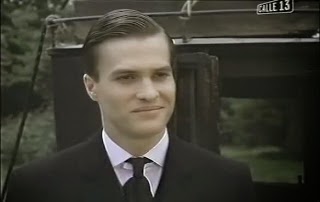 This strict and traumatic Jesuit seminarian is greatly played by Pedro Mari Sánchez, one of the most popular actors of those times, not only famous for his acting career but also for his song Yo soñé que te quería, and who is still working for the big screen and TV series.
Eloy de la Iglesia's OTRA VUELTA DE TUERCA is a "turn" that goes beyond James's original story, making it even more insane and disturbing, making us feel weird and crossed and wonder about reality and interpretation.
__________________________________________________________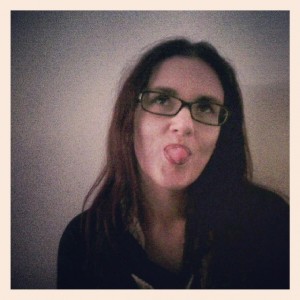 Elena Anele is the woman in charge of SPANISHFEAR.COM, Horror Rises from Spain  and Un Fan de Paul Naschy . A literature and cinema researcher, finishing her postgraduate studies with a thesis about the mystic filmmaker José Val del Omar. She has published in different media and books as Fangoria or Hidden Horror. She has also been in charge of several translations including Javier Trujillo's complete works, La Mano Film Fest, The Man who Saw Frankenstein Cry and many more.