TRAILER: ANIMAS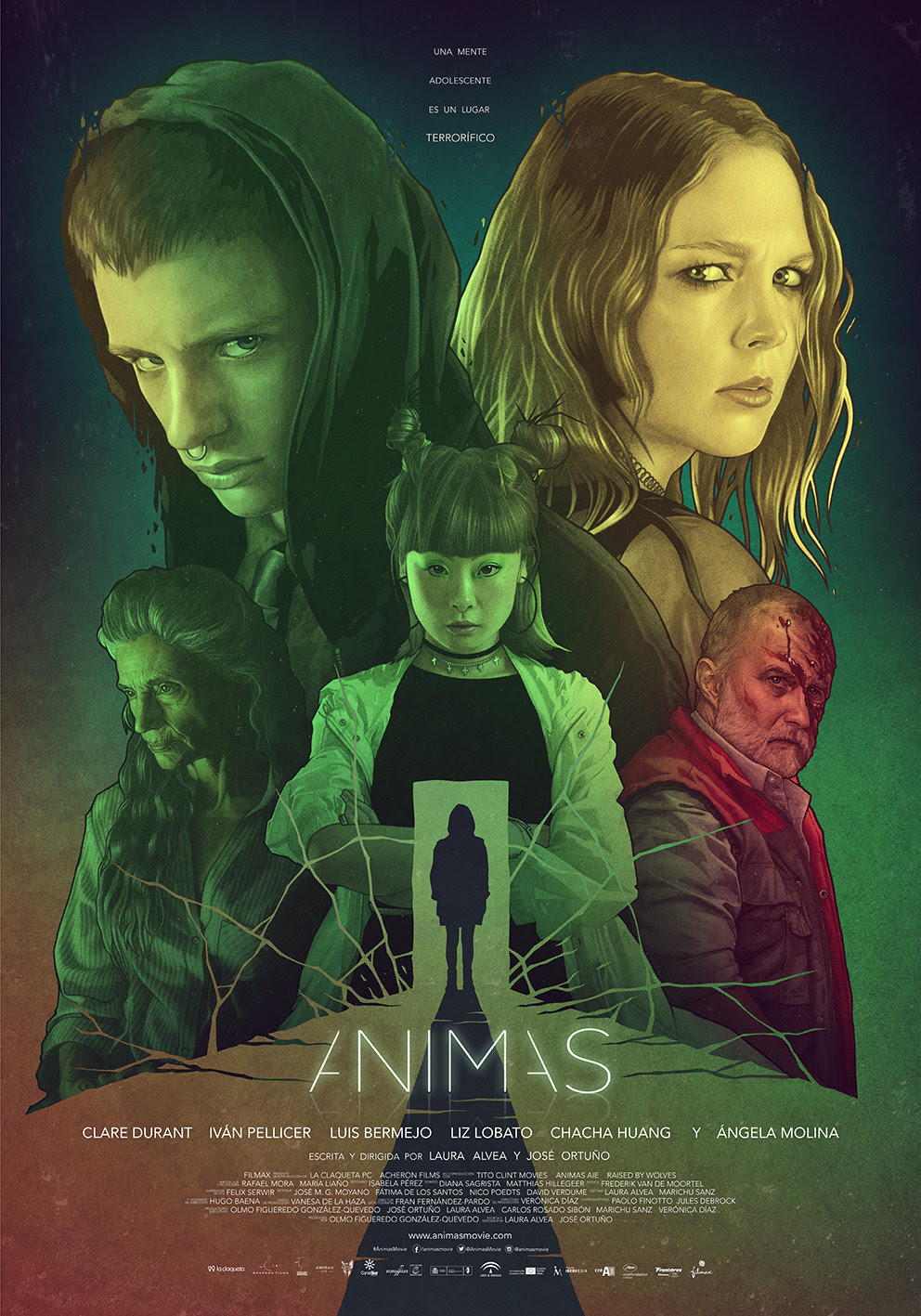 Now available the trailer for the upcoming movie: ANIMAS.
Written and directed by Laura Alvea and José Ortuño is based on a novel by the latest on a teenager's psyche. It is said to be premiered on October 5.
Main stars are:  Clare Durant, Iván Pellicer, Luis Bermejo, Liz Lobato, Chacha Huang and Ángela Molina.