BAYONA TO PAY TRIBUTE TO CHICHO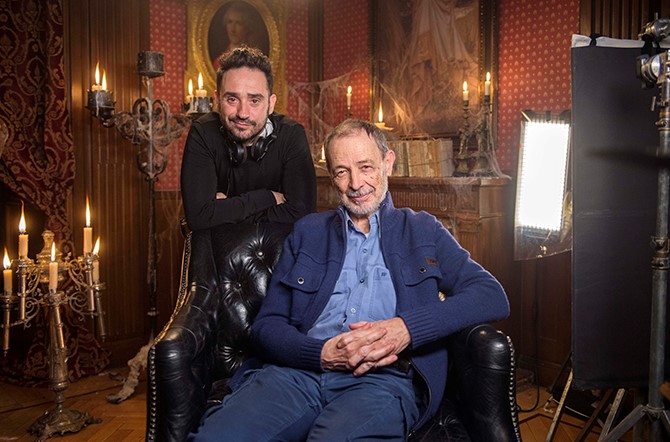 J. A. Bayona  (THE ORPHANAGE, JURASSIC WORLD: FALLEN KINGDOM) has filmed a little piece on the occasion of Honor Goya award 2019 to Chicho Ibáñez Serrador (WHO CAN KILL A CHILD?, THE HOUSE THAT SCREAMED). It will be shown at the "gala" on February 2.
It was made in the Spanish cinema academy and it reminds of Mis Terrores favoritos TV series.
More people working on this are: Marisa Paredes, Silvia Marsó, Fiorella Faltoyano, Silvia Tortosa, Manuel Galiana, Nieve de Medina, Antonio Canal y Armenteros;  José Luis Alcaine in filmography, producers Belén Atienza and Sol Carnicero.