DVD/VOD RELEASE: PARA ELISA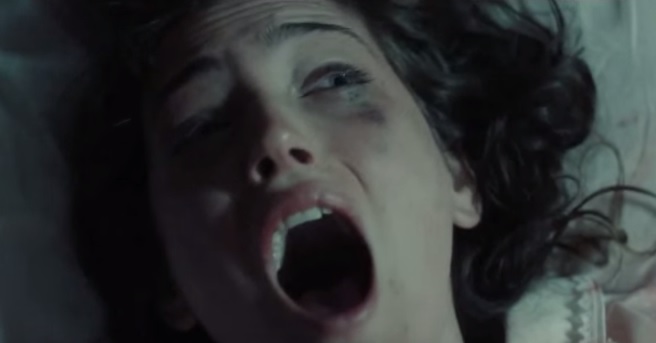 According to Arrow in the head website Spanish Horror flick PARA ELISA will be release on DVD and VOD  on September 1 thanks to Dark Sky Films.
PARA ELISA is a movie directed by Juanra Fernández which main stars are Ona Casamiquela, Luisa Gavasa, and Ana Turpin. It  is a terrifying story based on a simple, innocent children's game. Something that looks naive and harmless turns into the worst nightmare, into the struggle to escape a tragic and expected end, into an explicit and inevitable horror.