ERREMENTARI RELEASING DATE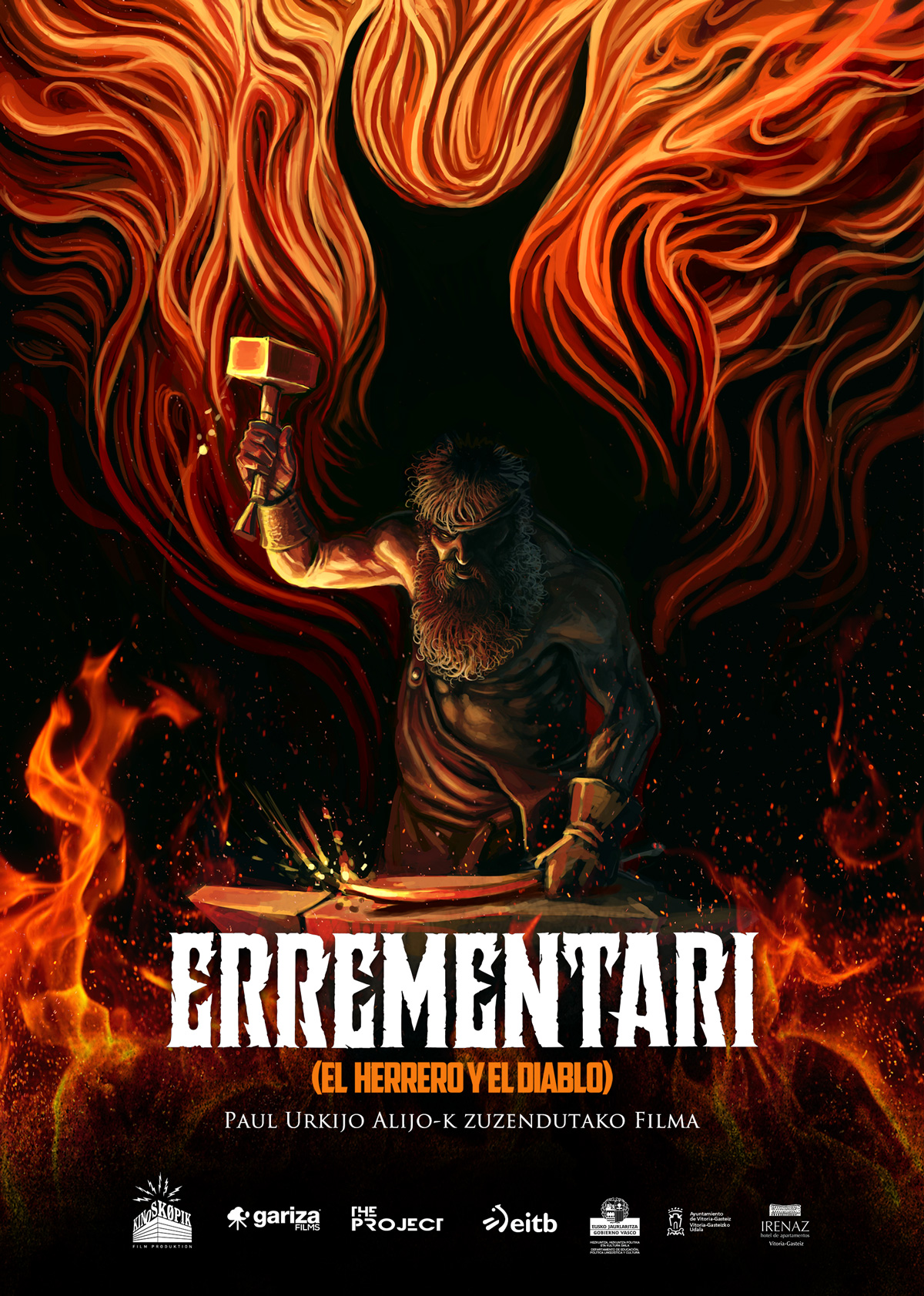 Paul Urkijo's ERREMENTARI will be released in theaters in Spain on March 2.
Aboutbasquecontry.eus said about this film:
It's the first feature-length film by Vitoria-born director Paul Urkijo, who faced the daunting task of turning the tale of Patxi Errementaria into a film that shares all the mystery and ambience hidden behind this popular Basque tale. The film was produced by another Basque, prestigious Bilbao director Álex de la Iglesia.

The story takes place in the Basque country in the middle of the 19th century, between the First and Second Carlist Wars. It's a period of time that can strike fear into the Basque heart, as it was a time of deep crisis that would end up with the elimination by force, be they Spanish or French arms, of Basque freedoms.
Trailer: