HORROR RISES FROM SPAIN: THE FOOTPRINT OF CRIME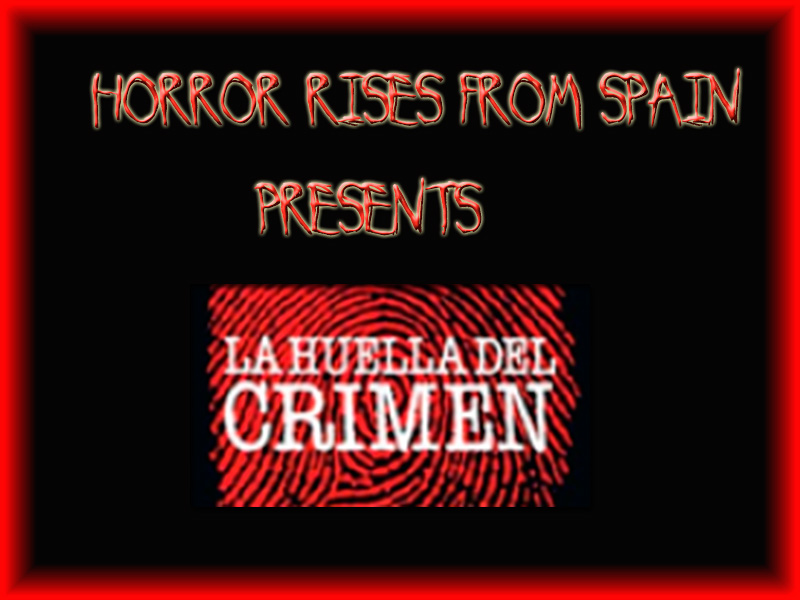 Welcome to a new show of Horror Rises from Spain! This month Mistress Elena is talking about a classic TV series THE FOOTPRINT OF CRIME aka LA HUELLA DEL CRIMEN, in which very important filmmakers shot episodes about real Spanish shocking murders.
After all the crime, Robert Monell comes back to the show to review Mondo Macabro THE BLOOD SPATTERED BRIDE blu-ray edition and The Diabolical Doctor Z aka Miss Muerte new DVD release.
During the program you will listen to songs by the always amazing Exotic Ones!!
HORROR RISES FROM SPAIN ON ITUNES
HORROR RISES FROM SPAIN OFFICIAL SITE
La huella del crimen whole TV series can be watched online on