JAUME BALAGUERO WORKING ON WAY DOWN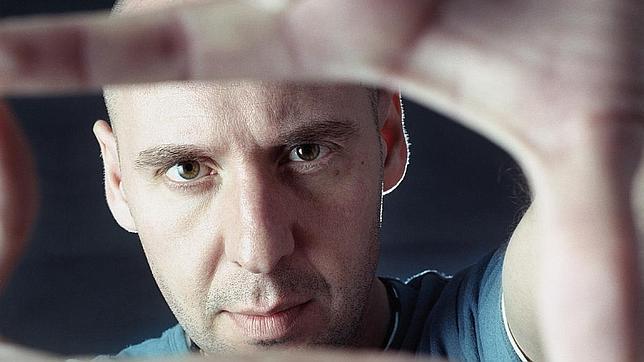 Jaume Balaguero (REC, SLEEP TIGHT) is working on a new feature film called WAY DOWN. A thriller which main character will be played by Freddie Highmore (THE GOOD DOCTOR, BATES HOTEL) who is also one of the producers. It has been written by Andrés Koppel, Borja González Santaolalla, Rafael Martínez, Michel Gaztambide and Rowan Athale.
It tells the story of an engineer trying to rob an invulnerable  bank at the same time the biggest football celebration is being held.
The shooting  in English is starting next month -April-  and it is expected to be over in June. It ill be made in Madrid and the Spanish and British coast.
Looking forward to more information.