Jaume Collet-Serra to direct IN THE DEEP?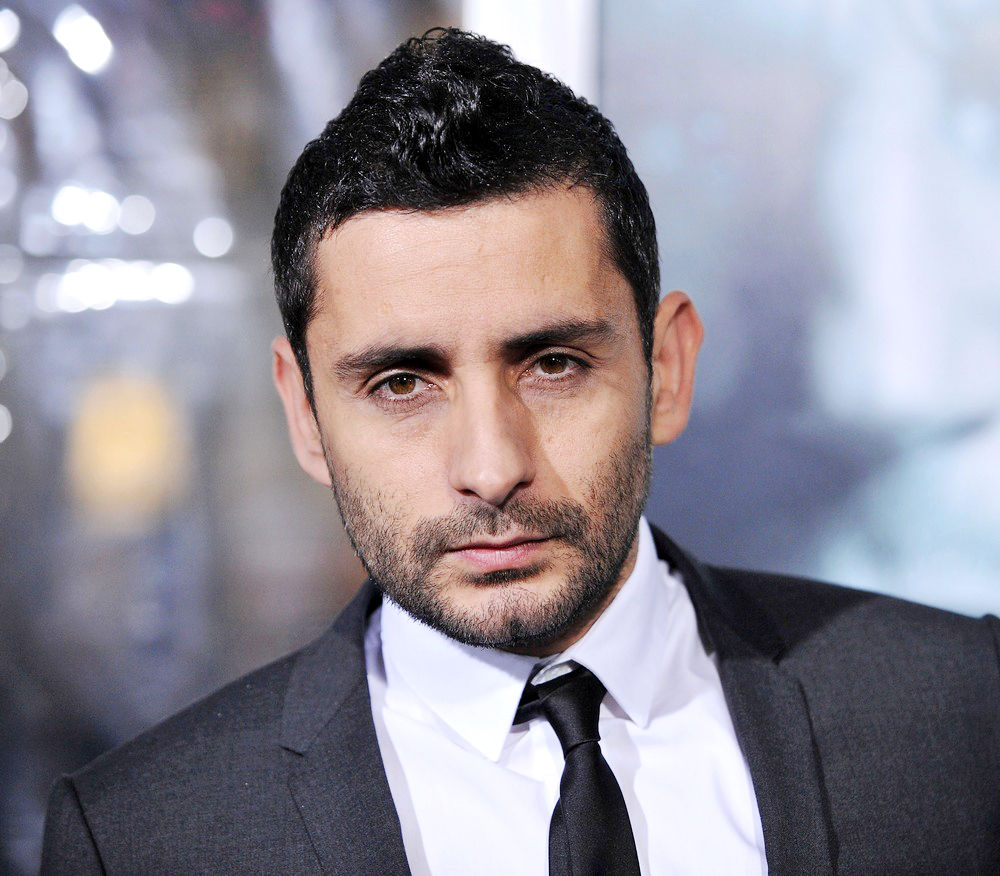 According to deadline.com Jaume Collet-Serra (ORPHAN) is circling to direct In The Deep for Sony Pictures. This is the spec script by Tony Jaswinski that created a feeding frenzy last fall when Sony beat out three other studios to win the project. The film will be produced by former Warner Bros executive Lynn Harris and Matti Leshem; it was the first project they set up under their new producing shingle Weimaraner Republic Pictures.
Waiting for confirmation!!!